How to update your home decor in a cost effective way
Posted on
After spending so much time at home in lockdown during the past year there might be areas in your home which you want to renovate or redecorate so you can freshen up the rooms a little. You might be eager to complete a high quality bath remodel, but at the same time you might be watching those pennies, so finding ways to redecorate your home on a budget can be particularly helpful. Here are some ideas to help you create a fresh new look without spending much money.
Rearrange the furniture
A simple and cost effective solution to begin with is to simply rearrange the furniture in the room. This enables you to play around with the space and try and create a slightly different look without even needing to spend any money. You might even have some extra pieces of furniture in the loft that you can bring out, to add to this space that will fit in well.
Add a focal point
Sometimes all a room needs is a focal point to make it more interesting. You could hang a piece of wall art, create your own collage with personalised family photos, paint the feature wall a different shade or simply hang a large mirror. It will make the room more interesting than if you leave it blank and is less expensive than redecorating the entire room as well.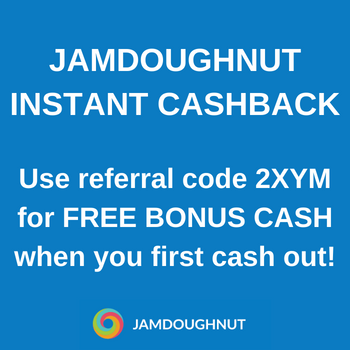 Freshen up the main furniture
If you are looking to change the colour of your sofa or bedding without splashing out on a brand new set then you could simply buy a throw or bedding to cover these. This will allow you to update the colour without having to change the main furniture which is far more costly. Then if you want to change it again you can simply purchase another one in a different shade. Another way to freshen up existing furniture is by changing its colour. Paint that garden bench a new colour this year, or buy easy to apply chalk furniture paint to update a chest of drawers and switch the handles to make it look entirely different.
Look for discounts
Shopping around for discounted pieces of furniture such as lampshades, a mirrored nest of tables, chairs or accessories can be useful when you want to update the look in your home whilst also saving money. Shops tend to have a quick turnaround in stock, so it is likely you will find something from the previous season but at a reduction of the price which is worth waiting for if you want to spend a fraction of the original cost.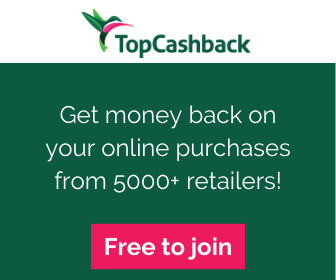 Buy second hand
With websites like Gumtree, Amazon marketplace and eBay it is certainly easy to shop around for non-expensive pieces of furniture that are still in good condition. You are more likely to find unique items of furniture when buying second hand, that you could add to your collection than shopping for the latest pieces. It is also a great way to be more environmentally friendly by reusing furniture that someone else does not use anymore.
Looking for more ways to save money? Check out my massive money saving tips section and find some great deals on my UK voucher codes and free money pages!