Starting a business? 7 common mistakes you can avoid
Posted on
Many businesses begin with a lot of flair and enthusiasm, yet fail due to various reasons. According to research, almost every business failure is associated with some common mistakes entrepreneurs make when starting. You find yourself falling into the same trap. However, your business can grow and thrive if you avoid such errors.
With so many reasons for business failure, it is only wise to ensure you do not make the same mistakes that cost other entrepreneurs. Here are the common mistakes you can avoid to start a sustainable business in the current environment.
Skipping a business plan
Before you start a business, you need a plan to help you decide about the resources you need to incorporate into the company. Additionally, you need a guide that tells you what you need to do and how you should do it. In other words, you need to think through your business idea to make sure it is viable in the current business environment.
Not having a business plan may leave you susceptible to random ideas, which are not suitable for the business. For instance, you will notice a gap between what you have and what you should do with it. Therefore, you need to put down your ideas into a business plan and use it to make quick and right decisions.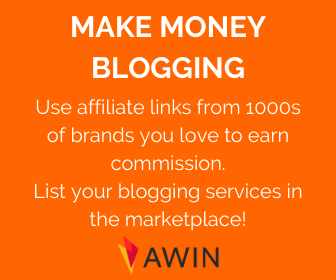 Ignoring your competition
Another mistake many start-ups make is to ignore the competition. This is one of the fatal business mistakes you can make. The business environment is already saturated. And the chances are that what you want to do is already in the market. The pie is only big enough. Because the market is already saturated, you need to research competition to determine if you can survive.
Researching your competition is essential if you want to gain a competitive edge in the business environment. Find out what your competition is not doing right and capitalise on it. Additionally, you can start a customer survey to determine what clients love and are missing in the market. This way, you can tailor your products and services to meet unique demands.
Inadequate financial preparations
It is common for a start-up to ignore vital financial planning and how much capital is needed to start and run the business. This may lead to inadequate financial resources you need to achieve your business objectives. Some uncertainties may require emergency financing. Failure to have this in mind may lead to business closure.
To avoid this problem, you have to ensure you are financially prepared by outlining all your projections for the first year and five years. This will also help you secure investment. Once you have your finances sorted out, you will need a company formation strategy, and platforms like 1st Formations will help you get started.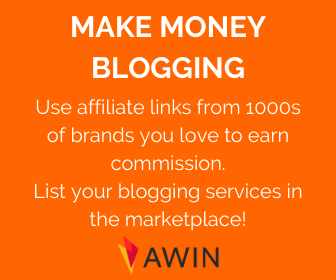 Choosing a bad partner
The first thing you need to know is that you do not need a partner to get started. However, sometimes you may need a partner, depending on the company's size you want to start. This comes with a lot of pressure, especially on decision-making, financing, organisation, and other aspects determining how the business is run.
Your business partner should be someone that shares the same vision and passion as you. You need a partner you can strategize with and make changes without a fight. However, remember that disagreements are normal in a partnership. You just need to find an amicable solution to solve your issues. You should ensure you choose your business partner very carefully. Find someone who is intellectually competent to help you make sound business decisions.
Ignoring record keeping
Starting a business is not a walk in the park. Expect long hours, moments of self-doubt, and mental breakdowns as you strive to get deals over the line. That is not to say multitasking to complete tasks within the set deadlines. Therefore, many entrepreneurs decide to put off various tasks, such as record keeping and budgeting. This is a business mistake you should never make when getting started or at any stage of running the business. Financial record keeping is a vital business requirement if you want to grow and survive.
You will always need a point of reference when you want to make business decisions. The added complexities that come with the need for financial reporting and accounting make it even more important to keep proper records. Additionally, financial records can help you get financing and attract investments.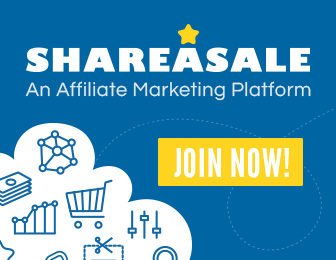 Foregoing marketing
Starting a business and hoping that customers will walk through the doors is a grave mistake you cannot afford to make. Why would they even come if you do not attract them with offers and campaigns? That is where marketing comes in.
Many start-ups do not invest in marketing, which becomes the beginning of their failure. Marketing is essential if you want your business to grow. Therefore, you need a marketing strategy that works for your company. Set up online marketing campaigns that draw customers to your business.
Duplicating ideas
Have you seen another business doing well, and you feel you can also start a similar business successfully? Think again. Most start-ups fail because they copy what other people do in the business environment.
Authenticity is vital if you want to grow and survive in the competitive business environment. As much as the environment is saturated, you can always find a gap and fill it. Therefore, you do not have to copy what your competition is doing. Brainstorm to find unique ideas. You can do market research to determine what clients want. Such business gaps should give you a unique business idea and a competitive edge.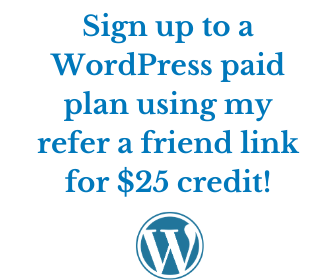 The bottom line
Starting a business is not rocket science. Similarly, many start-ups make small mistakes that lead to severe problems. Sometimes you need to determine if you need a business partner instead of following the script and ending up regretting the decision. These are just, but a few common mistakes start-up makes. Now that you know them, you should ensure you avoid them to put your best foot forward. However, don't let your mistakes put you off, simply learn from them and grow.
Find more great articles here: