How to get the most out of your money
Posted on
Most people want to be rich, forgetting that money is merely a means to an end, not an end in itself. You can use the money to reach your goals, but simply having money should not be a goal in itself. Getting your money to work for you has so many benefits. By learning how to get the most out of your money and even generate some free money, you can reach important milestones such as debt reduction, better pension planning, or entertainment in the form of vacations and fancy dinners.
It would be handy to bear some things in mind when embarking on a smarter money journey. Budgeting is key. So is having a target for your money. Then, there are some practical ways to keep your money in check which are further below.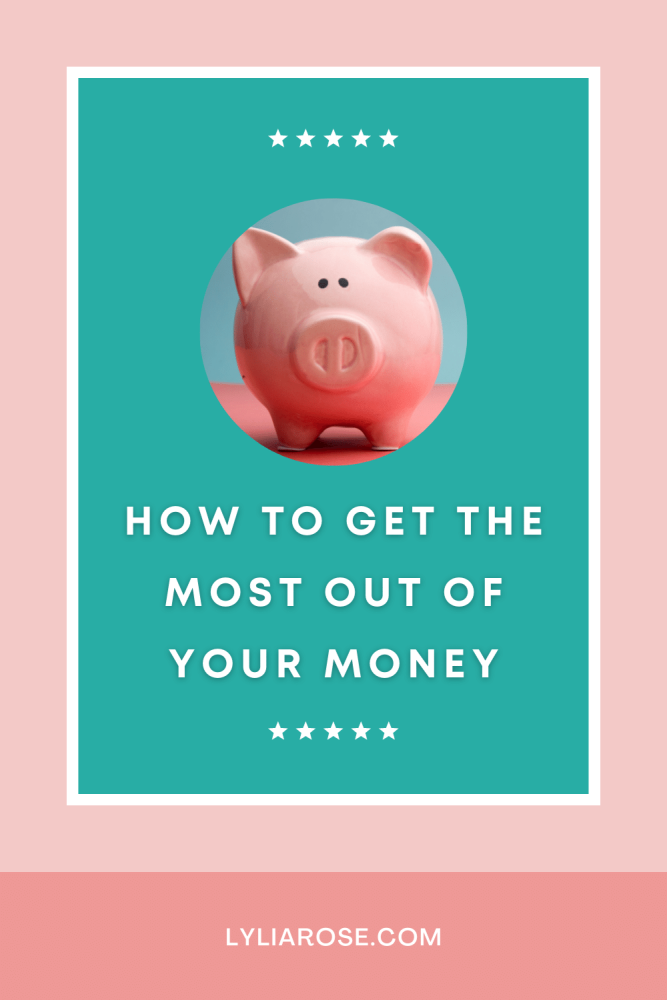 Budgeting is key to know how much spending money you really have
Before you can put your money to work, you need to know what you have. Budgeting is about identifying the state of your finances, and knowledge is power. Part of knowing yourself includes knowing your money habits.
Budgeting is important because it helps you to decide what you can afford and what you can't. It's also a way of prioritising your expenses so that you know where to spend your money. You should have a budget for all aspects of your life, including food, clothes, entertainment and housing.
Without a budget, it's easy to overspend on things like clothes and food without realising it. When this happens, there may not be enough money left over for other expenses that are important to you, or you could find yourself getting into debt.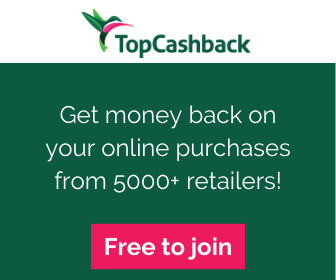 A budget is a straightforward way to keep track of your earnings and expenses. You get to see, in black and white, the effects that regular take-outs and "window shopping" have on your bank balance. Also, having this information readily to hand helps a great deal with financial decision-making.
You can simplify the budgeting process and use pen and paper to write down all incomings and outgoings for the month. Or why not give a spreadsheet a go? Be precise about your expenditures on your house, your transport, your friends and family, and your entertainment. Ideally you want to first write down your non-negotiable expenses like bills and food to see what you have left after. Then allocate a portion of what's left for entertainment and savings.
The bottom line is a healthy budget has fewer outgoings than incomings. Put this activity into regular practice to reap the full benefits and to make the most of your money. It is important to remember that this exercise is not meant to stress you out but to help and guide you. It will let you see what you have left after essential outgoings and let you divide it responsibly.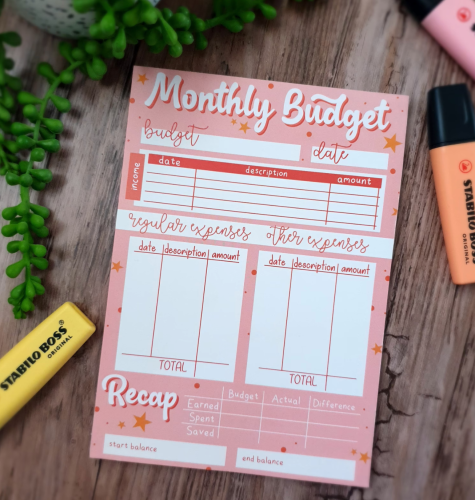 Don't spend more than you need to
We are all guilty of paying for things we don't need and don't use. We sign up for a service because it's cheap, then find out that it doesn't meet our needs, or we never even use it. This happens with mobile phone providers, cable providers and online subscriptions.
When it comes to managing your finances, you should always be conscious of how much money you are spending and what you are spending it on. In order to make sure that you don't spend more than you need to, here are some tips that will help:
Switch home service providers: When you come to the end of your current contract with a service, be it broadband, insurance or energy deal, make sure you search for a better deal with another provider. Likely you can find a cheaper option elsewhere or ask your current provider for their best offer to retain you as a customer.
Mobile phone: When considering a new mobile phone or service provider, always compare data plans and prices before making any decisions. You may be able to find a cheaper plan elsewhere with the same amount of data or better coverage for less money than what you currently pay. There are dedicated sites online like Foned where you can compare all the mobile phone deals in one place, such as iPhone 12 Pro deals which you can compare on this page so you can pick the best value for your needs.
Delete unused subscriptions: You can also save a lot of money by deleting subscriptions that you don't need anymore. It's also a good idea to think about whether you really need a certain subscription or not. For example, there are many subscriptions like beauty boxes that send a random selection of products. If you find you don't like, need or use many of the items then as exciting as it might be to receive a surprise each month, it's money down the drain.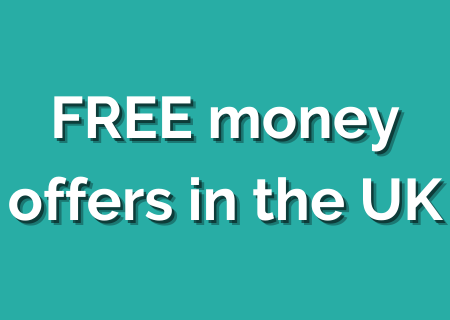 Be goal-oriented when it comes to savings
We all know that saving money is a good idea. But it's hard to stay motivated when there are always more pressing things to do.
What can be done in order to reach your savings goals?
The first step is setting your goal. Whether you want to save for a car, home, emergency fund or retirement, the next step is figuring out how much money you need and when you need it by. For example, if you want to buy a house in 5 years, that's considered a long-term goal. If you want to buy an expensive pair of boots in 2 months, that's considered a short-term goal.
Once that's done, create a plan of action. What will you do with the money once it's in your account? Will you put it into a savings account or invest it? What steps will you take to avoid spending the money before reaching your goal?
Then start saving money for each one by putting aside some money each day or week so the money can accumulate over time. This will help ensure that when the time comes for your goal, whether it's in 6 months or 10 years, you will have enough cash saved up!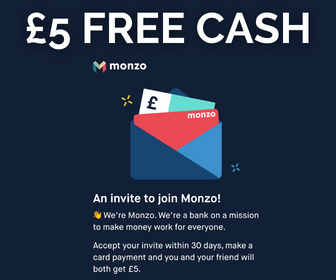 Lastly, track your progress and make adjustments if needed. It's important not to give up, but it's also likely your budget might change time to time and give you less for savings goals and that's OK. Be flexible in your approach with saving, but also stay focused.
Aimless saving never helped anyone, so keep a goal in mind when making the most out of your money. As mentioned above, developing healthy financial habits can be a bit tedious and arduous, but one way to keep motivated is to have distinct saving goals. This is especially beneficial when you find yourself with itchy fingers and on the brink of making an expenditure that is not altogether essential.
Another good trick to aid you in financial management could be to keep a reminder of your targets close to your cash or debit cards. So, when you want to get that must-have designer handbag and see a photograph of your ideal retirement home, you are likely to think twice about your spending habits! This way, you are well on your way to making your money work for you rather than the other way around.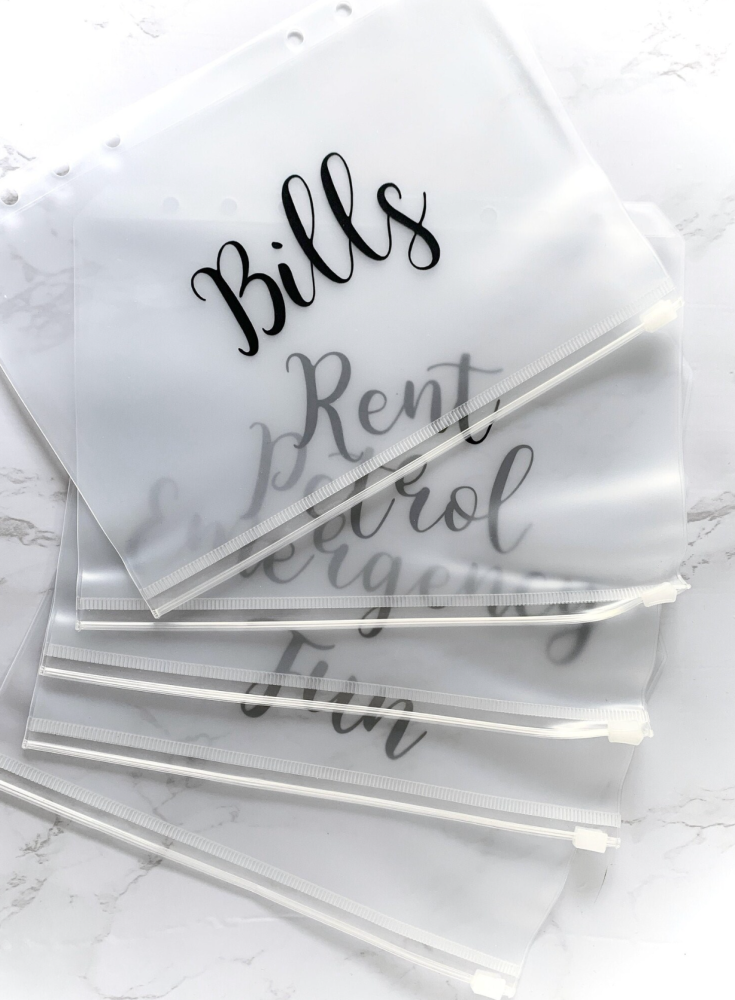 Cash envelopes to budget and organise
Now, put your money to work
Having well-controlled finances means that you can plan efficiently for long-term goals, short-term goals, and unpredicted expenses. Building an emergency fund is a great way to prepare for unplanned events such as health checks, vehicle maintenance, and even unemployment. Without an emergency fund, it is distressingly easy to lose control of your money.
It is important to remember that you cannot create your emergency fund overnight. It will take time and commitment. Your target should initially be three months' worth of income. As your earnings increase or you experience a windfall, put more away every chance you get. Also, these funds should not be tied up in a limited access savings account or anything of the sort. Keep your emergency funds in an accessible account from which you can make instant withdrawals.
If you want to go for gold and your savings, as well as your emergency fund, are in good shape, consider making your money work for you through investing. Investments are an ideal option, especially if you are in a position where you will not need a large portion of your money for a while. One of the most effective ways to grow your wealth is to put it in stocks and shares. An independent study done on investment platforms found Moneyfarm's UK investment ISA portfolio to be one of the top performing portfolios net of charges. Over a three-year period, the FTSE was down by 14% but their portfolio grew by over 20%. Do seek professional advice if you are planning to invest your money as the value can go down, as well as up, so your capital is at risk.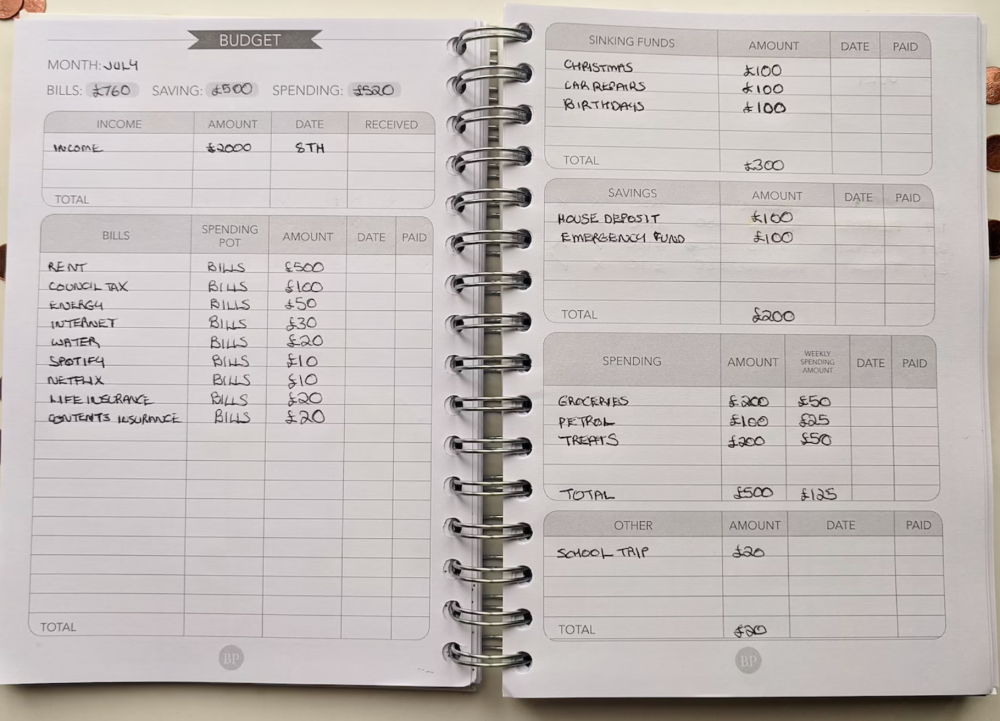 Final words
There you have it – a great guide to getting your money to work for you. An emergency fund provides a hedge against unplanned events and allows you to manage any nasty shocks. Saving is an efficient strategy for developing good financial habits, while investing takes care of your money in the long term. Learning how to use your money wisely is doable.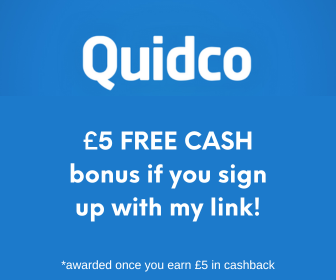 Want to make more money from home, online or need a side hustle?
Find loads of ways to make extra money at home on my blog, as well as my favourite side hustle in my matched betting blog!
To get started, here are 60 ways to make money at home that I've tried and tested.
Follow these steps to make £1000 in one month at home.
Or, if you're short on time, try these methods to make money in one hour.
Want to save more money or get free money?
Check out my massive money-saving tips section and find some great deals on my voucher codes and how to get free money pages!
Check out my list of UK apps that turn receipts into cash and also this list of UK cashback sites to maximise your free cashback and savings.
Want to manage your finances better?
Here are loads of family finance tips and helpful debt articles.
Check out my massive money-saving tips section and find some great deals on my voucher codes and free money pages!