Different ways to modernise the look of your home and add value
Posted on
If you're thinking of selling your home in the near future and want to ensure you get the best offer possible, you need to consider ways you can add value to your home. If you're looking for some inspiration, then take a look below as we've listed a variety of ways you can add value to your home. The tips we've given vary in cost, so there's plenty you can still do whatever your budget. Keep reading to find out more!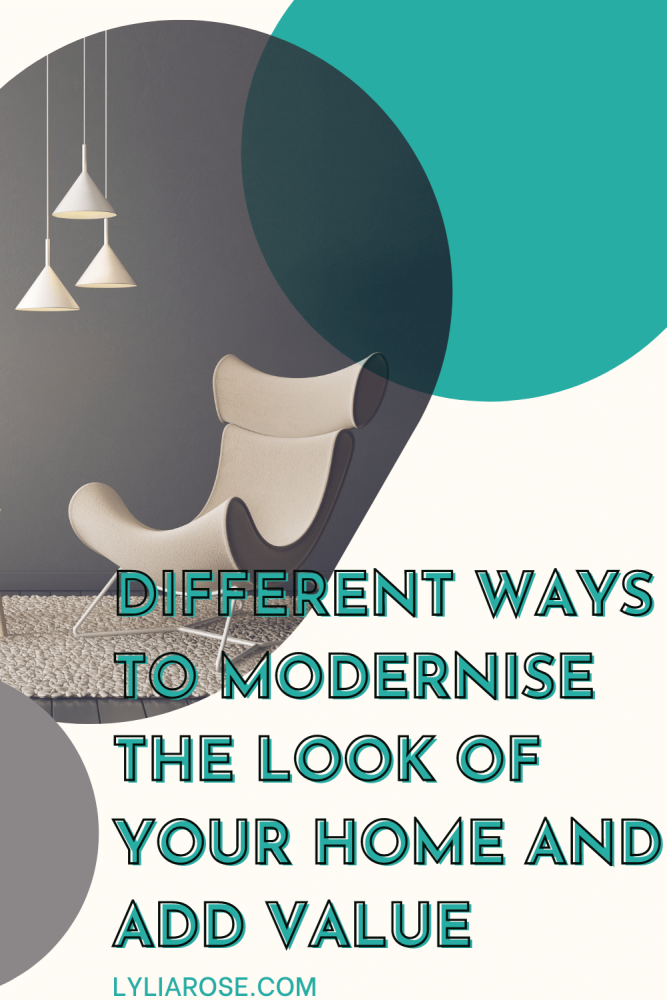 Add extra bedrooms to add value to your home
Creating an extra bedroom is a sure-fire way to add value to your house. It's one of the main things people will look for when house hunting. It's also one of the main features listed in the details of your home online and by estate agencies.
Convert the loft space
One way to create an extra bedroom is to convert the loft space. Adding a skylight window brings in light and creates the sense of a proper room. Loft conversions also make great home office spaces or dressing rooms for extra clothes storage and wardrobe space. Just make sure your loft conversion is structurally sound and well insulated. Also think about whether you want a staircase leading up to it rather than a ladder, as this will help to create a more accessible space. Here are some helpful money-saving ideas for a loft conversion.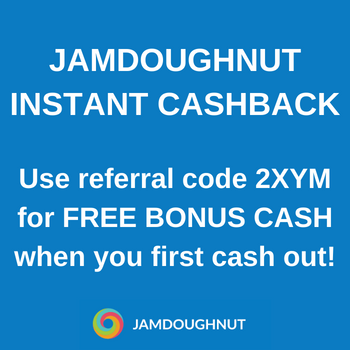 Converting a cellar
If you don't have the loft space to convert, you could look into the potential to convert down into the cellar. However, it's worth bearing in mind with cellar conversions that they are not always considered as extra bedroom space. So, look into this before spending the money to turn it into a bedroom as there may be specific building requirements that need to be satisfied to ensure the room can safely and legally be used as a bedroom. It's also more difficult to install windows, bring in natural lighting, and can be potentially hazardous due to a lack of escape routes in the case of fires. Cellars may need damp proofing and heating systems installed before they can be turned into a functional room. Still, a cellar conversion could add value to the home if completed properly into a functioning room, or it could still create some valuable storage space.
New windows and doors
New windows and doors not only make the outside of a home look better, but also make the inside more comfortable. More modern windows and doors provide better insulation and prevent heat escaping. They also provide better security and are an attractive asset to prospective buyers when advertising during sales.
Better insulation
As well as new windows and doors, improving insulation in the walls of your house could add value- with the added benefit of reducing your carbon footprint at the same time. Some older houses struggle to contain heat well so it's worth looking into better insulation if you live in a period property.
Refresh your kitchen
Modernising your kitchen can make a big difference to the look of your home- and you don't necessarily have to invest in a new kitchen installation. It's relatively easy to update the cabinets you already have installed. As long as the cupboard doors you have are in good condition, you can just repaint them and fix new handles to modernise them. Adding a new work surface can really help to freshen up a kitchen, especially something classic but modern such as a marble top. Bigger kitchens with space to entertain are becoming increasingly popular and in demand. So, if your kitchen space is cramped and dark, consider knocking through to the next room and creating a kitchen-diner.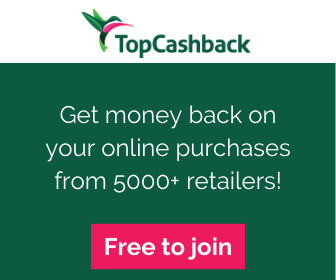 Update sanitaryware
Outdated and worn-out sanitary wear can really age a house and be off-putting to prospective buyers when looking around. Buying new taps and bathroom suites can add value to your home and make it look fresher and cleaner.
Consider investing in a new bathroom
If you've got the budget to, investing in a complete bathroom renovation will help your home to stand out on the market. If there's the space to, try and have both a shower and a bath so buyers know they will have the choice of either. However, if you need to create more room in a bathroom. Then get rid of the bath and have a walk-in shower instead; think wet room if you have the funds as these will add a touch of luxury to your home. Make sure everything is finished to a high standard as poor sealing and grouting can quickly show and be very off-putting to people looking around your home.
Window dressings
When you list your house online to sell and you've got prospective buyers looking around, your house needs to be presented as well as possible. The way you choose to dress your windows makes an impact both on the interior and the exterior of your home. So, it's worth finding something that will neaten up windows and highlight the natural light coming in. Motorised roller blinds from Lifestyle Blinds make a great modern addition to complement windows, and help open up the view and lighting in your room. Curtains can sometimes trap dust and look overly fussy, so roller blinds allow people looking around your home to envision putting their own stamp on it.
Try to add more natural light
Bringing in more natural light makes your home seem far more inviting. Homes that have a high level of natural lighting tend to fare far better on the market and gain more interest. Dark, stuffy spaces can be a major factor in why someone may choose not to purchase your home. Try adding roof lights, bi-folding doors, or extra windows to create better lighting. Most people tend to prefer natural lighting over harsh, artificial lights. Check out these tips on how to bring more light into your home in winter.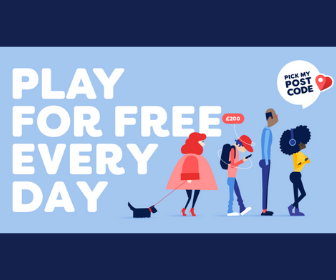 Change the exterior of your home
When selling your home, first impressions matter. And the first impression prospective buyers will get of your house is the exterior, so it's worth investing some money into smartening up the frontage. Some of the best ways to improve the look of the outside of your home include:
A new driveway

A new front door

Rendering poor brickwork or pebbledash and painting

Outdoor lighting

Adding plants and trees

Window boxes

Creating a porch over the doorway
Tidy up the garden space
Landscaping and updating your garden makes a big difference in how well it can sell. The beauty of the landscaping is that you can do it yourself if you're green-fingered enough. If you have an eye for design and have the space, you can create pathways centred around features such as plants, rockeries, and fountains. Even a small patio space can be significantly improved with a bit of paint, new seating, and some pretty outdoor lighting. Window boxes and hanging baskets take up no space and will help to make a good impression. Most people these days prefer not to have high maintenance gardens, so include some plants but keep them to a minimum. If you struggle to maintain natural grass, consider replacing it with artificial turf to have a maintenance-free, neat lawn at all times.
Get any structural issues professionally sorted out
If there are any structural issues with your home, you will need to address these before you think about listing it on the market. It can significantly hinder your chances of ever making a successful sale. People are unwilling to take on a home that comes with the extra cost and hassle of having to have structural issues dealt with. Structural issues include problems such as:
Subsidence

Damp

Mould

Pest infestations

Bats living in your roof space, outbuildings, or garden

Cracked walls
Call in the relevant professionals for their opinions and expertise.
Final word
Phew! Hopefully, these tips will give you some ideas on how best to present your home to modernise it, as well as add extra value.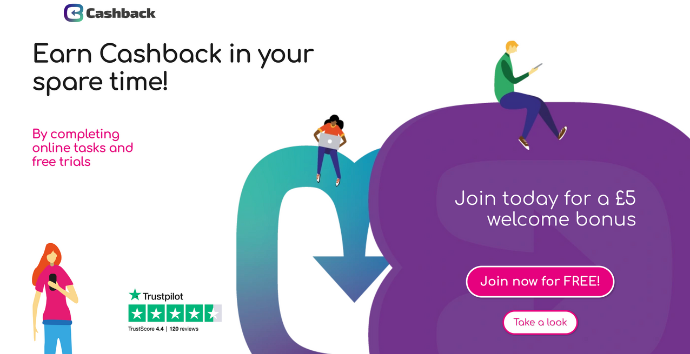 Want to make more money from home, online or need a side hustle? Find loads of ways to make money at home on my blog, as well as my favourite side hustle in my matched betting blog!
Looking for ways to save money? Check out my massive money-saving tips section and find some great deals on my voucher codes and free money pages!
Want to manage your finances better? Here are loads of family finance tips and helpful debt articles.