3 ways to reduce home maintenance costs
Posted on
The cost of running a home can be tremendous. It can seem like there's always something that needs fixing, and in every instance, it can be a costly expense. Maybe you are looking for some helpful tips on how to reduce home maintenance costs, especially given the state of the economy right now.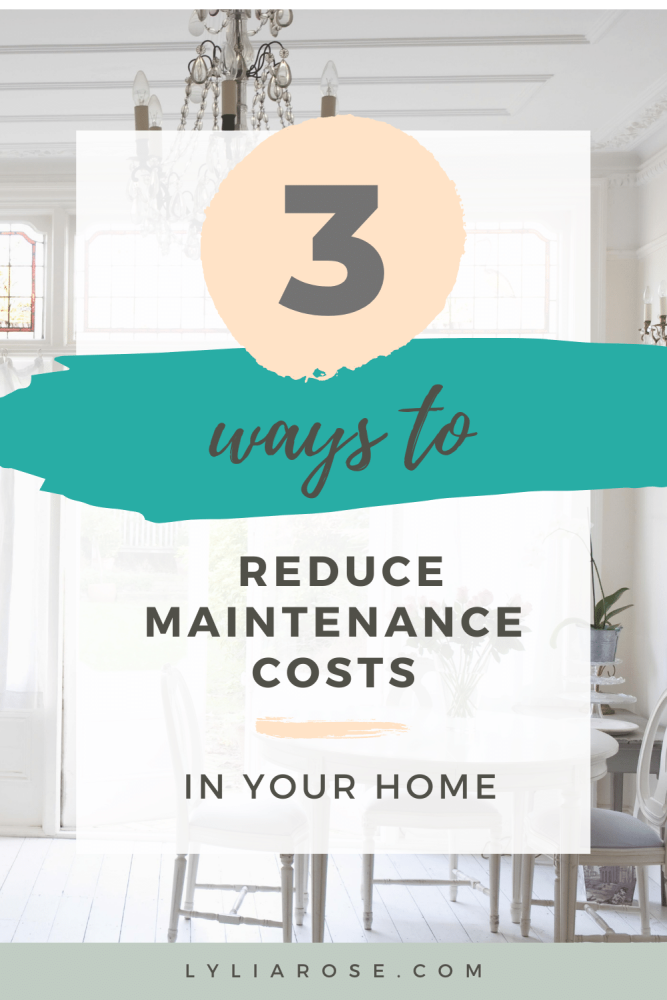 Unfortunately, you're likely aware that the cost of living is going up across the UK as well. Money needs to be saved wherever possible, and for many people, hope and answers can be found in bringing down home maintenance costs.
It might seem like a taxing ordeal, but there are some easy ways to reduce maintenance costs in your home. We've listed three of them for you down below to help you get the ball rolling on slashing these expenses. Let's get started.
Make home upgrades that are cost-effective in the long run and prevent ongoing maintenance costs
Some people focus on frivolous home upgrades. If you adopt a more practical approach to yours, the need for costly maintenance costs can be brought right down. You won't need to compromise on the aesthetics of your property, either.
For example, companies like VEKA are suppliers of quality PVCU doors and windows. These products are weather tight with triple glazing and require no intervention to prevent rot, peeling or any other problems associated with wear and tear. They'll last you a long time, helping your home be more sustainable and stylish in equal measure whilst preventing ongoing maintenance costs, thus saving money in the long run.
Another innovative product that has risen in popularity in recent years is faux grass. There are now many different styles and lengths, looking very realistic. Having real grass can mean you need an expensive lawnmower and time dedicated to maintaining it, or you may pay for a gardener to do it for you. With faux grass, there is little to no maintenance required and it can look great for years to come or even decades.
Making your property as innovative as possible can be immensely exciting. Each change you make can inspire another, and over time, you can have a property that is designed to slash maintenance costs in multiple ways. When your way of life is supported to this degree, you can achieve true peace of mind.
Of course, you may need to hire professionals to make large home upgrades if it's not possible to do the work yourself. When it comes to home renovations, the saying "you get what you pay for" is very true. It is a common misconception that a cheap renovation will save you money in the long run. In reality, cheap renovations usually end up costing more in the long run due to ongoing maintenance costs, so be wise about what you do and who you hire to ensure it's a cost-effective solution to reduce your ongoing home costs.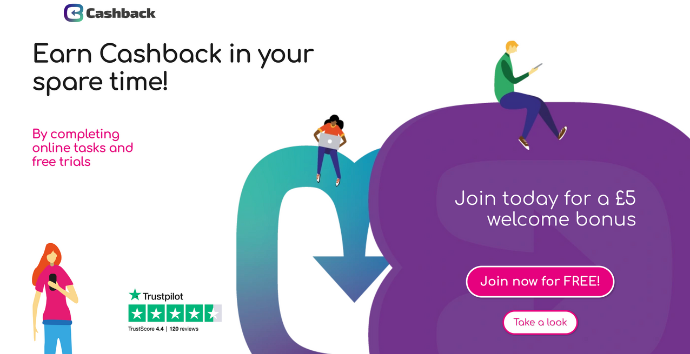 Educate family members about how to properly use appliances and things in your home to prevent premature breakages
Maintenance needs aren't always a result of time and degradation. Often, these instances can be avoided entirely.
For example, family members may be using appliances in the house wrong. They could flush inappropriate items down the toilet, causing issues with the plumbing. Other problems can occur, too, such as leaving electronics on too long or closing doors with too much force. Children could be hanging off door handles or swinging on doors! Of course, some people can be clumsy by nature as well.
The best way to counter these issues is to stage an intervention. After all, if you have young kids, they may need to be taught about behaving responsibly in a nurturing environment. Teaching them to respect the things in the home and telling them the reasons why can instil a caring nature for things as well as people. Once everyone respects the household and looks after it properly, you may find that your maintenance costs ease up a little.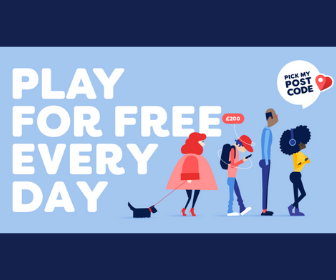 Conduct more regular maintenance to prevent larger more costly home repairs
Obviously, you can't eliminate maintenance costs entirely by simply doing less of it. While accidents and mishappenings should be avoided where possible, this doesn't liberate you from the lifetime of work required to run a home.
An important fact must be remembered here; more maintenance is less expensive. Some problems in a home, such as mould, damp or broken appliances, can worsen the longer they are left. If you pay for a quick fix now, it'll undoubtedly be cheaper than the repairs that would inevitably come later. Regularly checking and fixing small problems before they become big ones will save you money.
Cleaning the gutters, testing smoke alarms, and changing HVAC filters are more ways to trim down your costs while staying proactive. Many of these tasks require only a moment of your time, so it's worth tending to them before they cause all-consuming and pricey problems.
Final word
Maintaining a home can be difficult and expensive. But, with a little bit of work, you can reduce your maintenance costs in your home. Hopefully, the above three ways will help to reduce the cost of maintaining your home.
Related articles: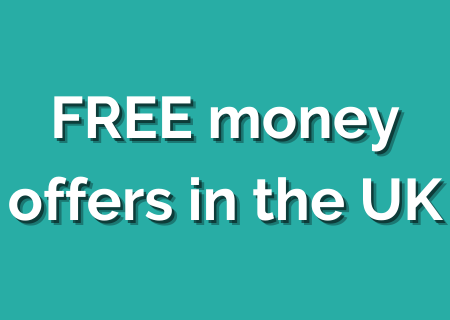 Looking for more ways to save money?
Check out my massive money-saving tips section and find some great deals on my voucher codes and free money pages!