Is It Possible To Sell Your House Privately?
Posted on
Is it possible to sell your house privately without using a traditional estate agents? And why would you choose to do this? Let's explore.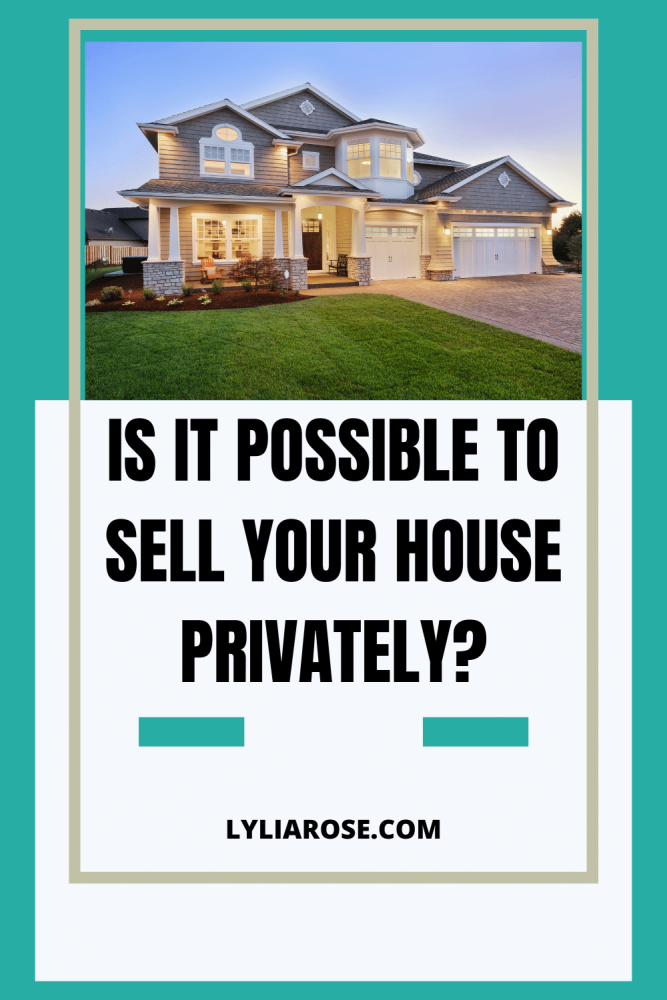 Is it possible to sell a house privately?
According to Which? [https://www.which.co.uk/news/2021/10/cost-of-moving-house-hits-record-high-as-stamp-duty-holiday-ends/] the average cost of selling a house shot up from £7,000 to £12,000 once the stamp duty holiday ended in September 2021. While legal fees, removal costs and stamp duty can account for a large chunk of this fee, you will spend the majority of your moving costs on estate agent fees to market and sell your property.
Indeed, traditional bricks and mortar estate agent fees will generally be around 1-2% of the sale price for your home, but they could cost anywhere up to 3.5% depending on the agent you use, the type of property you are selling and its location. To put that into context, if you make £250,000 when you sell your home, £8,750 would be going straight to the estate agent.
Do you really need to employ an estate agent to sell your home? And what are your other options?
Well, the answer is no, you don't need to use an estate agent to sell your home. While you will need a qualified solicitor or conveyancer to handle the legal transfer of ownership to the buyer, you can actually market and negotiate the sale of your home yourself 'off-market' for a considerable cost saving if you are prepared to put the groundwork in.
For many homeowners this can be a great option, particularly if they already have an interested buyer or live in a popular area. Starting your sale privately also gives you the chance to test out a higher asking price before going on the open market to get the best possible price for your property.
What are the disadvantages of selling a house privately?
Whilst these are, of course, great upsides, there are some disadvantages to selling your home privately that need to be considered before you decide to go down the off-market route.
You need to commit time and effort
Perhaps it is already obvious, but by removing the estate agent 'middle-man', what you save in fees needs to be considered against the time commitment you will need to put into the sale. Marketing the property and listing it via local community forums and on social media, arranging viewings and negotiating with buyers takes a lot of time and can be stressful, so it is very much a case of effort versus reward. You may have already put a great deal of effort and energy into preparing your house to go on the market, so it could be time for you to sit back and leave the selling to the professionals.
Smaller reach
Importantly, you will also have a much smaller reach in terms of buyer engagement, since property portals Zoopla, Rightmove and OnTheMarket don't take listings from individual vendors. Hiring an estate agent could fast track the sale of your home as they have access to online selling portals and may already have customers on their books who want a property like yours.
To get around this problem without your house sale costing you the earth, you can always use an online estate agent. If you haven't had any luck selling privately, this means your property can still be listed via online property portals, but you can tailor the level of service you want, and, accordingly, the price you pay.
No professional knowledge
Another potential disadvantage of selling your house privately is that you may not have the expertise and experience of a professional estate agent when it comes to valuing your property, marketing it effectively, and negotiating with potential buyers. You may need to be prepared to negotiate directly with potential buyers, which can be a daunting and stressful process, especially if you are not used to negotiating or don't have experience in this area. You'll want to educate yourself in house buying and house selling so you can answer any questions that arise. An experienced estate agent can provide valuable insights into the local property market and help you price your home competitively, as well as manage the entire sales process from start to finish.
Additionally, if you make any mistakes during the sales process, you could end up with legal and financial problems that could have been avoided with professional guidance. Therefore, it is important to carefully weigh the pros and cons of selling your house privately and seek professional advice if you are unsure about any aspect of the sales process.
Lack of resources
You may not have access to the same level of resources and tools as a professional estate agent. For example, estate agents may have professional photographers, home stagers to make your house ready to sell, and marketing experts who can help present your property in the best possible light and attract potential buyers. In contrast, if you sell your house privately, you may need to take care of these aspects yourself, which could be challenging if you don't have the necessary skills or experience.
What about online estate agents?
If you want a comprehensive service similar to a traditional bricks and mortar high street estate agent, the likes of big hitters Purple Bricks and Yopa offer a fixed fee service starting at £1349 and £999 respectively. This includes a local property expert who will value your property, take the photos and create your listing, host viewings, liaise with potential buyers and negotiate the sale price on your behalf. Using an online agent is a great way to save money selling your home.
If you want to take on some of the work yourself such as hosting the viewings, agents like esale will sell your home from £595 and in the case of Emoov there is the option of a split fee, whereby you pay £249 upfront and then 0.5% of the property sale price on completion.
More recently, agents such as Strike and Sold have started offering a free of charge estate agents service, with Strike making their money via optional extras like hosted viewings, premium listings and partner service referral fees and Sold charging the buyer a fee instead.
So, while you can go it completely alone when it comes to selling your home, depending on your personal circumstances a helping hand may still be beneficial and come at a fraction of the cost of traditional estate agent fees. Some online estate agents are even completely free to use!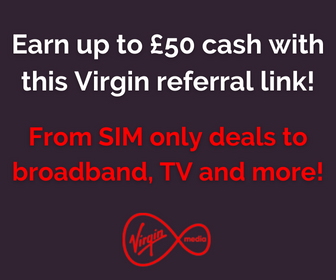 Is it worth selling your home privately?
In conclusion, selling your house privately is a viable option for homeowners who are willing to put in the time and effort required to market and negotiate the sale themselves. While there are some disadvantages to going off-market, such as a smaller reach and the need to commit more time, selling your house privately can be a cost-saving solution, particularly if you already have an interested buyer or live in a popular area.
Online estate agents also offer a more affordable and flexible service compared to traditional high street agents, making it easier to tailor the level of support you require to your budget and preferences.
Ultimately, whether you choose to sell your house privately or through an estate agent depends on your personal circumstances and priorities.