Tips to get your house ready to sell
Posted on
Moving house. Eugh. With all the paperwork, anticipation, legalities and possible rejections or chain collapse, it's no wonder it's rated one of the most stressful experiences in life. However, with a bit of preparation and knowing what you should do to get your house ready to sell, you can certainly eliminate some of this stress by reducing the time taken to sell your existing property. Everyone wants to get the best sale price for their home, reduce costs and sell quickly.
Here are some great suggestions of things to do when putting your house on the market. Making your house more inviting to potential buyers is a key part of the home selling process. Use these tips to get your house ready to sell.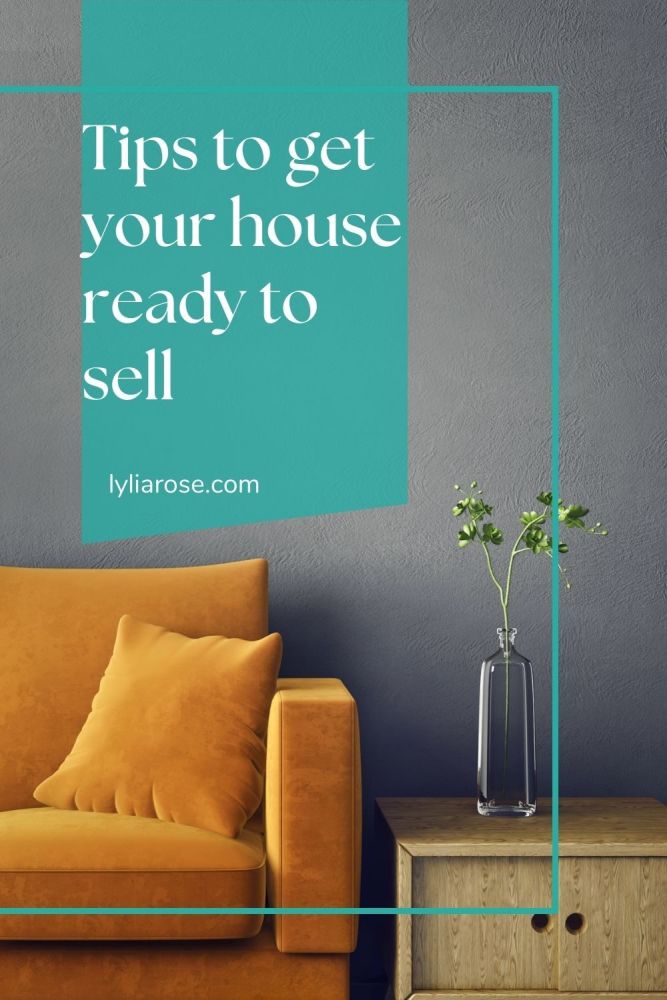 Save money with an online estate agent
You could sell your house privately, but most people opt for an estate agent for the ease. The average High Street estate agent fee is 1.5%, however the rates can vary between 0.75% and 3.5%. This means on a £200,000 property you'll be paying around £2000 or more just in estate agents fees. Plus VAT is usually added on top! That's quite a chunk of money, but it can easily be reduced by using an online company instead.
Some internet estate agents charge a fixed rate commission, so you'll always pay the same amount no matter how much your property sells for. Their prices include VAT and start at just £495 for standard conveyancing. This could be more than a 75% saving on your estate agents fees based on the property price above. It's a no brainer.
Some estate agents like Strike might even be able to sell your home for free!
Check its curb appeal
First impressions are huge when it comes to selling your house. Stand on the pavement and take a good look at the outside of your home. It's the first thing perspective buyers see and can turn them on or off instantly. Do your windows need cleaning? Is the drive a mess? Is the front door cracked? If so then you'll need to search online for composite front doors as soon as possible as it's these things that the buyer will see first and will stick in their mind. Make sure your house looks the best it can from the outside giving a positive feeling as soon as a potential buyer first glances at your property.
Neutralise the décor
You need to disassociate yourself from your home and start imagining it through a buyer's eyes. The buyer wants to imagine themselves and their belongings in the house, not yours. Put your personal photos away for now. Imagine it as a show home. Keep colour schemes neutral, even if this means using a bit of elbow grease and painting some walls. Declutter and keep every room as minimal as possible, including cupboards.
Buyers will be opening doors to every nook and cranny to check storage space, so don't leave it overflowing. This will also make it easier to clean and tidy between viewings.
Choose the right price
You may want to go a little higher than the properties worth to leave some bartering room, but only a little. If you overprice your house too much you'll put off potential buyers who can afford its actual worth. Remember, most people will search online using filters for the price, so make sure you appear in their search results.
Tidy the garden
If your garden has become an overgrown mess of weeds and resembles more of a junk yard than a peaceful outdoor sanctuary, then sort it out. Pull up the weeds, mow the lawn, discard or fix broken furniture and paint the fences. Hire a pressure washer and make your patio shine.
The less work a buyer can see themselves having to do, the more attractive the property and the less haggling the price down they'll feel the need to do. There are some unexpected costs to selling and buying a house, so you may need to invest a little to get your house ready for sale.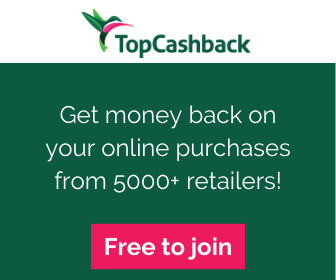 Want to manage your finances better?
Here are loads of family finance tips and helpful debt articles.
Check out my massive money-saving tips section and find some great deals on my voucher codes and free money pages!