How to identify the target audience for your T-shirt business
Posted on
Identifying your target audience is essential for any business and is especially true for t-shirt businesses. Clothing, in general, is something quite personal, and if you can nail down your audience, you will have a better understanding of what sells and what works.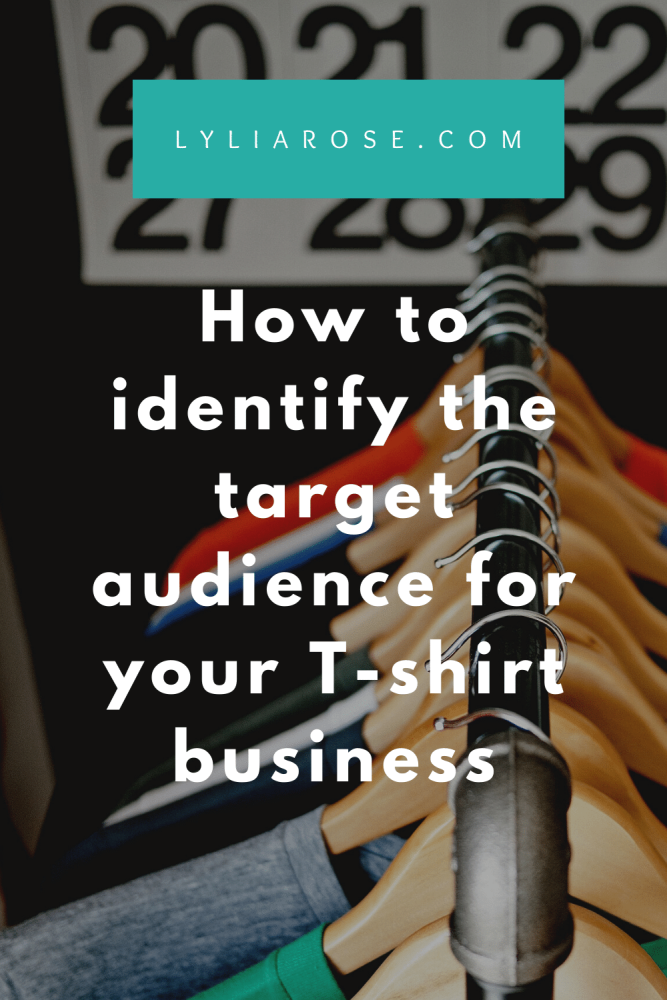 According to Printful, most online T-shirt businesses bloom when they have enough time to focus on creativity rather than production and logistics. Thanks to dropshipping, your T-shirt business can also focus on this aspect, but you have to know your audience.
T-shirt business marketing strategies
To identify the target audience for your T-shirt business, you should look for some budget-friendly strategies. There are many tools that can help your business grow. You have to be aware of them and know how to use them. Here are a couple of ideas on how to identify your target audience for your T-shirt business.
Expanding your product lines
Your company is far more likely to drive customers to it with a broad range of products. Simply selling one line of standard t-shirts with your own graphic designs is one way that you can draw in customers. But, if you sell more products like organic cotton t-shirts or sweat proof shirts then you are doubling or tripling your chances of someone finding your business, as well as appealing to a wider audience.
Social media analytics
Most businesses have an online social media presence. If you don't have any social media accounts for your business, you should start one right away. The key thing with social media is that it can help you discover your target audience.
You can then focus on their needs and pain points based on that. For example, if you produce T-shirts for sports teams, you will need to create bulk orders throughout the year.
With social media analytics, you can narrow down your audience due to the valuable information that it can provide, such as locations, gender, and age. Apart from this, you can conduct surveys or join social media groups relevant to your niche.
You can also browse various niche forums and identify what people want and what will suit them from your niche.
Use a blog
If you sell t-shirts online, your eCommerce website, and your business in general, will benefit from a blog. Setting up a blog can bring more visitors to your website, and you can use it to connect to your audience and get to know them even better by how they react to your posts.
Everything you post on your blog must be helpful and engaging to your target audience. Your business can pop up when people browse online for clothing with the proper keyword research.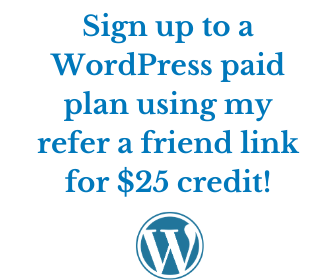 Expand your brand
Your brand is everything, so you should set up a Facebook, Instagram, and Twitter account and constantly update them. Keeping in touch with your audience will ensure that your business will spread through word-of-mouth as well.
Apart from this, you might gain some long-term customers or clients and learn from their reviews and opinions. Share what you post on your website and blog to your social media accounts and focus on engaging other potential customers.
Gauge how they react and who reacts to what you post online, and focus on that. It would be best if you also concentrated on user-generated content. Interact with your clients to get photos and videos of people wearing your customized t-shirts.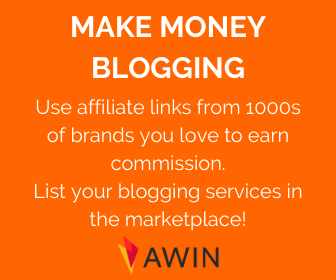 Share these photos with their permission and invite other users to write reviews and testimonials or even create contests to encourage content creation by other users. This will expand your business, and you can use all of this valuable information to shape your future business decisions.
By now, you should already have a unique logo that people can identify. Your brand name is also crucial because it can attract the right type of customers.
As you discover who buys your T-shirts, you get to know what you should be focusing on with each step. For example, if most of your buyers prefer T-shirts with text on them, it's clear that you should focus on that audience. This will include picking the best printing method that works for t-shirts. Nowadays DTF direct-to-film printing is the most suitable if you want to print on a variety of materials with the least amount of time and money spent.
The most important question is what type of text they are interested in. Based on that, join niche-oriented groups such as those focused on quotes or other text-related stuff, study the trends, and use them to your advantage!
Final words
Starting an online t-shirt business isn't easy, but it certainly is a growing industry. According to Credence Research, the clothing industry is expected to be worth over $10 billion by 2025.
Focus on branding, trends, fashion, and always learn from your audience. Never neglect your online presence and use those analytics pages to get an edge over the competition!
Thanks for reading. Want to get paid to blog?