Switching your home to renewable solar power
Posted on
Most homeowners will know the benefits of solar – from cost savings to sustainability, there are no real downsides to home solar panels.
That is not to say there are not aspects of your project that need to be carefully planned – and that's where this article comes in. We'll guide you through some of the practical steps you need to take to get going with your solar project and replace those polluting fossil fuels with green, clean sunlight!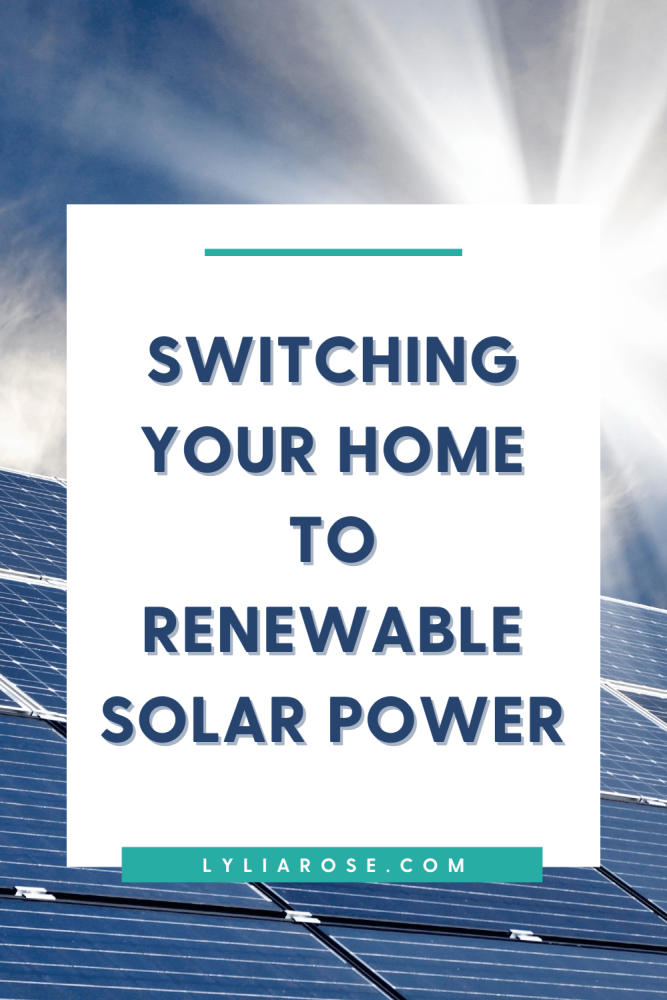 Funding your home solar panels
As with anything, the first thing to consider with home solar panels is working out how to fund your project. Although the rewards are clear, you need to navigate a few thousand dollars or pounds worth of start-up costs to get started.
There are some creative ways to fund this if you're within San Diego for example. Speaking to a trusted solar company in San Diego county is the first thing you should do. This will have many benefits throughout the process but will start by giving you access to a wealth of financial options to ease the burden of start-up costs.
Regardless of your financial situation, you may be eligible for all kinds of incentives from state or federal governments under pressure to increase solar adoption. Consult reputable local and nationwide solar companies to see as many options as possible.
You may also continue to earn on your solar panels even once you have paid for the hardware. These payouts can come in the form of tax credits, or a scheme called net metering or in the UK a feed-in-tariff. This means you can opt to contribute excess energy your system generates in hot months in return for drawing free AC power from the grid during periods you need it. Check in your local country for the current incentives on offer for installing solar panels and how you might be able to earn from them.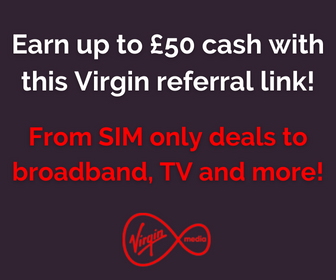 Some of the main considerations
Solar panel installations are not without their concerns. As with all technical equipment, even the best solar panels have a reasonable life expectancy. You can expect the best panels to last for around 30 years, so you do need to plan this into your future costs.
Bear in mind too that the performance of your panels will tail off towards the end of their life – this means their efficiency for producing power will reduce over time.
Storage is another important aspect of solar. The cost of buying the batteries in the first place is one thing. Do not forget that you will also need to set aside space in your home or garage for them – and they can be bulky! Working with the best solar company can help you configure how many batteries you need, and some practical space-saving solutions to storing them.
You'll also want to be living long term at your address. If you plan on moving house in the next couple of years, then you'll never make back your investment in solar panels, unless you can take them with you, but depending on the setup, they are often installed on a roof and integrated into a home's electrical system, so it might not be possible to move them.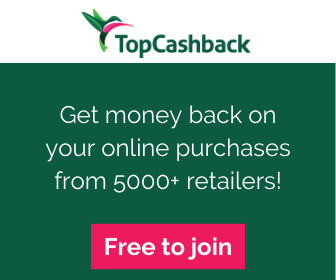 Seeing the light
You have made a wise decision to look into solar for your home or office. With some careful planning, you will be able to free yourself from expensive energy bills, potential price rises of the major suppliers, and give yourself a self-sufficient renewable source of energy.
Solar panels are also a great way to charge electric cars. You could consider combining your new energy supply with a switch to an electric car and home charging point to make yourself even greener still!
Looking to save money or get free money?
Check out my massive money-saving tips section and find some great deals on my voucher codes and how to get free money pages!
Check out my list of UK apps that turn receipts into cash and also this list of UK cashback sites to maximise your free cashback and savings.