Make a great impression with your home business
Posted on
Maintaining a professional image is so important as a business. When you appear professional and everything is properly thought out, you allow customers to put their trust in you. And trust is so important, especially when you are a new business.
With so many scams and rip off companies around, customers are understandably cautious when it comes to parting with their money.
You might be running a business from home, but your customers don't need to know that.
There are plenty of steps you can take that not only show that you're a professional and legitimate business who deliver the goods or services promised, but you can actually make your whole operation look larger and more impressive than it actually is. This can help to put customers at ease and could mean more sales for you.
Here are a few ideas: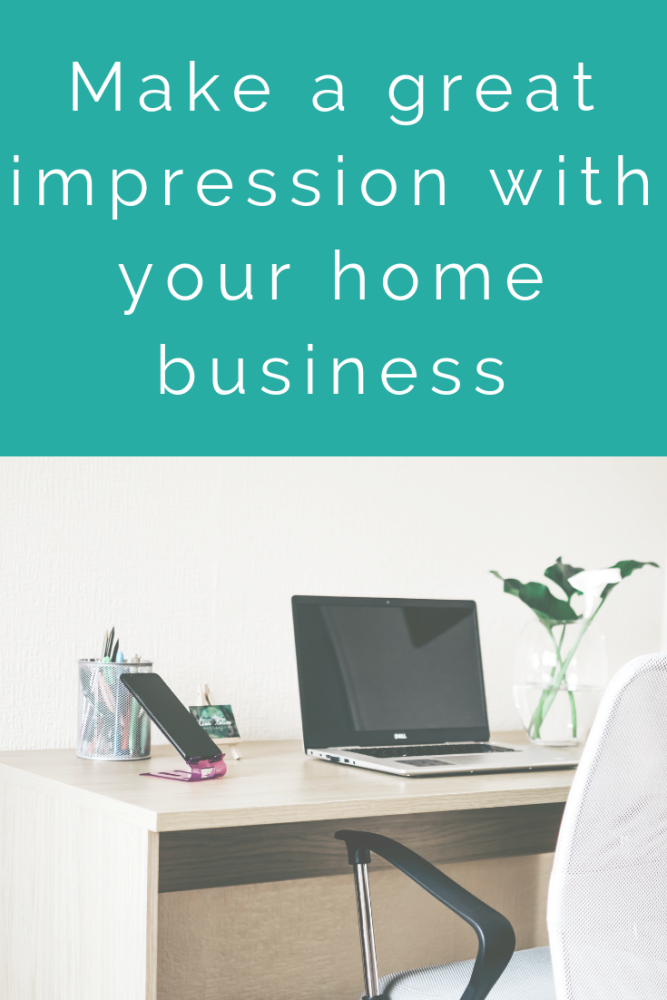 Get a physical address and business phone number
One of the things customers will be looking at to check if you're a real, legitimate business is your address. There's nothing wrong with having a home address registered, but if you want to make a better impression why not sign up for a physical address?
Here all of your mail will be sent to an impressive looking office building before being forwarded on to you - some companies will even filter through and remove junk mail for you. When people search your address on maps and street view, it will give the impression that your company is being run from a fancy commercial building.
The same applies to a phone number, instead of a basic home landline you could use a company like Planet Numbers and have a business number instead. It just gives your business another look of professionalism and disguises the fact that it's being run from home, if this is something you want to achieve.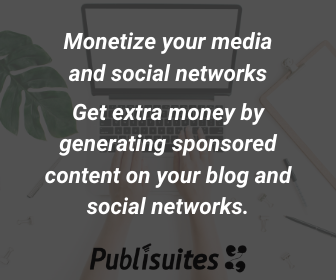 Consider a VOIP phone system
If you don't actually have a landline and don't want to install one, then it's now possible to have a virtual small business phone service otherwise known as a VOIP (Voice Over Internet Protocol). This clever technology allows you to have a virtual landline using your internet. A VOIP phone system is perfect for remote workers as you can even use a mobile app to pick up voicemails when you're on the go so you don't miss important messages.
There are even providers that let you make calls directly from an app on your smart phone, but from your dedicated business phone number so you still maintain a look of professionalism rather than calling clients from a mobile phone number. Check out this useful online guide for more help finding the right voip provider for your home business.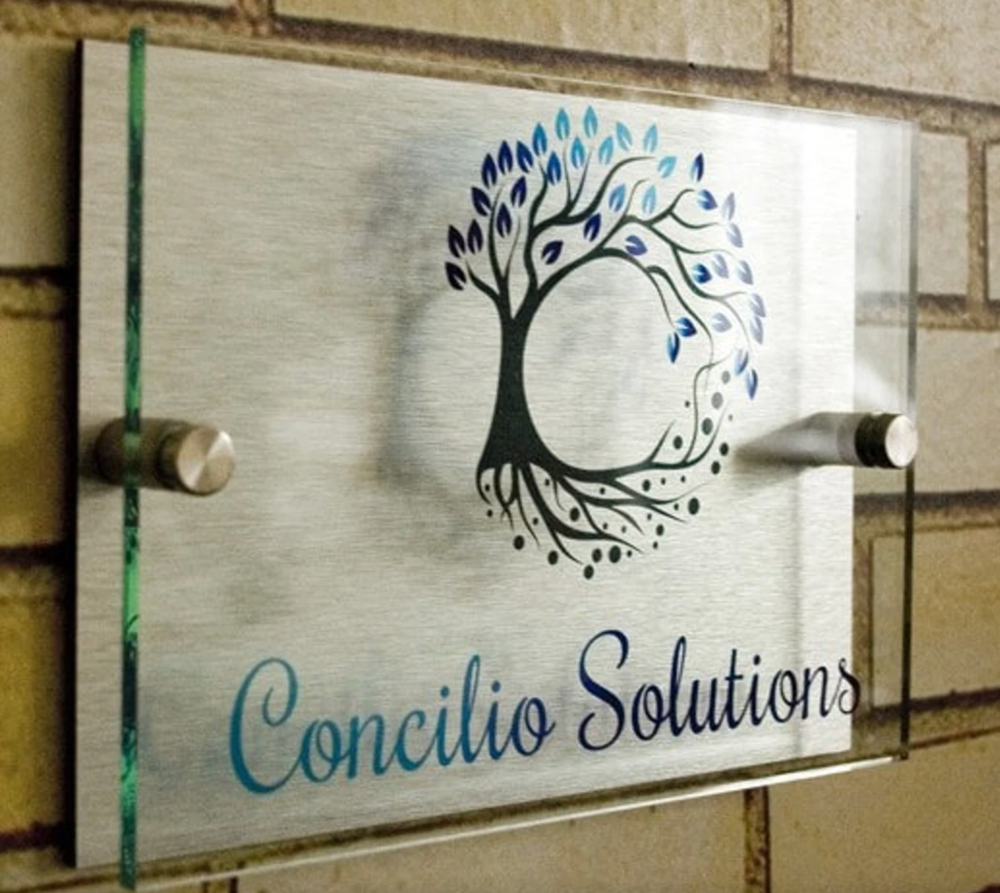 Utilise business software
If your business still using manual methods then you could be putting it in jeopardy. Manual tasks including accounting and bookkeeping, rota planning, creating presentations and so on, are time-consuming and inaccurate. You're essentially paying an employee for hours of their time when a computer could do this in seconds, for free.
Business software makes you quicker and more efficient. It's a way to automate your business and get through orders more quickly; you'll make fewer mistakes and spent less money.
Have a browse and see what kinds of softwares out there would suit your venture. From customer relationship management software to legal software, accounting and so much more it's something you shouldn't be overlooking in this day in age.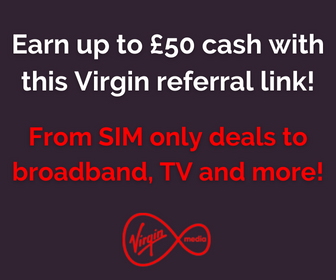 Improve your online presence
When it comes to to your online presence, your company website is arguably the most important thing. This will be the first thing that most customers will see of your business, so it absolutely has to be right. It should look smart and professional, if it's cluttered with ads or looks spammy then this could immediately be putting people off.
Use the services of a professional web designer who will be able to custom build you a site which works specifically for your business.
An app could be another great investment for your company. It gets your business onto the phones of your customers, meaning all of your business information, products and contact details are available at the click of a button. On top of this, it's another way you can look trustworthy and legitimate.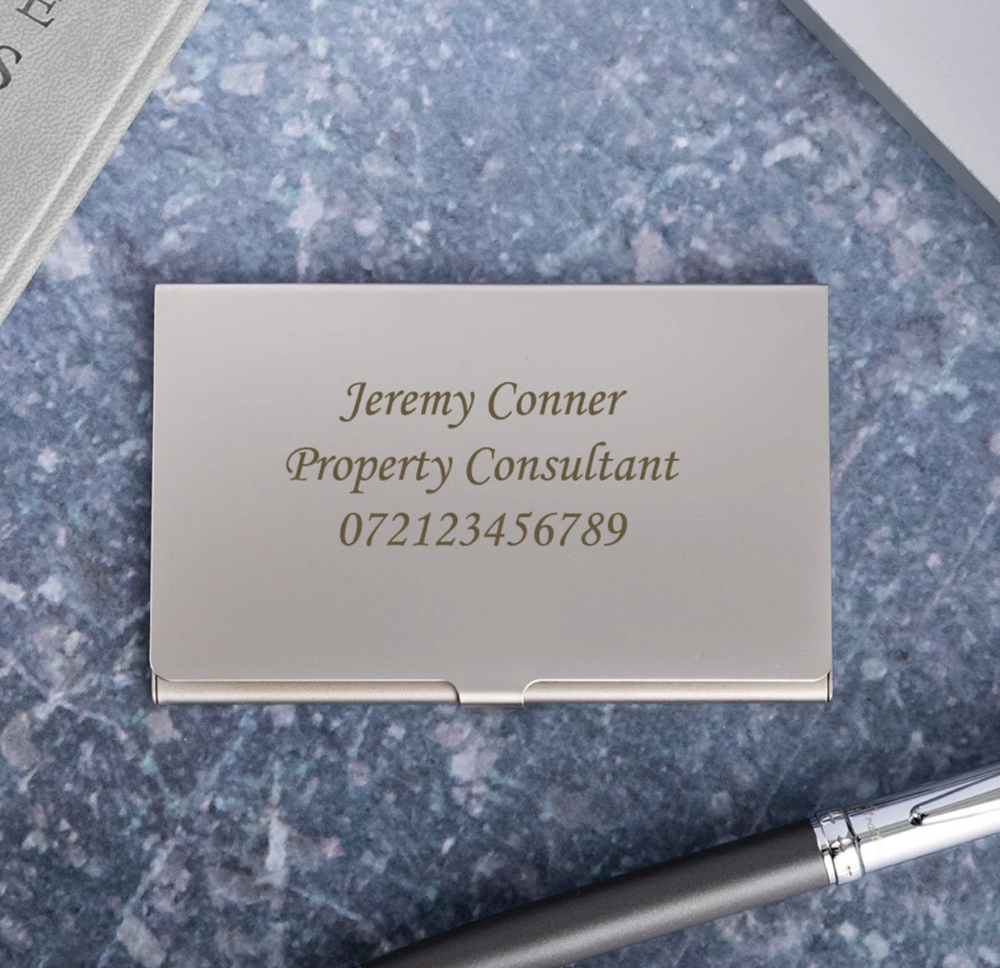 Personalised business card holder
Upgrade your office space
Working from home is such a luxury, access to the kettle whenever you want it, your pets nearby and working in pyjamas - such a luxury when you've spent years in traditional workplaces! However if you're going to be working from home you still need to take it seriously, and setting up a home office can help you get into a good frame of mind to work hard.
It separates work from your daily life, which can also help you to switch off at the end of each day.
Decide on your working hours, and avoid working outside of them- or outside of your office. This will help to keep you productive, and will prevent you from feeling like your work day is all day. You know in your mind that once you enter your home office it's time to get to work.
Decorate in calming, neutral colours. Remove distractions, and be sure to include adequate storage so it's easy to keep on top of everything.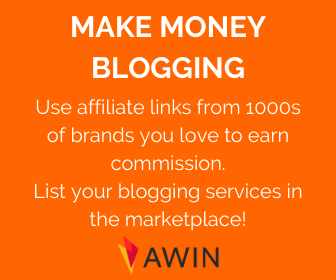 Work on getting excellent reviews
Finally, one of the ways customers will gauge how professional and well run your business is, is by looking at the reviews customers have left you. It's very important to get good reviews for your business; these can be the single thing that can sway a customer considering if they want to make an order with you.
While you can't give compensation for positive reviews, you can always ask nicely - when customers have had a good experience with you they will often be more than happy to write a review when asked.
Keep an eye on negative reviews, work on putting whatever was wrong in the customer's mind right, and make sure the same doesn't happen for future transactions.
Facebook business pages give you the option to add a review tab, and third party sites like Reevoo and Trustpilot can be useful too. Once the customer has made their order and received their product, you could send a follow-up email with a link to the site you'd like them to review on and hopefully will get a good turnout.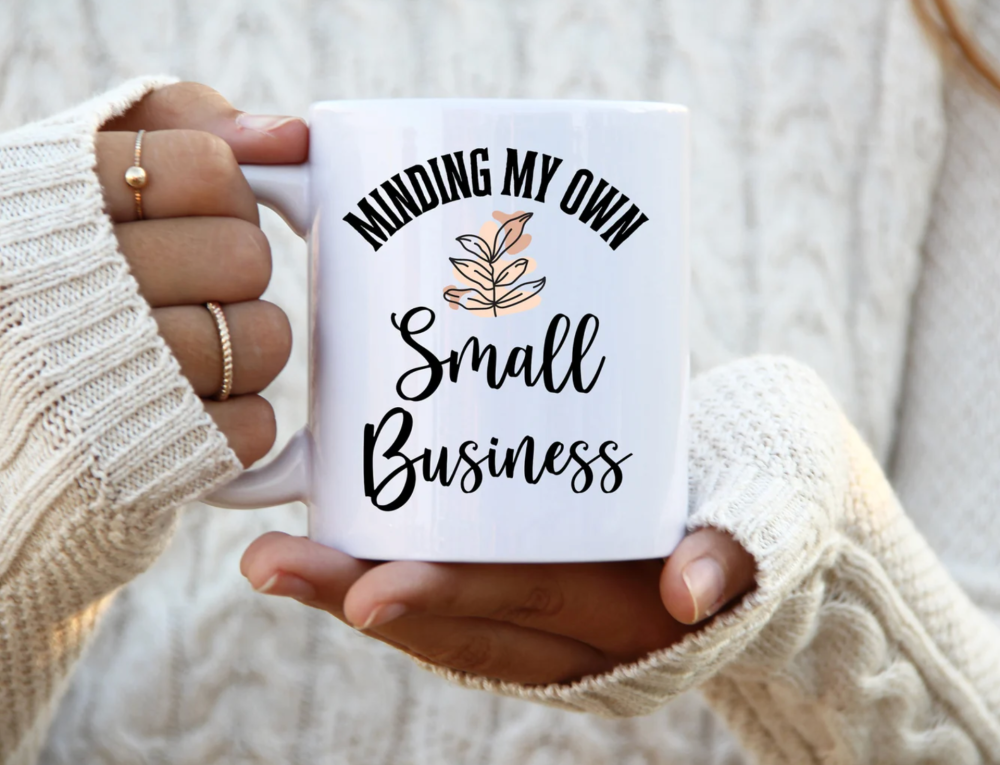 Minding my own small business mug
Final word
Image is everything when it comes to business, and if customers feel as though they will get a shoddy service or even be scammed by a fraudulent website then they wont make an order. You need to present a professional image and show that you're a legitimate company who will deliver on the services or products you say you will.
Related blog posts:
5 tips to stay healthy if you work from home
How to survive the half term when you work from home
Manage your time effectively working at home

Things I sacrifice to be a freelance blogger

Conquering your time issues as a small business owner
Want to make more money from home, online or need a side hustle?
Find loads of ways to make extra money at home on my blog, as well as my favourite side hustle in my matched betting blog!
To get started, here are 60 ways to make money at home that I've tried and tested.
Follow these steps to make £1000 in one month at home.
Or, if you're short on time, try these methods to make money in one hour.