Family travel: hidden gems to visit in Tenerife
Posted on
We are so lucky to have the Canary Islands such a short flight away from the UK.
They are the perfect destination for winter sun (as well as all year long sun) and an ideal family friendly destination.
Even with young children there is lots to see and do and the flight times are manageable.
I've so far visited Fuerteventura, Gran Canaria and Lanzarote.
We went to Fuerteventura this year on a family holiday and Ben and I went to Gran Canaria for our babymoon.
I visited Tenerfie as a teenager with my Mum and I'd love to return one day to explore the island more.
Tenerife holidays at HG are totally affordable and I'll be having a browse for our 2019 family holiday.
Here are some of the hidden gems of Tenerife that are a must visit:
Playa de Las Teresitas
Many of the beaches in Tenerife have black volcanic sand, but Las Teresitas has a mile stretch of golden sands dotted with plam trees. Bliss. It has a breakwater to calm the waves so it's perfect for swimming as a family.
Tiede National Park
Not very hidden, but a must see! If you go to Tenerife then you must drag yourself away from the beach or pool sun-lounger and book a trip to visit Mount Tiede.
The scenery is stunning and there's nothing more exhilarating than knowing you are visiting an active volcano!
Masca
Masca is a small rural mountainside village that is home to only 90 inhabitants. It's been called the most picturesque and most beautiful village in all of Tenerife.
It's set in lush vegetation with dramatic mountainous backdrops.
It can be challenging to get to with narrow twisty tracks, but definitely worth a visit and there are organised trips if you're a nervous driver.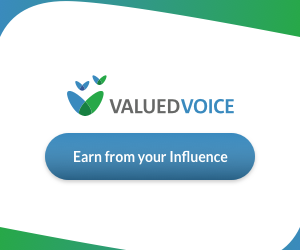 Cueva del Viento
If you love potholing then this is for you. These 'lava caves' are one of the largest lava tubes in the world spanning over 10 miles.
Book a tour and you'll be able to spend around 45 minutes inside these lava tubes exploring over 250 metres of the tubes.
You might be lucky enough to spot some insects that only live in lava caves!
Botanical Gardens, Puerto de la Cruz
This is a small botanical garden that is very affordable and worth a visit for a leisurely stroll on a chilled out day.
The gardens are a place of preservation and research, as well as a home to huge collections of tropical and sub-tropical plants.
Once you start exploring the island you'll find there is so much beauty to discover. It's not just a great location for a spot of sunshine, but full of history, culture and astonishing natural landscapes.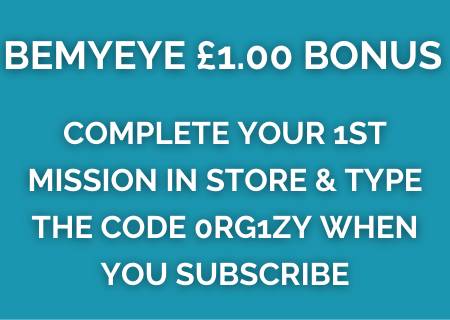 What to read next:
Is Fuerteventura a family friendly holiday destination?
Holiday Review: Club Jandia Princess Hotel in Fuerteventura
Why Tenerife Is A Great Family Friendly Holiday Destination
How to save money on family holidays and day trips
Planning A Family Friendly And Fun Holiday
Staying in the UK for a Family Holiday: 5 Potential Destinations
Collaboration