Giveaway to win a £10 Amazon UK e-voucher
Posted on
GIVEAWAY HAS ENDED. Winner Notified.
Today I am back with another one of my fabulous blog giveaways. I regularly run giveaways on my blog for some great prizes including cash and vouchers! Right now you can find a giveaway to win £20 cash in my blog giveaways section. I am currently running a cash giveaway monthly as well as another giveaway half way through each month to win an Amazon gift voucher! Woohoo!
Winning cash or gift vouchers, especially Amazon, are my favourite types of prizes to win, so I had to choose these as regular prizes to give away on my own blog. After all it is a UK money blog so these are the most fitting prizes really, aren't they?!
They are also the most well-received. You can of course choose to buy whatever you want with your prize cash or vouchers, so it really is a treat.
The best thing about winning Amazon gift vouchers is that they last forever. Well, not quite forever, but usually for 10 years which is a pretty long time. If you can't find anything to spend it on within 10 years then that's crazy.
But, it gives you plenty of time to save up all your Amazon vouchers and buy something big.
I've even had the same reader win two of my giveaways, so come back each month to make sure you enter again, even if you're a previous winner.
The more times you enter, the more chances you have to win.
I also have several entry options on each of my giveaways so you can choose the options you like the most, or you can enter via every single entry option for the maximum number of entries.
This giveaway is open worldwide, but please note the gift voucher is sent from an Amazon UK account and is in GBP meaning you can only use it on the UK site as far as I am aware.
I run a lot of giveaways so do check out my giveaways section to find all the latest active giveaways. There are currently Amazon gift vouchers up for grabs and also a cash giveaway where I'll send the prize directly to your PayPal account!
I've had some winner's be very lucky and win more than one of my giveaways so it's always worth bookmarking my blog and checking back.
Ways to make and save more money
If you love making money online, saving money and winning money then this could be the blog for you!
Here are just some of the sections where you'll find lots of useful information on how to make more money from home and save more money. Click the link to find lots of resources!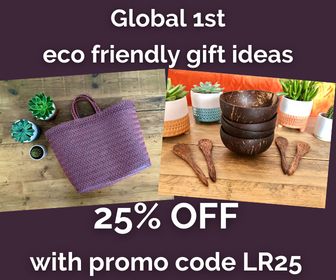 Thank you very much for taking the time to come and read my blog.
I really do appreciate your support :)
Enter to win an Amazon gift voucher here
GIVEAWAY HAS ENDED. http://www.rafflecopter.com/rafl/display/ee07d1b3146/

Terms and conditions
The prize is a £10 Amazon eGift card
The prize must be claimed within 28 days of the first winner's notification email being sent.
There is no cash alternative
There is no limit on the number of entries per person, follow the instructions to enable multiple entries
Winners will be notified within 28 days
The winner must claim their prize within 28 days or it will be forfeited
All entries must be received by the date and time specified
The winner will be picked at random by Rafflecopter & notified by email
Giveaways are open worldwide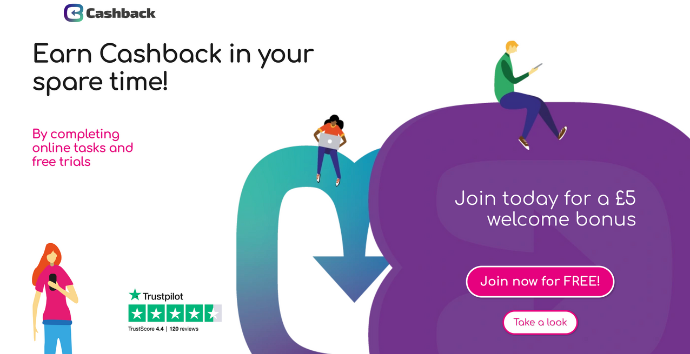 Some great blog posts to read next
5 tried and tested ways to make money as a UK stay at home mum
Get paid doing simple tasks from your phone with Streetbees
Earn cashback on things you already buy
20 ways to make and save more money in 2019
Make money at home searching the web