20 ways to make and save more money in 2019
Posted on
Saving more money and making more money doesn't have to be hard. Here are 20 easy ways to start doing both.
It's so easy to spend money frivolously nowadays. In fact, you don't even have to open your wallet to do it now - you can tap your phone, and the money's gone. All of a sudden you've spent money impulsively that you weren't planning to.
It's so tempting to spend money so easily with so many food delivery apps and online shopping options. Even online you can save your card details to your browser and pay for items in a couple of clicks. There's no need to even get your card to enter the details – just remember your security code and you can purchase things in a few seconds.
Whilst this all certainly makes things much more hassle-free when shopping, it also makes it very easy to overspend.
If you feel you waste a lot of money, then perhaps it's time to have a look at your spending and see where you could cut back, or even where you can make more money in the New Year.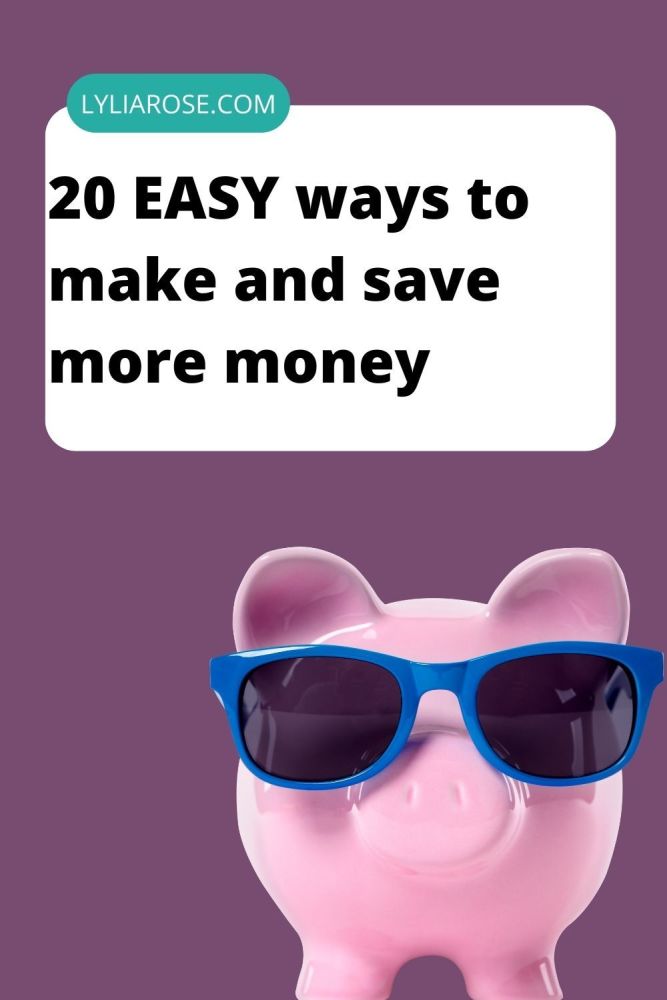 Here are 20 EASY ways to make and save more money:
1. Promo codes
Finding a discount code can be just as easy as hitting 'pay' on your phone. Just search for the retailer's name and "promo codes" on Google and if there's one available, it will come up. Sometimes you'll find lots of expired ones, so there are even coupon browser extensions that combat this problem by automatically telling you about any offer codes for the site you are currently viewing.
2. Sell sell sell
With all the things you've bought and overspent on in 2018, you must have plenty you need to get rid of. Again, there are so many options now of where you can sell your old clothes, toys, sporting goods – you name it - you don't have to throw anything away again! Even if you have a broken laptop, it might be able to be sold for parts. Check before you throw anything away because you never know and it all adds up.
I've often sold broken iPhones on eBay and I'm always surprised at how much they sell for or you could swap your iPhones for cash here faff-free!
With so much going to landfill nowadays you should always sell, give away, donate or recycle unwanted items. You can even recycle textiles and clothing easily, so this should never go into your bin.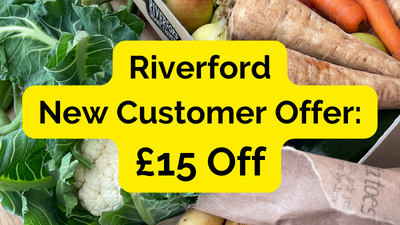 3. Change where you shop
These sites where you can sell your unwanted items, such as eBay and Facebook Marketplace, you could also go to for buying your items for cheaper. There's nothing wrong with second-hand goods, and you can get some excellent bargains, especially if you shop for bundles of clothing. Equally, charity shops have some fab bargains and some excellent quality stuff.
Finally, ditch the brands. When it comes to food shopping, don't pay for the packaging and the branding, it's often the same inside, and some of the highest quality food is from the cheaper supermarkets. Even the budget supermarkets offer organic options nowadays, so you can still get high quality chemical-free food for a fraction of the price of the better known or upmarket supermarkets.
4. Go green
Many people are now opting for green energy which is on the rise. There's a double incentive to go green – you're doing your bit for the environment, and you will also save money through lower bills. Some companies may charge a premium for going green with your energy bills, but that's not always the case nowadays.
5. Mystery shopping
This is a great way to earn an extra bit of money but also get free stuff in the process. Mystery shops could be a meal out which you'll be reimbursed for as well as getting paid, or it could be a trip to the cinema. One of my favourite mystery task companies is Roamler – simply download the app and you could make a few quid every time you pop to the supermarket.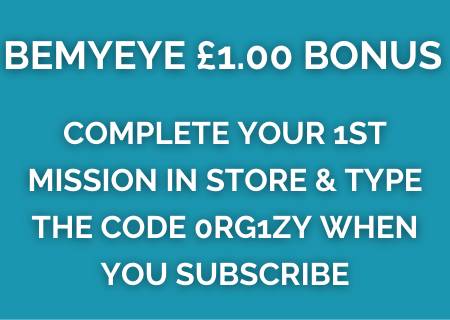 6. Switch your mortgage
You can use a mortgage comparison site to find the best deal for you if you are searching for a mortgage. It's always worth checking if switching to a new deal can help you save, especially if you are coming to the end of your fixed term or even if the interest rates of mortgages have reduced drastically since you took yours out. You can get expert advice on whether changing mortgage is a good move for you from professional mortgage advisors.
7. Cashback
There are loads of companies giving cash back these days! Sounds too good to be true, but it's not, honest! If you shop online, get into the habit of using cashback websites to save every time you make a purchase. All you need to do is go to the cashback site first and type in the name of the retailer you are purchasing from, then click the link on the cashback site to go to the retailer. This tracks your purchase and you'll get cashback, if available. When you shop using the tracked links from Quidco and TopCashback, you can earn a percentage (typically 1%-15%) of what you spend back.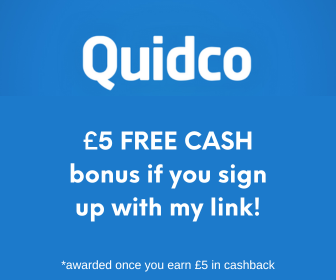 8. Join loyalty schemes
Loyalty schemes that are free join are a great way to rack up savings as you spend. Supermarket loyalty cards are so handy, but there are others you might not have heard of such as The Body Shop Love Your Body, the Nando's Card, my John Lewis, IKEA Family, and Boots Advantage are some of the most generous ones out there. I love Tesco Clubcard and even use their credit card to pay for everything (and pay it back right away) just to get the points! We change the points for restaurant vouchers to have free meals out!
9. Share
Families, friends, and neighbours can share so many things to save money. Power tools, lawn mowers, and luggage are just the start. Look for ongoing savings by sharing phone plans or streaming video subscriptions, too. Services like Netflix have a package where you can watch on four devices at any one time for £9.99 per month at the time of writing – simply sign up with three friends and pay £2.50 each per month to have access on one device each!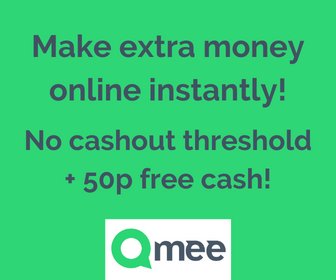 10.Test websites
There are some brilliant websites such as WhatUsersDo where you can test websites or answer a few questions about your opinion of a new website design or function, for £5 per test! It's an easy way to make a little extra money from home to top up your savings.
11.Use money making apps
There are numerous money making apps out there today such as Streetbees which allow you to answer simple questions to make money from home. These aren't going to make you rich, but all the money adds up and can go towards your savings goals.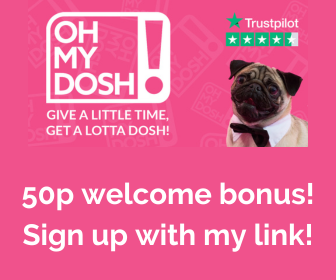 12.Stop watching TV
We saved lots of money this year by cancelling our TV licence. So long as you don't watch or record live TV or use BBC iPlayer then you don't actually need a licence. We only watch Netflix, FMTV and YouTube, so we don't need a licence for any of this. If you don't watch normal telly anymore then work out what you do actually watch and if you really need a TV licence anymore.
You can also opt for Freesat if you can't remove TV from your life. You can pay professionals to do an aerial installation in Chelmsford, Dartford, Basildon, or just about anywhere you live. Cancelling other subscriptions like Sky and Virgin Media can save a fortune a year if you can settle for Freesat which has a one off payment and no ongoing subscription costs.
13.Set up a direct debit to your savings
On the date that all your bills go out, such as the first of the month, or on payday, set up a direct debit of a reasonable amount from your current account to your savings account. Then leave it there. Budget for the rest of the month with what you have left. By treating your savings as an outgoing/bill that has to go out each month before you start spending, you might be more likely to stick to your savings goals.
14.Sign up for price drop alerts
If you love to shop online then check out ShopToList who will notify you every time an item you save to their browser extension is reduced in price. You can create a wish list with them to bookmark all your favourite items, but the best feature is that they'll automatically alert you to a price decrease via email.
15.Use supermarket coupon apps
There are lots of supermarket coupon apps like GreenJinn, CheckoutSmart and Shopmium that offer virtual coupons via a smart phone app. You buy the product, upload the receipt and then get the cash back after.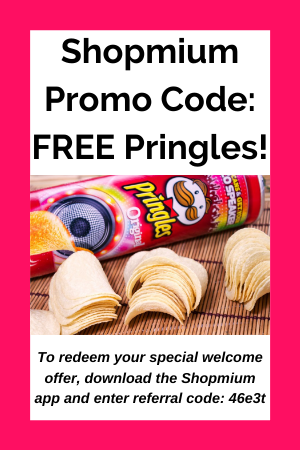 16.Choose the cheapest car insurance
There's a site called Mustard that promises to beat your cheapest online car insurance quote! Use a comparison site to find the cheapest, get the quote and then contact Mustard with the details and they say they'll best it.
17.Go eco-friendly in the kitchen
Choosing to live a more green lifestyle can actually save you money! Check out these five ways to reduce kitchen waste and save money in the process. If you need more inspiration here are another eco-friendly 13 ways to save money in the kitchen!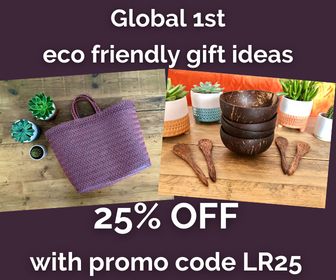 18.Stop buying clothes
It's often said that we only wear 10% of our wardrobe on a regular basis, so stop wasting money on clothes and create a capsule wardrobe instead. Not only will this save money over the coming year, but you'll save so much time deciding what to wear each morning!
19.Save money on meals and days out with the kids
Sign up for Kids Pass to save on family meals and days out with offers such as free entry for kids, free meals for kids and huge discounts at popular resorts, restaurants and family attractions.
20.Make cash from your receipts
You can also make money from your receipts, believe it or not! Sign up to apps like Shoppix to collect points with each receipt which you can exchange for cash! Here's a list of apps that convert receipts into cash.
Phew! So there you have it, there are plenty of options for you to make 2019 a success financially and have some fun along the way. Getting into looking for coupons and money off deals can be a fun hobby and quite addictive, and it can save you a fortune! Plus you can make extra money from home with a few apps and online websites.
Want to save more money?
Check out my massive money-saving tips section and find some great deals on my voucher codes and how to get free money UK pages!
Learn how to get free food and heavily discounted food.
Check out my list of UK apps that turn receipts into cash and also this list of UK cashback sites to maximise your free cashback and savings.
Find free cryptocurrency offers here and free shares offers here!
Subscribe to our newsletter for the best free money offers, money-making and money-saving tips we discover!