The pros and cons of pet insurance
Posted on
Whether you have a dog or a cat, their health & well-being are your responsibility, and just like people, animals can fall ill or be the victim of an accident. But is pet insurance worth it? With vet bills on the rise, a medical emergency can take its toll on family finances, which is why most pet owners take out some form of insurance for their four-legged family member, and in this article, we will look at the pros and cons of having your pet insured.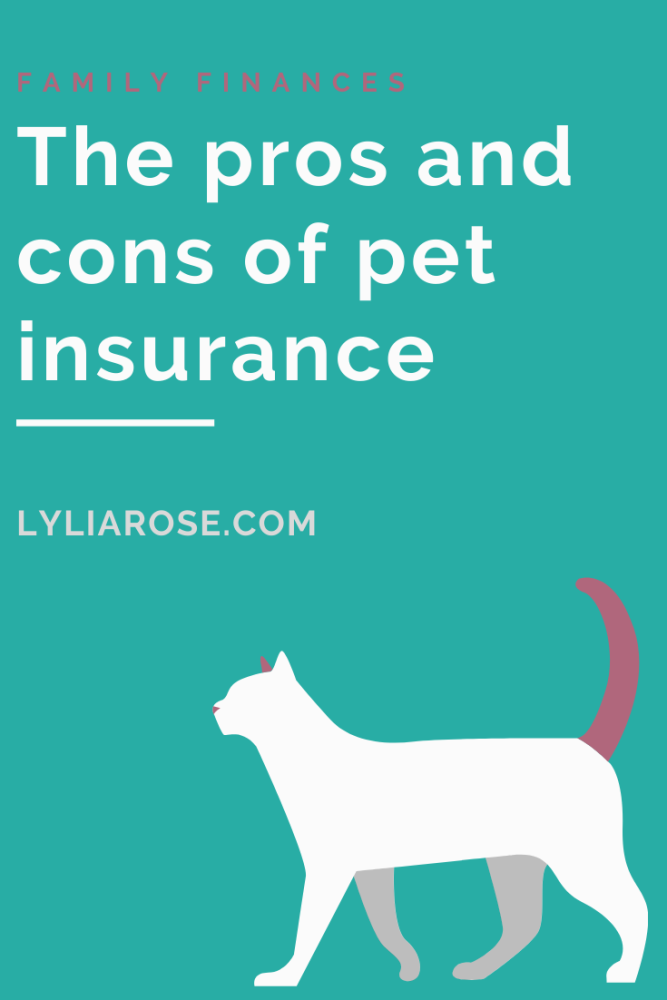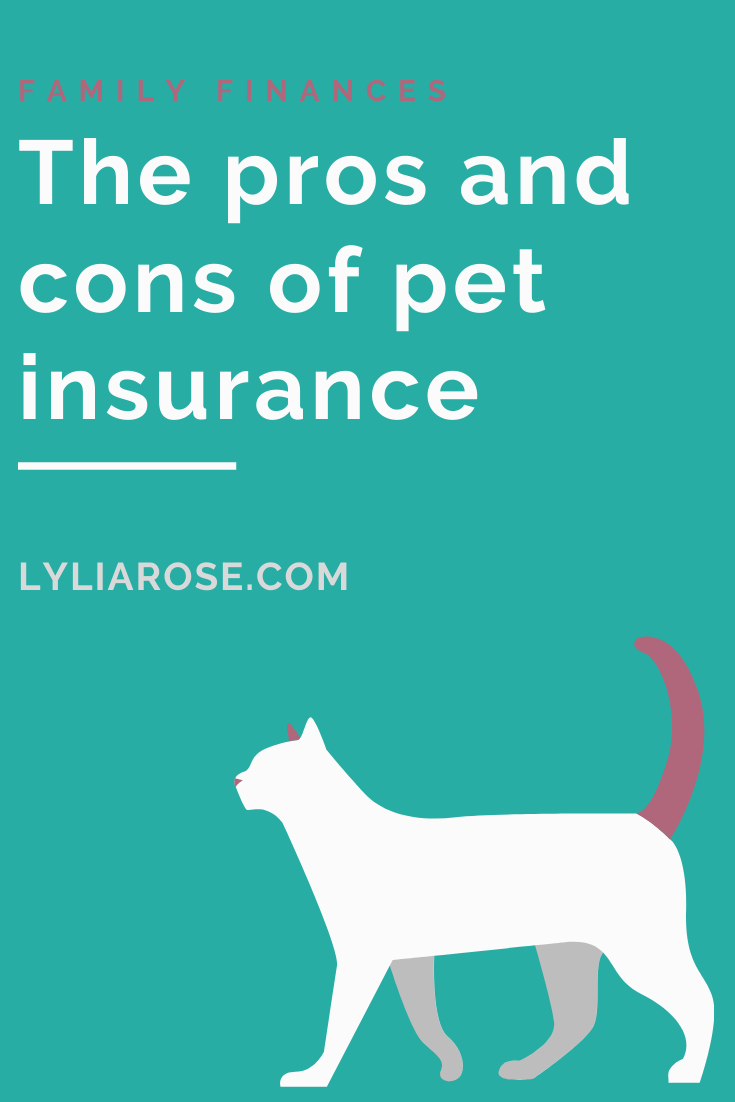 Pet insurance: the pros
Pet insurance is a type of insurance that covers medical expenses for your pet. It is often referred to as pet health insurance, pet medical insurance or animal health insurance. It can be purchased from an insurance company or through a veterinarian, and it is often included in pet health plans. Pet owners can use this type of insurance to cover the cost of routine care, accidents, illnesses, and surgeries.
Here are some of the pros of getting pet insurance:
Pets are considered part of the family and as such should be cared for just as much as we would care for any other family member. It's a small price to pay to provide protection for your pet in the event of an emergency when you might otherwise not be able to afford a costly vet bill and may have to give up your pet or have them put down.

It can cover a variety of medical expenses. A pet's medical bills can become costly without pet insurance, which is why it's important to have a plan in place before your pet becomes injured or ill.

Some pet insurance policies will cover pre-existing conditions. Check the terms when applying.

Some plans will cover the cost of emergency transportation to the nearest veterinary hospital.

It can be very affordable and is cheaper than human health insurance. You can choose a plan that suits your budget and needs. You may be able to get cashback from some of the top providers if you check for pet insurance via their sites. You can find lots of free websites that will give you money back on many pet insurance premiums in my list of cashback sites UK.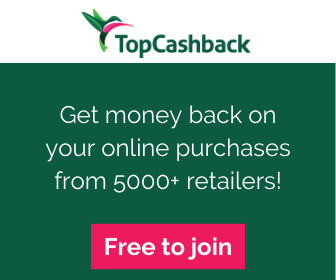 While most animals remain fit and healthy all their lives, things can change in an instant, and should your pet contract a serious illness or have a nasty accident, this could seriously drain your savings. Dealing with a leading provider such as Pet Insurance covers you in the event of major treatment, and the provider would have several packages to suit every budget. Such packages might include:
Basic care – This lower cost policy would include any emergency medical treatment, plus it would cover a portion of regular care costs. This is ideal for the pet owner who only requires some emergency cover for their pet, and you are able to nominate your choice of vet whenever treatment is necessary. Choose an insurer that has a good name in the industry and they should have many online testimonials from satisfied clients, which is a great benchmark.
Comprehensive care – This policy would include all of the above, plus a portion of regular medical check-ups, it may also help with vaccinations, dog training and even in the event your pet had to be boarded for any reason. Many comprehensive policies also cover emergency expenses when you take your pet abroad, plus they will pay a percentage of the cost of chipping the animal.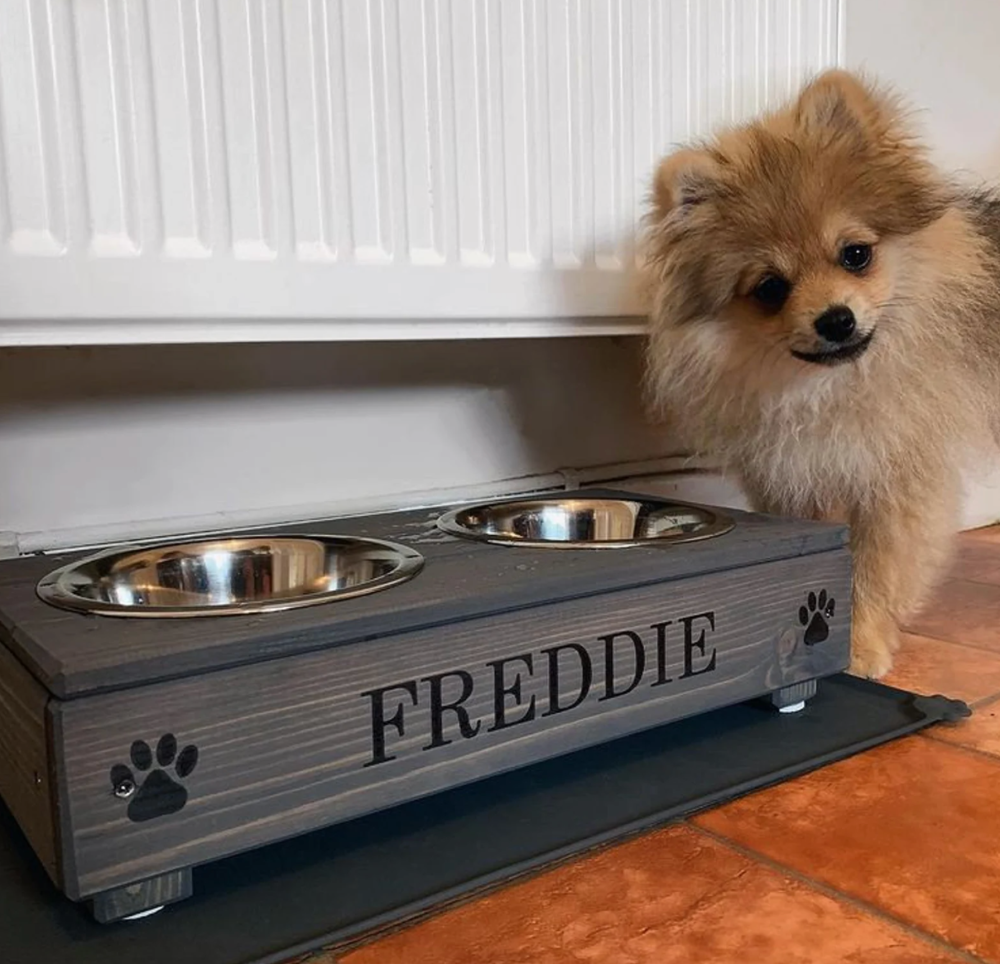 Pet insurance: the cons
Pet insurance is not without its cons. Here are some of the downsides of pet insurance:
The monthly premiums can be expensive depending on the plan chosen. Search for the best and most affordable premium for your budget and needs.

Some plans may not cover pre-existing conditions like hip dysplasia or diabetes, while others may charge more for them. It's important to know what's covered in advance.

If your pet never needs treatment then it can feel like a lot of money wasted.

There may be some restrictions on what treatments are covered by a policy. You need to read the fine print before signing up to a policy.
Of course, it could turn out that your pet goes through his entire life without incident, and if you had taken out comprehensive pet insurance from day one, that's a lot of money you didn't need to spend. It is easy to look back in hindsight, and as we do not know the future, it is very risky to ignore pet insurance, and in most cases, the policy holders do benefit in the long run by having their pet insured.
If, for example, you took out pet insurance with a company that, when you made a claim refused to pay out citing something in the small print, which often happens, then again it could feel like a waste of money. In order to avoid such a situation, you should always read the terms and conditions of any insurance policy before signing on the dotted line, and there are leading pet insurers that have rave reviews from their clients, so choose wisely and you should be fine.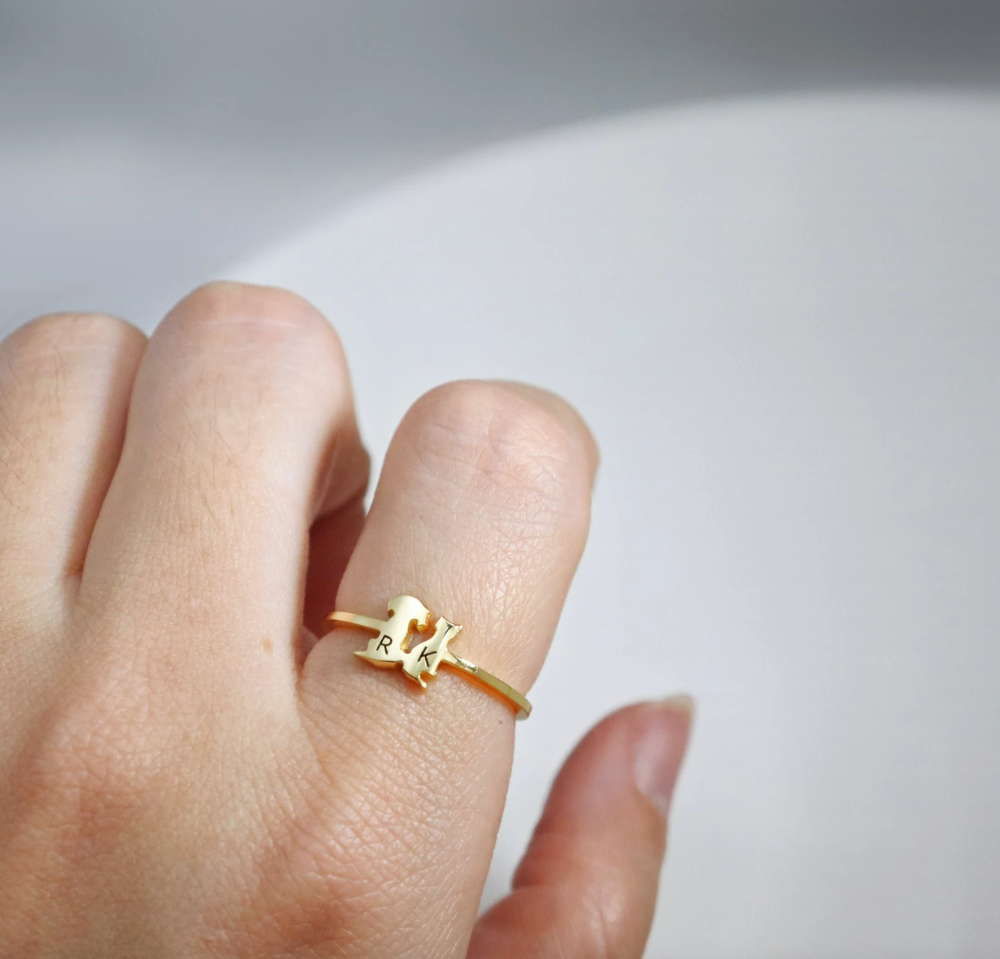 Personalised family animal jewellery
Online solutions
Finding a good pet insurer is not difficult, simply search online and make sure you deal with a provider who has excellent online reviews from happy customers, and they would also have a range of packages to suit your requirements.
Your pet is an integral part of the family and therefore deserves to have some medical insurance, and should he ever require any emergency treatment, it won't eat away at your savings. Some insurers will tailor the policy to suit the client, and there are even policies that will cover dog grooming and training expenses, which is really helpful.
As mentioned above, check via these UK cashback websites to see if you can get some free money back on your policy for an even better deal!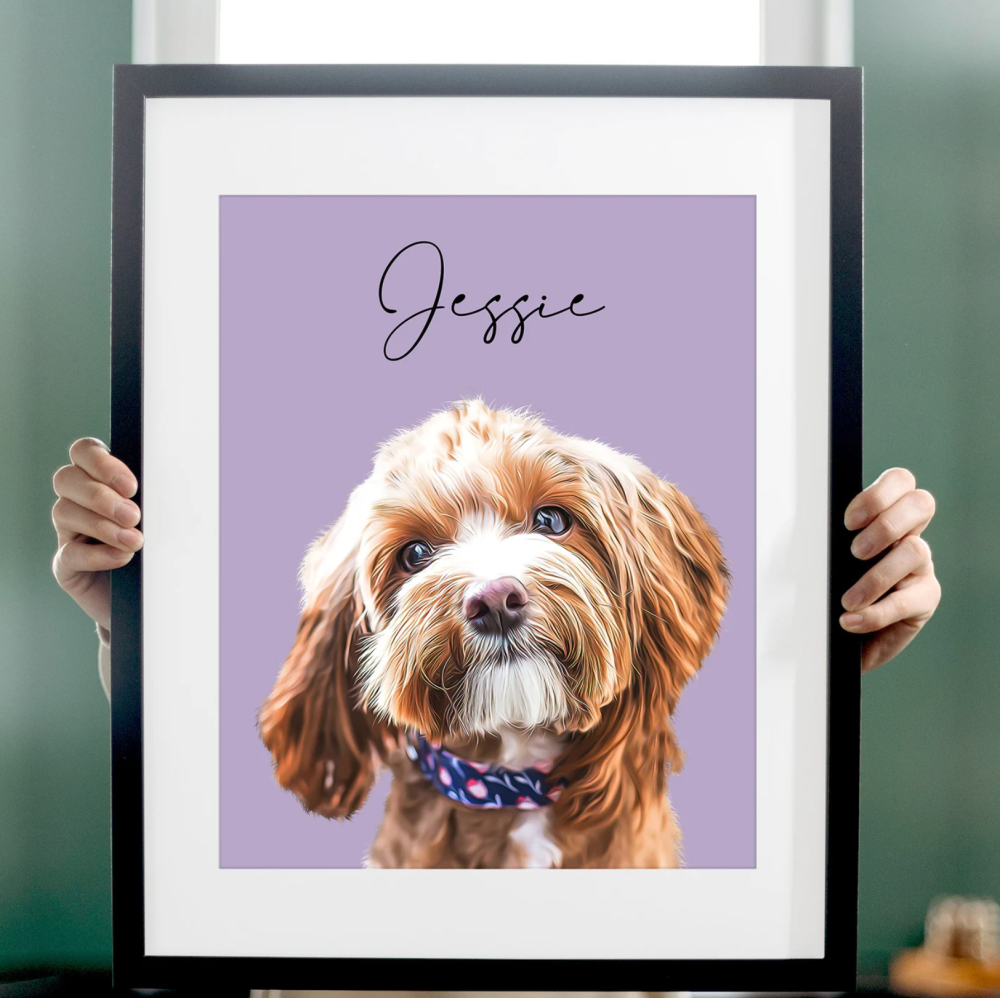 Final word
Overall, this type of insurance is often seen as a good investment because it can save you money in the long run. It's part of the cost of having a pet and should be included in your regular outgoings budget. You never know when an emergency will strike and it will help you to be financially prepared, unless you are confident you will be able to cover the costs of vets bills and medical treatments yourself without a policy.
At the end of the day, it is your choice, and by taking out a policy for your pet, you are financially covered should the need for emergency treatment ever arise. You never know when your pet will fall ill or be involved in an accident, so it's usually better to be safe than sorry with an affordable pet insurance premium instead of a surprise bill for hundreds or even thousands of pounds.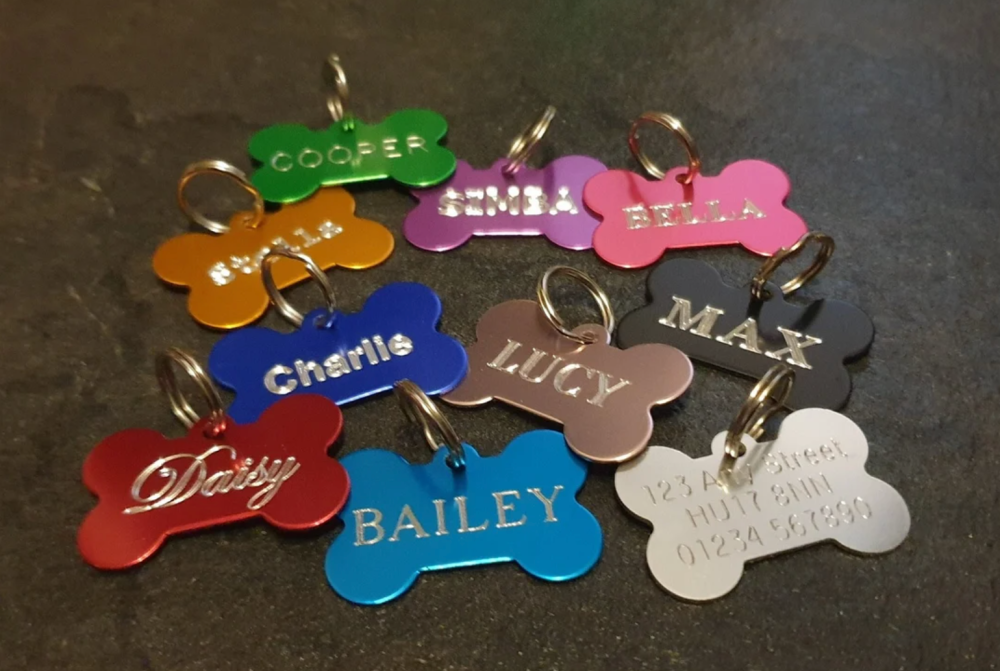 Related blog posts
How much does it cost to own a dog or cat?
Important things to consider when choosing a pet for your family
Is a pet food subscription worth it?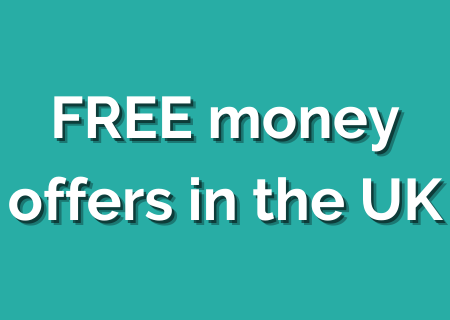 Looking to save money or get free money?
Check out my massive money-saving tips section and find some great deals on my voucher codes and free money pages!
Check out my list of UK apps that turn receipts into cash and also this list of UK cashback sites to maximise your free cashback and savings.
Originally posted in 2019 and updated in 2022