Easy bathroom updates on a shoestring budget
Posted on
Despite getting plenty of wear and tear, the bathroom can often be the most overlooked room of the house when it comes to getting a regular spruce up.
With Instagram and Pinterest offering a plethora of inspiration for all the would-be interior designers among us, it's easy to get carried away when creating wish lists filled with freestanding copper baths and rain showers, but these sought after items so often come with a hefty price tag.
However, ensuring your bathroom is looking it's best doesn't have to cost the earth, and there are plenty of smaller updates that can be made that can update the look and feel of the room, no matter whether you're a renter or a home owner – just make sure to check with your landlord before making changes if you do rent.
So, before you splash the cash, here are just a few things to help inspire the next update your bath or shower room.
Cheap bathroom decorating ideas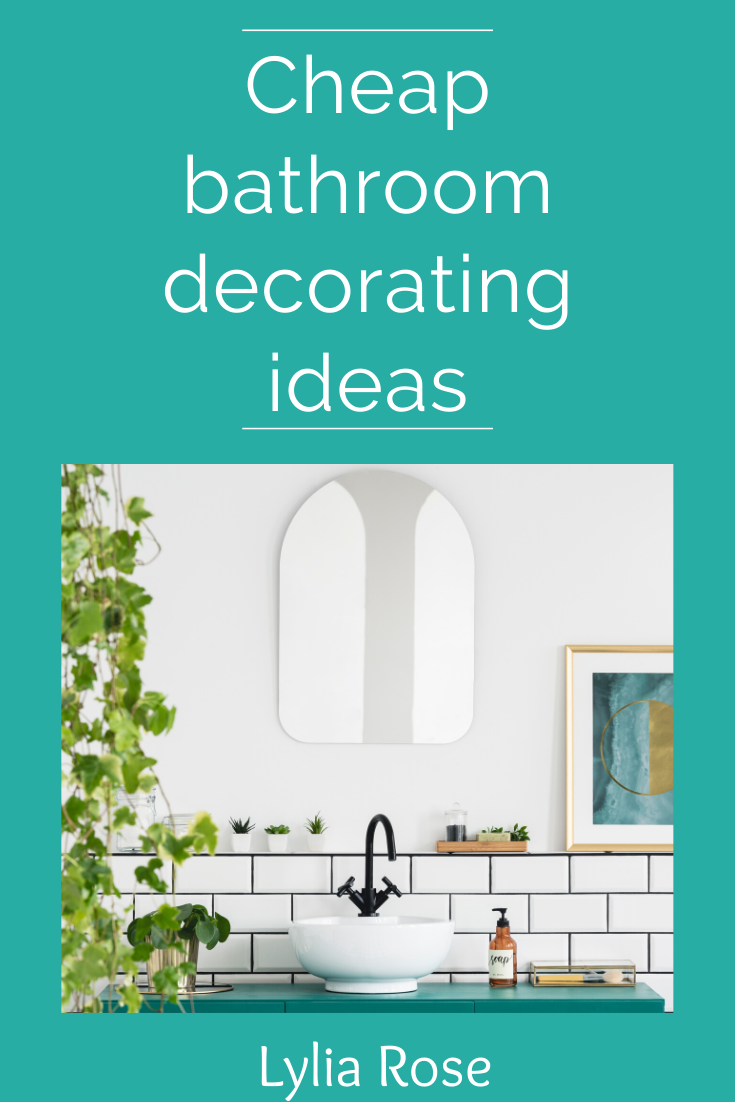 Add a mirror or two
It might be an obvious suggestion but adding in a mirror or two can completely transform the look of a room. They draw in light, can give the illusion of a much bigger room, and can actually offer the option of more storage space, depending on the style you go for.
Opt for a mirror with hidden shelves to keep anything you'd rather not have on show out of sight, or instead with a small shelf underneath, this way, you can showcase your favourite bottles of perfume or skincare, as well as adding those personal touches that make your bathroom your own.
Sourcing beautiful mirrors isn't hard, and you can find a bargain hidden away at your local charity shop or car boot sale, or if you'd prefer to do your treasure hunting from the comfort of your own home, Facebook Marketplace or eBay are both a great source to find wonderful new additions for your home.
Personal touches
Introducing plants, or other personal touches such as trinkets and items you have collected over the years, to your bathroom can really help when it comes to putting your own personal stamp on your décor, no matter what the room.
Ferns, aloe vera plants and orchids are just a few of the best plants you can grow in a bathroom environment and are all fairly inexpensive options too. You can pick these types of plants up from your local supermarket or garden centre, that said, it's worth doing your research on which would work best for your lifestyle before making any purchases, especially if, like me, you're not so great at remembering to water them!
Paint those tiles
If you're a home owner, or if you have prior-permission from your landlord, and want to give your old bathroom a new lease of life without having to make any drastic, or costly changes, why not consider painting the tiles with a fresh colour?
It may seem like a small change, but it can really transform the look of a room and can be the perfect way to add a pop of colour to a previously dull or tired room.
This is a fairly straight forward project, but if you want it to stay looking nice for an extended period of time, I recommend a latex or epoxy-based paint, as these will help to slow down fading, flaking and peeling. Tile paint is waterproof too, which is naturally an essential when decorating a bathroom.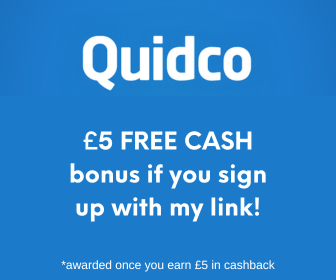 Update the taps and fittings
Whilst you may not be able to afford to invest in a new bathroom suite, one simple trick for updating it without making a massive dent in your budget, is to change the taps and fittings on sinks, baths and even cabinets.
Adding touches such as faux-copper taps, or even pretty painted handles to your bathroom cabinets is super simple and can make the world of difference to a room that's looking a bit out of sorts – best of all, it's something you can do easily yourself in an afternoon!
If you're a bit bored of your bathroom décor or it's looking a little outdated, these are some really easy and affordable ways to give your bathroom a quick update by yourself.
More home décor blog posts
Cheap and cheerful ideas to update your living room on a budget
Kitchen backsplash ideas on a budget
How to save money and upcycle second-hand dining chairs
Quick + easy ways to decorate rooms with simple things + on a budget
How to create the kitchen of your dreams
7 ways to achieve a modern minimalist look for your living room
Around the world with your home decor
4 traditional trends taking over interiors
Here's how I would create my ultimate cosy bedroom
Furniture buying checklist: what to know before buying furniture
Pin for later!