How to make the most out of your staycation
Posted on
This year is all about the staycation in the UK due to the pandemic and people are discovering that there are actually many incredible places to visit.
There are many perks to staying local when it comes to a holiday over travelling overseas, including plenty of budget friendly places to explore whilst avoiding potentially expensive flight costs.
It has been a difficult year for everyone so you will really want to make the most out of your staycation and this all comes down to choosing the best places to visit that have a lot to offer.
Here are some suggestions for your next staycation in the UK.
London
Of course, it is hard to beat the capital when it comes to staycation destinations because there is so much to see and do here and something for everyone.
Buckingham Palace, the Tower of London, the Natural History Museum and London Zoo are just a few of the attractions along with many wonderful green spaces to relax.
Additionally, getting there by train is incredibly easy with many train times to London to choose from no matter where you are coming from.
Even if you're on a tight budget you can find reasonable priced budget hotels near the top attractions so you can explore on foot. Many of the popular museums are free to enter and there are lots of parks and sights to see on foot.
Check out my tips on how to get cheap West End tickets whilst you're in London.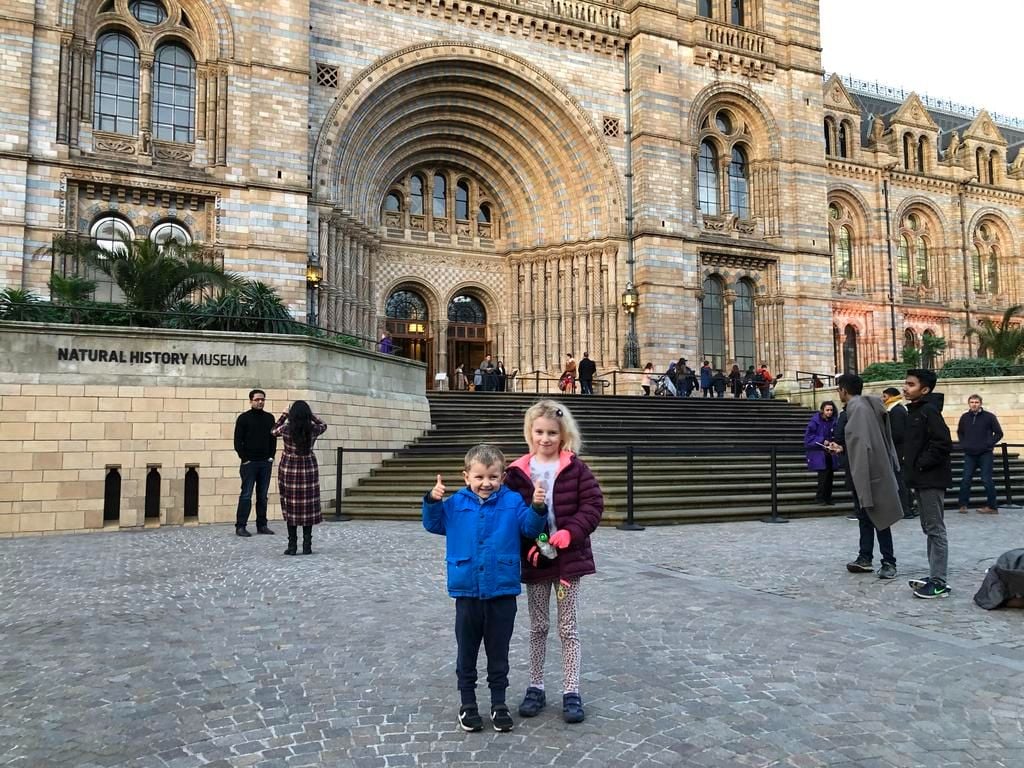 Cornwall
People often like to head to the coast when going on holiday and there are actually many great coastal destinations in the south of the UK just perfect for a staycation.
Cornwall offers fantastic sun, sea and sand opportunities with many beautiful beaches. In fact there are over 300 beaches to explore in Cornwall, so there is definitely a beach for everyone!
With charming towns and villages as well as being surrounded by natural beauty and some unique tourist attractions, there is plenty to keep you entertained in Cornwall.
To keep things budget friendly check out Cornish campsites for great prices even in the busy seasons.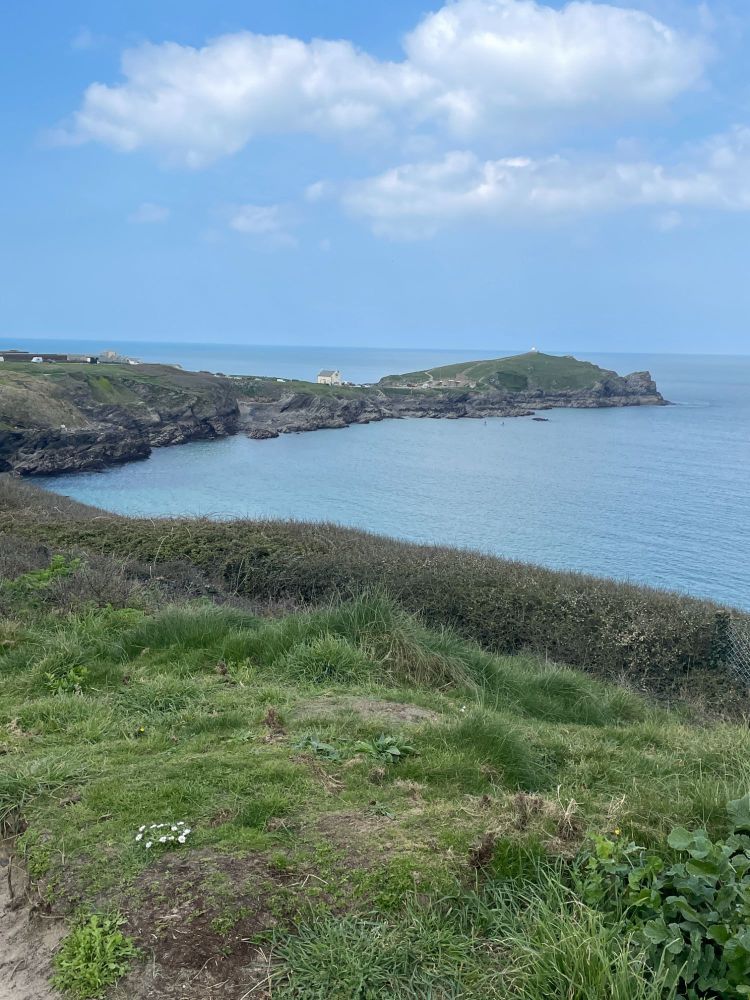 Edinburgh
Scotland's capital is one of the finest cities in the UK and one with fascinating history, distinctive culture and plenty of surrounding beauty.
The medieval Old Town, Arthur's Seat and Edinburgh Castle are just a few of the main highlights to discover on a staycation here.
If you're lucky then you might even catch a glimpse of the Northern Lights late at night or during the early hours of the morning. Some of the best viewpoints include Calton Hill, Blackford Hill and Arthur's Seat.
Bath
Bath is another wonderful tourist city with a huge amount to offer any visitor. It is has a blend of modern culture and historical attractions, including the Roman Baths, Bath Abbey and Royal Crescent.
Bath is also located in the stunning county of Somerset with incredible English countryside to enjoy too.
I can highly recommend a trip to Thermae Bath Spa to enjoy the views of the city from its heated rooftop pool.
Final word
If you are looking to make the most of your staycation this year then these are all great places to visit. All of these destinations have a range of fantastic tourist attractions to choose from with something for every type of visitor.
There are a range of benefits to a staycation which may well encourage people to favour these over international holidays even once the threat of the virus has passed.