10 unexpected and hidden costs of moving house
Posted on
Buying and selling a property is a big moment in anyones life. It's a complicated transaction invloving many people so it's best to know what you're dealing right from the start. There are a lot of costs to consider when moving house and buying a new property, but aside from the obvious deposit, solicitor's fees, stamp duty and estate agent fees, what else do you need to financially prepare for? In this blog post I will look at some of the unexpected and hidden costs of moving house that you may not have considered.
#1 Packing materials
It's great if you can source free boxes for your move by asking local shops for any spare boxes they may be discarding, as well as friends and family to keep online shopping boxes that are large. But you may not be able to source enough free boxes in time, so you'll need to account for the cost of moving boxes. You can order around 30 medium size boxes for £30 on eBay. You'll also need packing tape and a permanent marker to seal and label the boxes for organisation.
#2 Removal costs
As mentioned above there are the obvious costs you may think about when moving house, but don't forget about the cost to actually move your belongings on house moving day. You may be quite surprised at professional removals fees which can cost around £1500 for a relocation of a three bed house to a new home three hours away. A cheaper option can be to hire a van yourself and move your own belongings.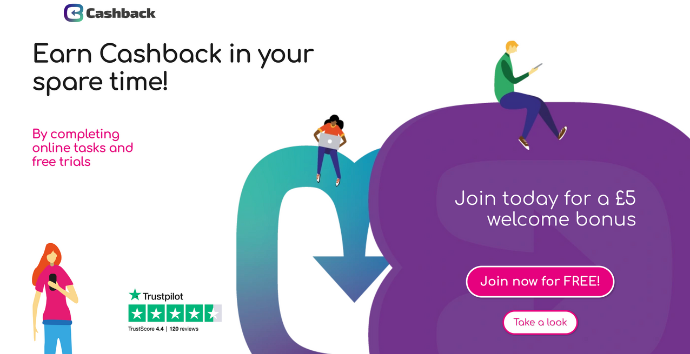 #3 Self storage
Self storage can be really handy when moving house. It can be a place to store belongings whilst downsizing and deciding what you can keep/fit in the new house. It can also be handy if you are moving belongings yourself to a new location and want to get ahead of the game. You can move your belongings into self storage before the moving date to make the moving day itself totally stress free and minimal. Or it may be a necessity if you have a gap between your moving out date and moving in date. Self storage can start from as little as £10 per week for a small room and you aren't usually tied into a contract. Now Storage self storage in Reading offers flexible storage solutions with no deposit and no fixed term, for example.
#4 Getting your house ready to sell
If you are selling your home then you'll likely want to spruce it up a bit to appeal to buyers for a quick sale. This can include ensuring your home has curb appeal and the front of the property looks great, as well as doing a spot of decorating inside to tidy up the walls. We Buy Any House recommend pressure washing the driveway and adding a few plants, and why not paint the fence to give your garden a fresh and maintained look. These are all costs to include in your overall house moving budget.
#5 Mail redirection
It's a good idea to set up a redirection of all Royal Mail post to ensure important letters reach you at your new address. Of course you will change your address, but you may forget a business or two that need your new details. Mail redirection costs from £33.99 for one person for three months at the time of writing, but can cost £68.99 for 12 months with an extra £10 per person.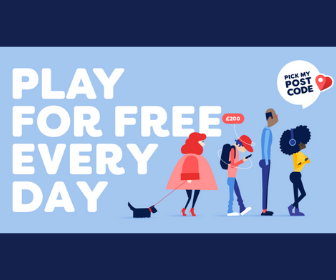 #6 Mortgage product fee
One often forgotten cost if you need a mortgage for the purchase of your new home, is the mortgage product fee. This is an upfront cost to secure a particular mortgage deal. It can be added onto your overall mortgage loan, however you will pay extra in interest to do so. Otherwise you can pay upfront and expect to pay around £1000 to £1500.
#7 Conveyancer searches
Typically you will pay your conveyancer their fees at the end of the house move, on the day of completion, however they will usually ask for a few hundred pounds upfront when they run the property searches. Expect to pay around £300 to £500 for these searches and you'll need the funds to pay for them before the house sale completes.
In addition to conveyancing searches, typical conveyancing solicitors in Manchester would charge fees in the region of £1000-£1500 + VAT (or may be more) depending on the complexity of your transaction. This isn't paid until the exchange of contracts.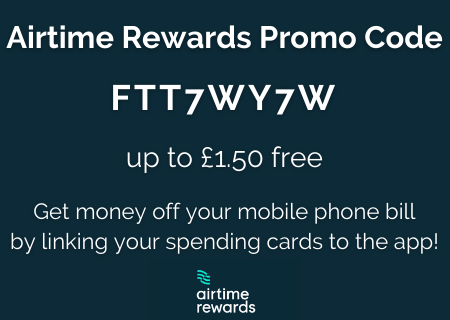 #8 Valuation fees
If you need a mortgage then the lender will want to ensure the amount they are lending you is reasonable based on the value of the property. They won't just take your word for it and will send out a professional to confirm the value of the property. Some lenders include a valuation for free, but others charge upwards of £150 and this will be an upfront cost.
#9 Surveyor's fee
It's vital you have any property you are purchasing checked by a qualified surveyor. This will flag up any structural issues before you agree to the purchase, allowing you to renegotiate or even pull out if necessary. There are different levels of home surveys starting at around £250 for the most basic.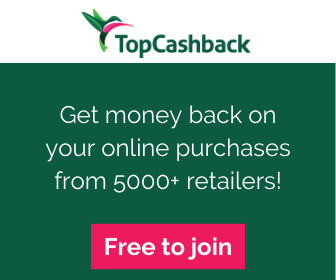 #10 The search for a new home
If you are moving within the same area then it may not cost you anything aside from your time to search for a new property and go for viewings. However, if you are relocating then you need to factor in the cost of viewings through travel and accommodation required to make this possible. Even if you are moving to the other side of town you'll need to spend money on fuel or public transport to view houses.
Looking for more ways to save money? Check out my massive money saving tips section and find some great deals on my UK voucher codes and free money pages!
Want to manage your finances better? Here are loads of family finance tips and helpful debt articles.