Summer accessories that make all the difference
Posted on
In the heat of summer, you want to be wearing as few clothes as possible to cope with the sun's glare. This often means fewer options for the fashionistas of the world, but it doesn't always need to be the case. Wearing fewer layers allows the opportunity for more accessories to be visible about your person, and this in turn creates easy ways to elevate your look each day. Here is a list of the best summer accessories to purchase this summer.
Hair scarves
These lightweight swathes of material are brilliant for summer, and can be worn as scrunchies, headbands, neckerchiefs or hair wraps. They offer sun protection by blocking UV rays, but are thin enough not to cause sweating and discomfort. They are soft, and can be obtained in a variety of different patterns and textures. These are perfect for stylish beach days or hot evening strolls.
Ankle jewellery
It's not often in winter, fall or even spring that you are able to wander around without socks or boots to warm your feet, which makes summer the perfect window of opportunity to show off adorable anklets. Simple chains in gold or silver, hanging charms or even leather cords can add some great style to your legs.
Toe rings
In the same vein of thought, toe rings are a delicate but beautiful accessory to brighten up your feet and add subtle elevation to your jewellery game. We recommend coordinating metal jewellery to the other pieces in your outfit, which is durable enough not to get worn away when walking. Copper, silver, and burnished golds are the go-to tones.
Sandals
There's no way to show off the above suggestions if you haven't invested in some sandals. These are a staple item which shows that summer has truly arrived. It's worth investing in a beautiful pair of sandals, since they have the power to make or break an outfit. Go for a designer brand, such as Gucci. Gucci sandals, which combine the brand's reputation of luxury and status with the relaxed, joyous feel of summer, are a great choice when assembling an outfit which shows off your taste level. The Italian fashion brand is synonymous with elegance and aesthetic, meaning you can find Gucci slides or even new Gucci Sandals that appeal to all interested in fashion. Click here to learn about styling a mini dress in the summer and what shoes to wear.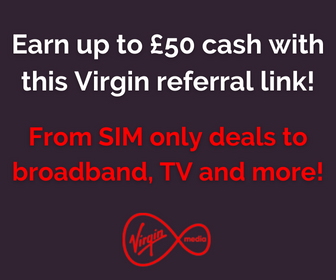 Hats
Wide brimmed hats are the epitome of romantic appeal, which also offer a great level of protection on your head, face and neck (depending on the circumference of the brim, even your shoulders could get some shade!). These hats can come in a variety of styles, from floppy materials which are universally flattering, to a stouter structure which, for many people, is more practical. Bucket hats have been rising in trends lately, especially for festivals. Finally, caps can be used to brighten up an outfit and, when paired with hoop earrings or delicate jewellery, can really make an outfit look complete.
Sunglasses
This may seem obvious, but make sure the sunglasses you purchase actually have UV protection (this is often demonstrated by a small sticker but, if you are unsure, ask your retailer). Otherwise, you have invested money into an essentially useless frame, which offers no protection against the sun. The same goes for the trendy, mini-sunglasses, which are not designed for practical wear. We suggest investing in large glasses, which are also rising in popularity and allow for both fashion and functionality.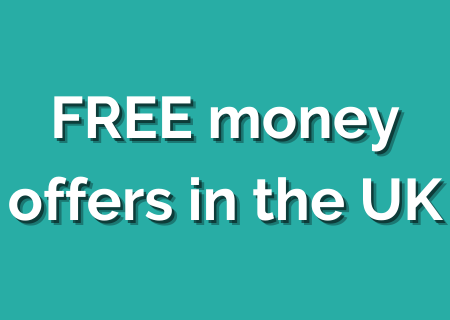 Nails
Bold tones are the way to go for summer nails, but this doesn't mean garish or clashing colours. Depending on your skin tone or outfit, you may want to alter the colour of your nails to match. For paler skin, blue tones ranging from baby to deep are a fantastic complement, especially when paired with silver jewellery. The same goes for sage greens, cool reds and pinks. For a darker complexion, bright yellows and reds with warm orange tones are a gorgeous pairing, as well as regal purples and deep luxurious greens with blue undertones. You can visit your local salons to achieve these colours, or for a cheaper approach, invest in some high-quality varnishes.
Bags
Cross body bags are the obvious choice for summer, as no one wants to lug around large handbags in sweltering heat. However, while dainty bags are all the rage, you want to get a bag that can fit the summer essentials: water bottle, sunglasses, lip balm and some face and body sun cream. And of course, when a custom keychain appears on your bag, it makes your summer even more fashionable.
This list has provided some useful guidance on which accessories you need and what types to get for this summer in order to have a stylish but also comfortable time in the outfits you pick. Taste is an individual and personal thing, but these rough structures can provide some much-needed direction from which you can explore your own sense of fashion. The most important thing is for you to feel happy in the clothes and accessories you wear.