How to style a mini dress in summer
Posted on
Summer is on the way, finally, and the weather is starting to brighten. It's time to dust off your tees, shorts and mini dresses and get ready to soak up the sun. Mini dresses are flattering for all body types and styles, from girly to boho and from sexy to sophisticated, but you might be wondering how best to wear a short dress in the summer. Get the lowdown on how to wear a mini dress, including advice on what shoes to wear with them in this article.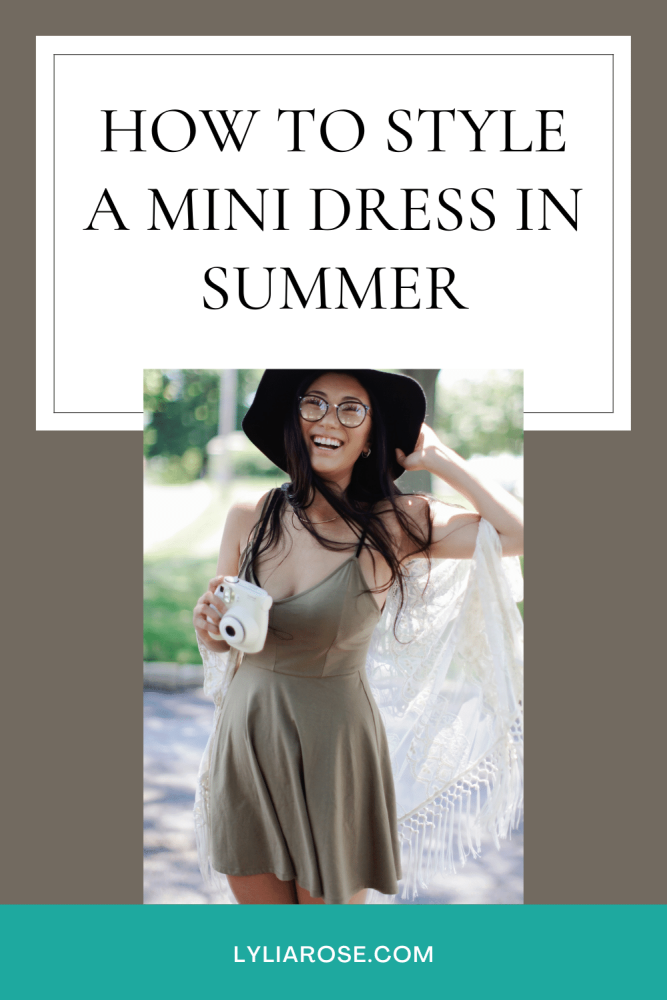 How to wear short dresses in summer
In summer, short dresses are a perfect choice. They are light and comfortable. However, not all of us can wear them with confidence. For those who want to learn how to wear short dresses in summer, here are some tips for you:
1) Choose the right fabric for the dress
2) Choose the right shoes that go with the dress
3) Wear something on your legs so that you don't show too much skin
4) Avoid wearing high heels when wearing a short dress because they can make your legs look shorter than they really are
5) Don't wear a short dress if you're not confident about your body shape
Let's explore some of these summer style tips in more detail.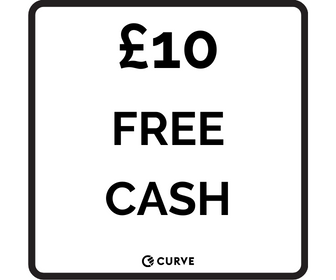 Shoes that go with a short dress
A short dress can be a great way to show off your legs and make a statement. But it's not always easy to find the right shoes for them. The mini dress is quite adaptable, and it may be worn in a variety of ways. Flats or shoes are both acceptable options when it comes to styling the tiny dress.
Pumps or flat sandals are ideal for a more casual style that doesn't need much attention. The best way to wear short dresses in summer is to pair them with some sandals to keep cool and for comfort.
Make a statement by wearing wedge sandals or high heels if you want to draw attention to your feet and/or elongate your legs. You could also wear heels if you want to add some glamour to your outfit.
Wedges are more casual than stilettos and are more comfortable if you're going to be spending long periods on your feet, or dancing the night away! You can always pack a pair of foldable pumps in your bag if you opt for heels with your mini dress for a night out.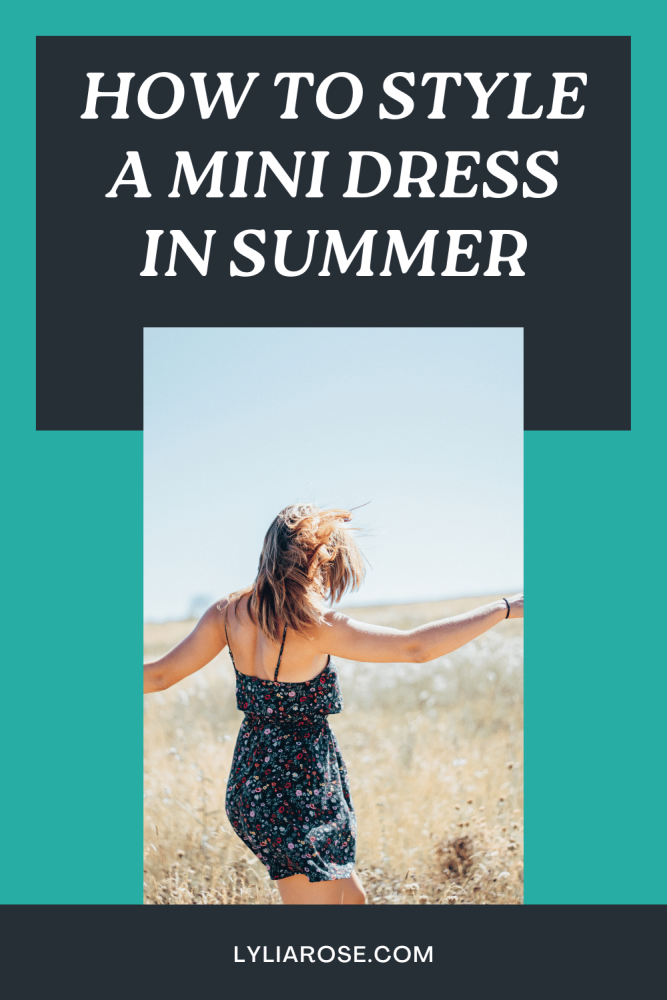 Add tights to a mini dress to wear it modestly
If you're not too comfortable with having your bare legs out in the summer, but want to wear a short dress, then the best way to wear a short dress in the summer is to combine it with other pieces of clothing that will balance out the look. This can be done by wearing shorts, leggings or tights underneath your dress.
Adding leggings or tights to your wardrobe is a great way to accessorize a mini dress. With a plain mini dress or dark, choose some patterned leggings or bright neon tights to add a splash of summer cheer and fun!
If you are not comfortable wearing short dresses, then you can also wear a blazer, cardigan or jacket over the dress if it's too revealing for your taste. You could even add a long sleeve top over or under, or some sleeves if the dress doesn't have any.
Choose the right fabric for a mini dress
In order to make sure that you are comfortable, it is important to choose the right fabric for your dress. It should be light and not too clingy so that you don't feel restricted when you move around. You want to make sure that the fabric is appropriate for the weather and you want to make sure that it doesn't wrinkle too much.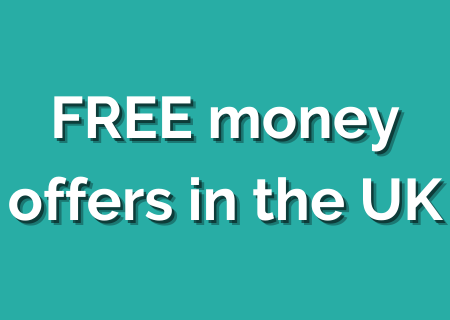 Accessorize your mini dress with the right accessories
Accessories are a great way to change up your look. This summer, don't forget to accessorize your mini dress. Accessories are an important part of any outfit. They can take a simple outfit and make it more stylish. They can also be used to accentuate certain parts of your body or to hide other parts that you don't want people to notice.
It is important to choose the right accessories for your mini dress. You want to find something that will add some style and personality without overpowering the dress or making it look too busy. You want it to be fashionable, but not too flashy. You want it to complement the colour scheme of your dress and fit in with the rest of your outfit as well as possible.
Because you can wear the mini dress in so many various ways, you have a wide range of styles and accessorizing possibilities. There are many ways to accessorize a mini dress. You can accessorize it with belts, jewellery, and handbags in order to make it more fun and stylish.
When having lunch with friends, a tote or a bag would do, while an embellished clutch is ideal for a night on the town.
You don't want to overdo it with a brightly coloured tiny dress, so don't wear too much costume jewellery! For a more casual style, go for thin danglers or little pearl studs, along with a lengthy necklace made of a contrasting material. You may go all out like Lady GaGa and put a large cuff on your wrist and a thick necklace and earring. To save money, opt for preloved jewellery.
It's also important that your hair and cosmetics match the time, location, and event. If you're going out during the day, let your hair down to your shoulders and go bare-faced with your makeup. Wear dark tones of eye shadow or lipstick, and keep your complexion gleaming with a bronzer or shimmer if you're going to a party. Depending on your own preference, you may wear your hair in a stylish ponytail or straight like a poker face.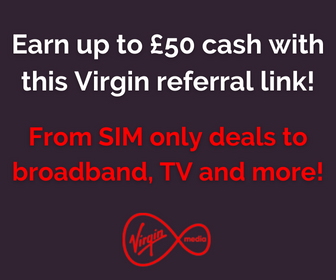 Don't go too short with a mini dress
As a rule of thumb, don't go too small. There are many reasons why you shouldn't go too short when wearing a mini summer dress. A mini dress is shorter than a regular dress and does not cover as much of the body. This can make you feel uncomfortable, or self-conscious or even have you tugging down at the dress constantly as you wear it if it begins to ride up. If your dress is super short and you are not confident wearing it, then consider wearing leggings with the dress or some shorts underneath.
Keep your skin looking great too
Don't forget about your skin during the warmer months as this will help you to feel confident in your summer clothes that are more revealing. Check out these summer skincare tips for glowing summer skin!