How to make your money go further
Posted on
Money has long been one of the biggest problems people face. Even in ancient times, people would work extremely hard to get their hands on the money they need to survive, and this could often mean turning on one another to get what they want. Of course, things have changed in the modern world, and most people don't feel the need to try and take things from their fellow people! Instead, when you're strapped for cash, you have to use your brain to solve the problem. To help you out with this, this post will be exploring some of the work which can go into making your wallet feel bigger.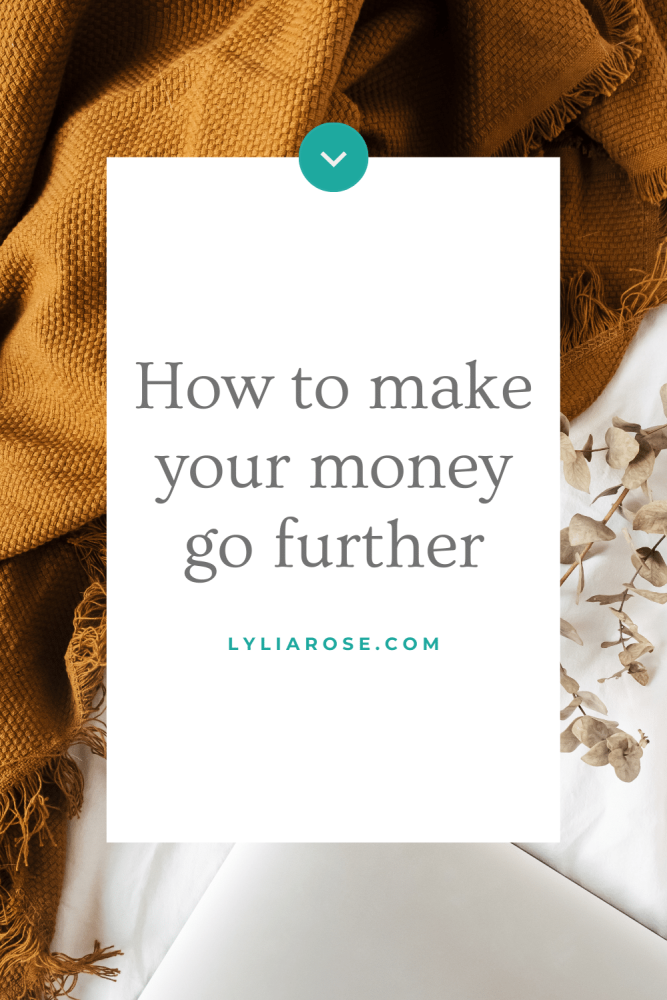 Always search for a better price when shopping online. A quick Google search can save hundreds!
When making a large purchase, very few people will put enough time into researching the price they're about to pay. There are loads of online stores, and they all charge different prices, with some offering regular savings which can make the whole process much cheaper.
Thankfully, you don't have to find these on your own. Instead, as long as you're willing to put some time into it, you can use one of many online platforms which are designed to find the best deals around the web on your behalf, even search engines!
This sort of resource can be incredibly powerful, saving people loads of money on their online shopping. If you've found something you want to buy then don't immediately buy it on the website you are on… copy the brand and item name or model ID number and enter it into Google to see if it's available cheaper elsewhere before making the purchase. Even finding a website offering free delivery, although the product is the same price, can save you money!
Just last week I was searching for tile effect laminate flooring for our bathrooms and hallway. Having found the right product at around £400 for the product with a delivery cost, I entered the brand name and product title into Google and managed to find a website offering free delivery (saving me around £46 in delivery costs compared to the other website) and the price per metre squared was cheaper, coming in at £305 including delivery! That's nearly a £100 saving just for quickly entering the product into Google to see which other retailers were selling the same product and for how much.
Looking for more ways to save money? Check out my massive money-saving tips section and find some great deals on my voucher codes and free money pages!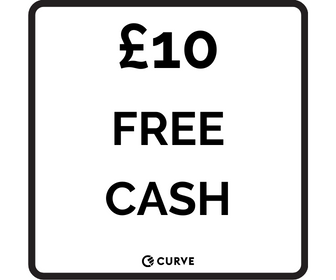 Wait for common seasonal sales and events when making large purchases.
Along with a lot of websites having regular deals on single items, it's also very common for businesses to have sales that span almost their entire range. Black Friday is a great example of this, with countless stores reducing the prices of their goods to make them more affordable before Christmas and entice your custom.
These sorts of sales can be particularly worthwhile when you need a large household appliance or something quite costly. Of course, always check the price a few weeks before the sale and make sure you really are getting a bargain and they haven't upped the price in the meantime!
Take advantage of the used market to drastically slash your spending costs.
It's very easy to assume that a second-hand product will be worse than something which you could buy new. A lot of people ignore this side of the market, thinking that they won't be able to get the items they like if they go down the route of buying them used. Second-hand sale items can be found across the web and in real physical locations, and there is a surprising amount of variety. You never know what you might be able to find, and a lot of the goods being sold are perfectly good, making it hard to tell that they were second hand in the first place.
Of course, as a big part of this, buying used goods is very good for the environment. Facebook Marketplace has become an amazing way to buy from local individuals instead of large corporations and to ensure these goods stay out of landfills. It also means you can often find products for free or at very affordable prices compared to buying new ones.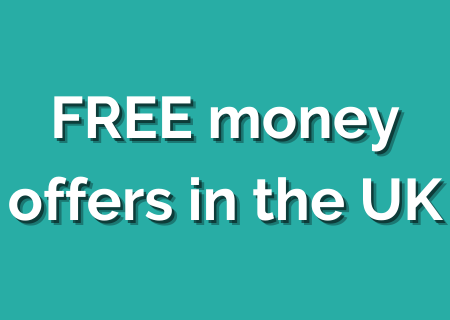 Use coupon codes when shopping online and in-store.
Coupon codes can provide an easy way for you to get more out of your money. Most online stores have coupons available at different times throughout the year, and you can find these with a few quick searches. Websites like netvouchercodes.co.uk can save you loads of effort when you're looking for discounts like this, with plenty of options available for all of your favourite businesses and even loads of discount codes for holidays. You won't always be able to find a discount code when you're shopping, but it will always be worth a try when the work is so minimal.
Even if you are shopping in-store there are now many supermarket coupon apps that can help you to save money on groceries and other in-store products.
Here are some supermarket coupon apps and receipt snapping apps to get started!
Find cashback deals and get money back even when retailers don't have sales on or promo codes available.
Many people will be aware of bank cards and credit cards offering cashback deals, but there are also websites and apps that offer cashback offers to everyone and for free! You don't have to get a bank card to get these amazing cashback deals. You simply sign up to the websites on their free plans (some have paid plans but you don't have to use these) and whenever you shop online make sure you search the retailer on their site first to see if you can get cashback. If so, click the link from their website to the retailer to make sure your purchase tracks and you get the cashback deal.
To make it even easier, many popular cashback sites like Quidco and TopCashback have their own browser extensions so you can be notified with a small popup if the site you are browsing has a cashback deal.
The cashback you earn accumulates in your cashback account and once the payments have cleared (can take weeks to months) then you can cash out usually to your PayPal account or your bank account. Some let you choose to cash out in High Street or Amazon vouchers at a higher amount than you have earned, so you technically get more money than you have earned in cashback!
Here's a list of cashback sites to get started!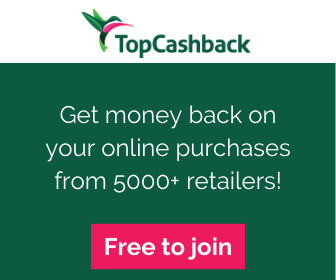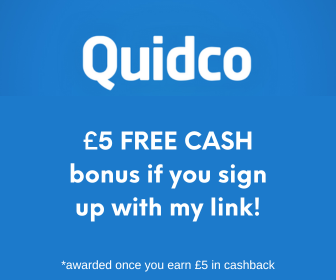 Generate more income through side hustles and passion projects.
Not all of the best ways to make a wallet feel larger involve reducing your spending. Instead, as the next option, it's time to think about some ways to supplement your income. Sites like Freelancer make it possible to turn your skills into money. By making a basic profile, you can start to bid for jobs, building up a personal portfolio that could help you to get more work in the future. Of course, as a big part of this, you will have to sacrifice your free time to make this work. This won't be too bad when you look at your bank account, though, as you will have far more than usual to spend on the things you love.
Want to make more money from home, online or need a side hustle? Find loads of ways to make money at home on my blog, as well as my favourite side hustle in my matched betting blog!
Learn about budgeting to stop wasteful spending and manage your finances with more care.
Finally, it's time to think about the single best way to make a wallet feel bigger; proper budgeting. A lot of people stop going down this route because it feels too boring or strict in the beginning, though this is before they get to enjoy the benefits. Budgeting enables you to save some of the money you make each month, putting it into a pot that is left for big purchases.
Along with this, if you're managing your money carefully, it will be a lot harder to find yourself running out of it, and this is another area that can be helped when you're budgeting smartly. There are loads of apps on the market which are designed to make this easier, though putting some time into it yourself can also be a good route to follow.
I use a simple spreadsheet system to budget my incomings and outgoings each month, breaking down what's left into savings accounts and weekly 'fun' money.
Here's how to budget your salary every month.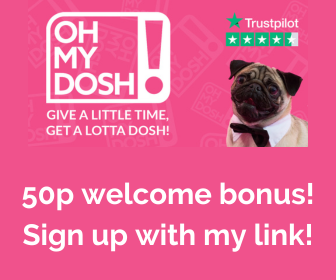 Conclusion
With all of this in mind, you should be feeling ready to take on the challenge of making your wallet feel larger. A lot of people struggle with this, finding it hard to know what needs to be done when they are running low on cash. In reality, though, one of the best ways to solve this problem is by simply spending less. Whether this is through sales or budgeting, just about anyone can manage a task like this, and you will feel great once you've found success!
Want to manage your finances better? Here are loads of family finance tips and helpful debt articles.