9 money related careers that'll help you earn more money
Posted on
Do you have a knack for math, finance, accounting, and possibly anything related to numbers under the sun? If yes, then this blog post is worth your time. In today's time, finding a financially and personally gratifying career can be a bit tricky for any motivated person. However, some money-related jobs will put your math skills to use and help you earn money, pay off student debt quickly, build your dream home, and do whatever the hell you want. We've listed a few jobs below to give you some options. These jobs might involve directly dealing with the money or supervising money-related tasks. So let's begin.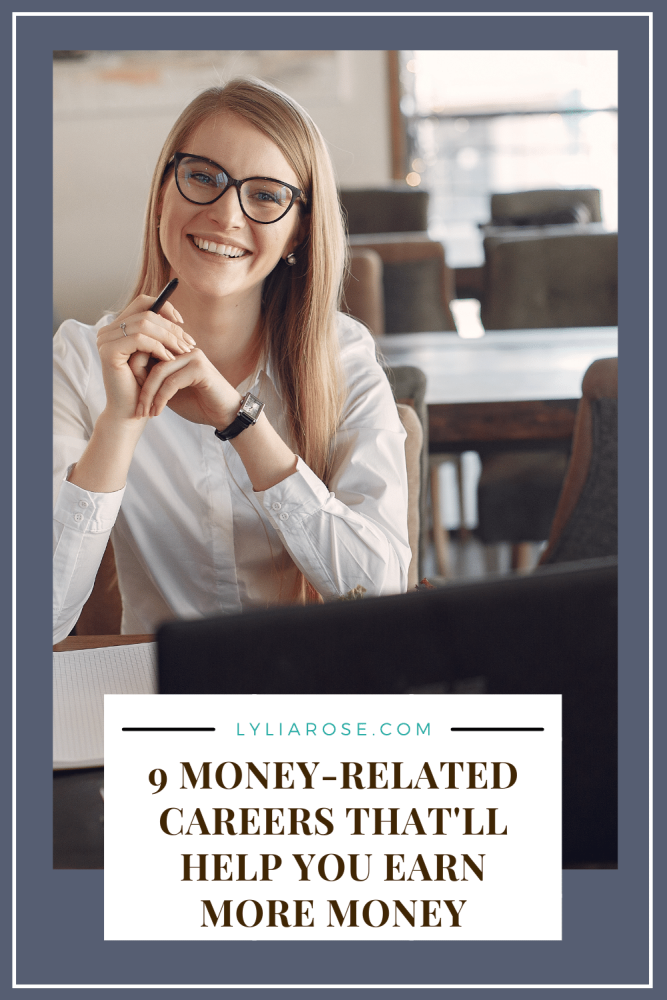 Chartered accountant
Chartered accountants are responsible for reviewing and maintaining annual budgets, taxation, keeping track of yearly profits and losses, and devising financial strategies for an organisation's economic growth and stability. The nature of the job may be hectic because of the job description and requires individuals to be tech-savvy for record maintaining purposes. Your number-crunching skills help in analysing, planning, and decision-making. The educational qualifications needed for this job include a bachelor's degree with additional certification to earn a CPA. You can earn up to $190,000 or £140,000 as a qualified and experienced CA.
Income tax lawyers and counselors
Taxpayers have a huge responsibility to pay off timely taxes for an economy's development. Here's where tax professionals come into the picture. Taxation lawyers and counselors assist individuals/companies in maintaining records of their finances and monetary policies according to government legislative policies. They also ensure their clients pay their taxes on time and remain compliant with the IRS. You can earn upwards of $120,000 or £88,000 per year in this job role. The good news is you may not have to clear the bar to become a legal consultant. You can enrol in a tax LLM online, acquire licensure, and begin practising. Taking the online route makes learning flexible, fun, and less taxing on your pocket- pun intended.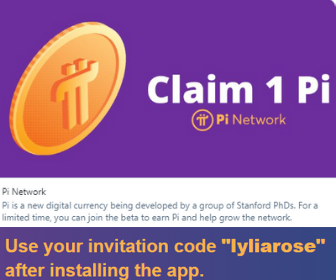 Auditor
An auditor's work is similar to an accountant's, except that the former scrutinise annual financial reports for clarity and transparency. In contrast, accountants manage day-to-day transactions and decision-making in a company. Auditors also look after matters regarding fraudulent activities and scams. They also govern annual financial policies and business directives for the company's growth. To become one, you need a bachelor's degree in accounting/finance followed by a master's in a relevant subject. According to the U.S Bureau of Labor statistics, auditors earned a median salary of $73,000 equivalent to £54,000 in 2020. The job market is expected to grow by 7% between 2020 and 2030.
Financial analyst
Financial analysts watch the stock exchange closely to devise a systematic investment plan for financial institutions and other clients. They also analyse company and market information to assist senior management make informed decisions about investments. The job requires a thorough understanding of the stocks' market value, proposing investment strategies for business progress, and guiding business leaders regarding the logistics of monetary policy. Being tech-savvy helps when you have to present your analysis to stakeholders. If you have a keen eye for detail, good analytical skills, and love finance, this job might be your cuppa. According to the BLS, the best paid 20 percent of financial advisors made upwards of $157,000 in 2020, equivalent to £115,000.
Loan officer
As a loan officer, you can wear multiple hats. You can provide financial education to clients regarding the real estate market and investment policies. You can convince potential clients to purchase a loan with your marketing skills. Or you can scrutinise clients and their loan applications while working in a financial institution such as a bank, trust, credit union, etc. Loan officers guide clients regarding types of loans available, loan policies, methods of loan recovery, and down payments details. While a bachelor's degree will suffice, higher education will help you thrive. According to Payscale, the base salary for loan officers is $48,799, approx £36,000, but you can earn more via commissions.
Loan recorder and interviewer
While a loan officer works upfront with the client, a loan interviewer/recorder handles the background activities of loan processing. Their job is to compile the client's financial records, process the application, and ensure the client fulfils the requirements for the loan. They then forward the application with the client records to the loan officer for further processing and determine whether the client is eligible for the loan or not. They play a crucial role in documentation regarding applied loans, especially in the real-estate and SME markets. A bachelor's degree is required to be eligible for this job.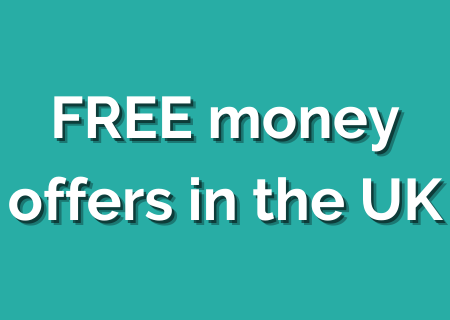 Credit analyst
A credit analyst reports the calculated risks of loans and credits to big giants who lend money to consumers. They strategise and analyse the possible outcomes of a loan payment and assess if a particular client will pay back or default. A bachelor's degree in finance and business is needed to qualify for this role. You can earn up to $56,000 per year or £41,000.
Anti-money laundering analyst
These professionals deal with big scams related to money and work as detectives to reveal the fraudulent activities of giant companies and influential people. They keep a track record of financial profits and investments, annual expenditures, real estate investment to pick up any monetary glitches. They also work with banks to analyse suspicious money transactions by a person or company under investigation and bring them to court. You'll need an education specialising in forensic accounting and finance to land this job. And you can work in the private and government sectors to earn around $63,000 every year, around £46,000.
Business reporter
If you also have a knack for journalism, this career is an ideal choice. A business reporter talks about money and wealth. Their job is to highlight money and economy-related issues in the media and educate the masses. You can report on the stock market, global economic trends, financial markets, or any niche that piques your interest. If you want to become an influencer in the world of finance, research and write informative articles. You could train to be a financial journalist or even start your own personal finance blog to cover the topics that interest you most.
Conclusion
For all you money lovers out there, these career opportunities will open doors to fulfilling your dreams alongside earning money for yourself. Begin your journey by acquiring sound education in accounts and finance. You can take to the internet to make learning more flexible. Brush up your analytical and tech skills. Hone your communication skills and network with people to land the perfect job. You could be drowning in hard-earned money in no time!
---
Want to make more money from home, online or need a side hustle?
Find loads of ways to make money at home on my blog, as well as my favourite side hustle in my matched betting blog!
Looking for more ways to save money?
Check out my massive money-saving tips section and find some great deals on my voucher codes and free money pages!
Want to manage your finances better?
Here are loads of family finance tips and helpful debt articles.
Want to get paid to blog?