Simple garden ideas on a budget
Posted on
Your garden shouldn't be an afterthought: something you consider secondary to your home. Instead, it should be an integral part of your living space: somewhere that you can go to enjoy yourself after a busy day (or even before, for that matter).
Gardens should appeal to the senses but, unfortunately, many fall short of the mark. Show yours some more love with these simple garden ideas on a budget.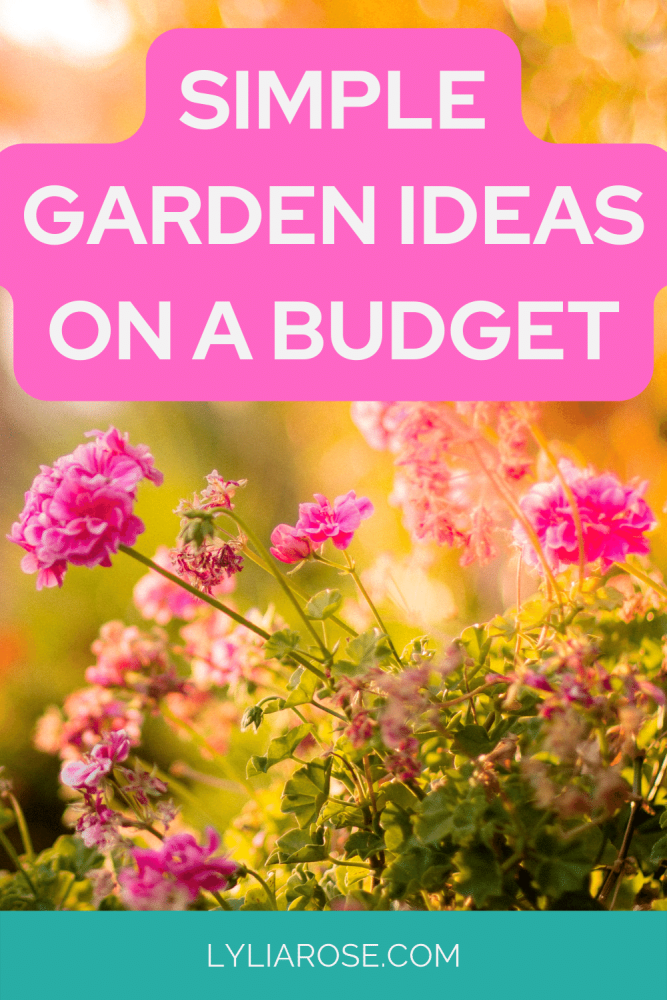 Add flowering plants
While evergreen shrubs help to keep your garden looking verdant all year round, adding flowering plants reminds you that nature is cyclical. Sometimes, nature is in bloom, and sometimes not. Flowers add a touch of colour and drama to your garden. They lift the mood and, if you play your cards right, you can rig it so that at least one of your species is in bloom at any given time.
Cull weeds
On the flipside, weeds can totally wreck the look of your garden and make you want to stay indoors year-round.
To stay on top of them, you'll need a multi-pronged approach. The best solution here is to use mulch in areas where weeks are likely to grow up. Then you'll want to schedule weekly weeding sessions to remove any unwanted growth from the garden.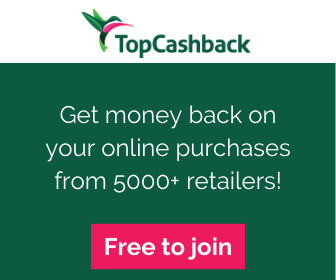 Create a focal point
We've moved on a lot from the Victorian idea that gardens are just places to wander and enjoy nature. Instead, we now see them more as living spaces: places we can go that aren't the living or dining room.
The trick to creating a successful outdoor room is to implement a focal point. Metal fire pits serve this purpose well because they are the outdoor equivalent to a traditional hearth, keeping people warm. You could also use tables or even a fountain.
Grow plants according to a theme
While you're free to plant whatever species you like in your garden, it's a good idea to grow plants according to a theme. This way, your garden will make visual sense throughout the year. Stick to certain colours or species, or arrange your plants in beds that keep them neatly contained.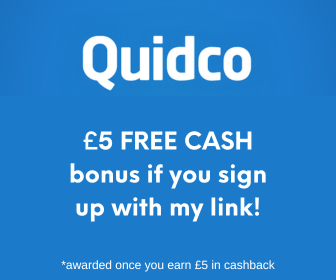 Add artwork
Garden art is becoming more popular as people begin to see their outdoor spaces as extensions of their interiors. Adding ornaments or even outdoor murals that you hang on your fences can give the space a more room-like feel.
Here again, you'll want to add items that reflect your tastes and character. You could make your garden nature-inspired or include abstract sculptures, ornaments and paintings.
Add edible herbs
Adding edible herbs is another way to show your garden some love. You'll be constantly walking from your kitchen to your herb garden to clip fresh rosemary and thyme to add to your meals.
You can also plant fruit trees for a bumper harvest from the summer onwards. Crops force you to come up with interesting ways to preserve the fruit that you collect, such as stews and pickles.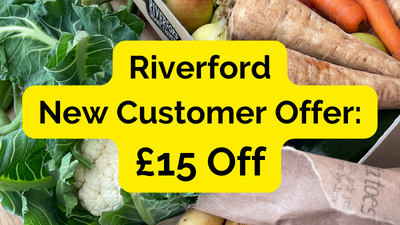 So there you have it: some of the ways that you can show your garden love on a budget.
Looking to save even more money or get free money?
Check out my massive money-saving tips section and find some great deals on my voucher codes and how to get free money pages!
Check out my list of UK apps that turn receipts into cash and also this list of UK cashback sites to maximise your free cashback and savings.