Top 10 secrets to a happy marriage
Posted on
Every couple wants a happy marriage, but it doesn't seem as easy to achieve for everyone. There are certain secrets of a happy marriage that couples who have been through all can share to help anyone that needs them. If you are deciding to go on this journey of life together, then you might as well do it happy. It all starts from when you get engaged, through the marriage planning, on to the wedding, and so on.
There will be stresses and challenges at every step that can pit you against each other and cause unhappiness. However, if you are determined to be a happy couple, whether you need to get a few bridal subscription boxes, or learn a love language or two, you will be fine. Yes, there are many secrets to a successful marriage. Here are the top ten you can bet every happy couple has up their sleeves.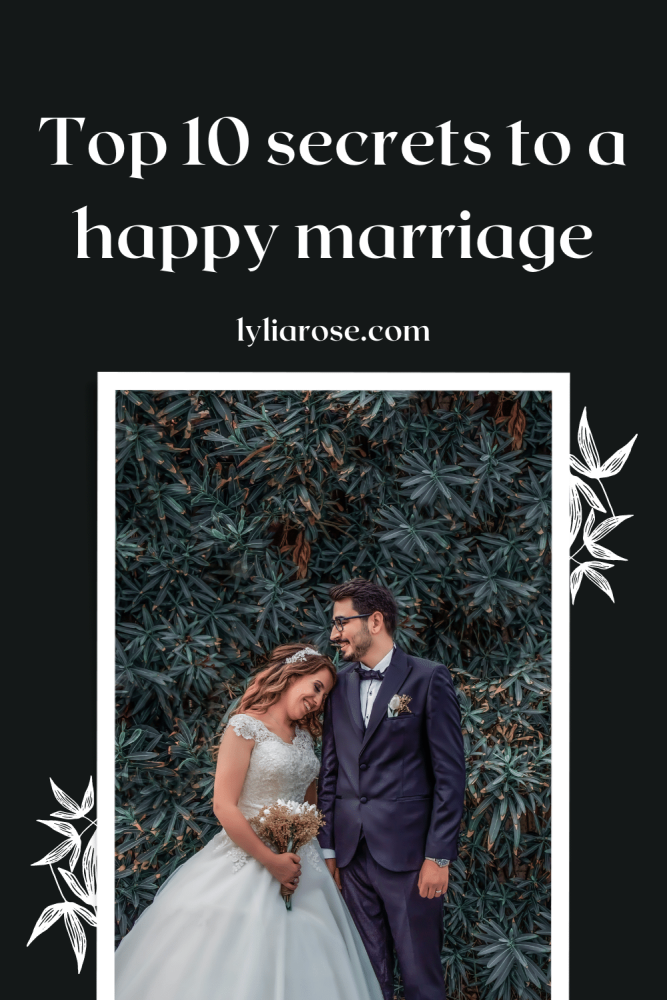 Bridal boxes
They say, 'a happy wife is a happy life', and this happiness might as well start from the beginning of the journey, when you are planning your wedding from choosing florals to wedding favour ideas. It's best to start well, right? We recommend bridal box subscriptions to get you through this period up until the wedding and even to the honeymoon. A wedding subscription box is this genius idea that can help any bride get through the wedding planning and even pamper her in-between.
The miss to mrs bridal box in particular provides much needed wedding planning and wedding decor items that can be scheduled to be delivered at the exact point in the process that they will be needed. With a misstomrs bride subscription box you also get luxury bridal goods like matching robes, a personalised bridal tote, spa sets and more. Wonderful gift items that can be used for the wedding, the honeymoon and times after. It's truly the best way to start.
Don't take fun out of the equation
Make fun a priority. Don't stop having fun together, whether you're laughing at each other's jokes or making time out to go for a movie. Be best friends and do all the silly things you always wanted to do on your own, together. While life has a lot of serious parts like work and illness, remembering to have fun makes being together much more enjoyable.
Make sure it's a give and take
One of our top happy marriage life tips is to make sure you are giving just as much as you are taking, if not more. It is said that 'it is always better to give than to receive', and this is also true in marriage. If you are always giving to each other, always thoughtful and showing up with random acts of kindness, then no one would feel cheated, consciously or unconsciously. It would be a marriage of equals where both respect and value the marriage equally. Before even tying the knot, here are questions before getting married that you should ask each other to make sure you are a great match.
Discover their love language, and speak it
Another top secret on how to have a happy married life, is love languages. We all have certain gestures that mean the most to us individually. It's how dynamic and unique each human being is. How you need to be loved could differ from your partner's. So it is important to find what their love language is, be it physical touch, gifts, acts of service, quality time, or even just words of praise. Discover their language and speak it as often as you can.
Always talk about it
Communication cannot be overemphasised where successful marriage tips are concerned. Things you don't talk about tend to fester and can be the best examples of getting mountains from molehills. So, the sooner you talk about whatever it is, a thought, a feeling, a misunderstanding, or any situation, the better. Communication, comprehension and understanding in a marriage can mean everything.
Be selfless
One other arsenal in our bag of wife and husband relationship secrets, is selflessness. Think of the other person always; learn to put them first. This is a lifelong partnership that you can make beautiful every day, just by being thoughtful and selfless. Support each other and make sure you connect every single day. It's like the perfect recipe or prescription for a happy married life.
Be proud of your partner
Your partner needs to know that you don't only love them, but that you are proud of them and what they do. So, brag about them as often as you can. Boast about them and profess your love not only in private, but in public too.
Remember romance
Romance is important to a marriage like fuel is to fire. So, do everything you can to keep the romance alive just like when you met. Don't hold back on the hugs, kisses and candle lit dinners if you are to remain a happy married couple.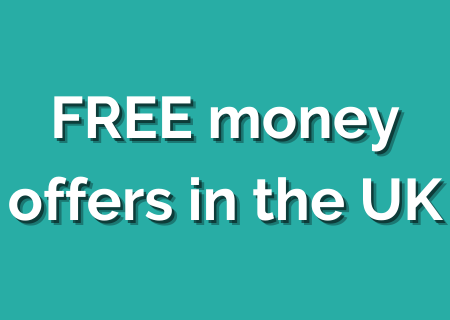 When you make promises, keep them
Keeping promises builds trust, you be careful that when you give your word, you keep it too. This is a commitment in every way. So, keep your promises, even the ones you made in your vows. If you can always remember the reasons you chose your special someone, you would want to honor those vows and every promise after.
Forgive quickly
Last in our checklist for marriage and happy couples is forgiveness. Marriage might be beautiful, but it can be hard, and there would be many reasons to hurt and forgive each other. Remember that neither of you is perfect, and to move on you need to forgive. So, be quick to apologise and quick to forgive.
There might be many secrets of a happy marriage, but these we believe are the top ten. Practice these steps in your marriage for a happier life and journey together, forever.
Author: Kate Motina
Kate heads the Wedding Forward content department. She's an expert on wedding showers, honeymoon plans, destination weddings, photography, videos, and themes. Give her a wedding vision and she will give you a perfect wedding plan from her fingertips. She also has her unique articles on the site. She is a health and fitness enthusiast, and she's crazy about photography!
---
Want to manage your finances better?
Here are loads of family finance tips and helpful debt articles.
Check out my massive money-saving tips section and find some great deals on my voucher codes and free money pages!