How to save money when you travel abroad
Posted on
When you travel overseas, you get to explore new places, see new things, and meet new people. It's a once-in-a-lifetime opportunity to see the world, and you don't want to miss out on it. However, travelling abroad can be expensive. As a result, you may have to make some sacrifices in order to afford it.
Fortunately, you don't have to forgo your travels in order to stay within your budget. In fact, there are plenty of ways to save money when you travel and still have an amazing experience. When you start planning your next trip, you might think that you need to plan for a lot of money. You need to stay in budget, after all.
However, if you start thinking about how you can save money when you travel abroad, you might be surprised and even comforted by how much money you can save. Save money when you travel abroad? It can be done!
Follow these tips to help you keep your costs down as you explore new places and spend more time with your friends and family.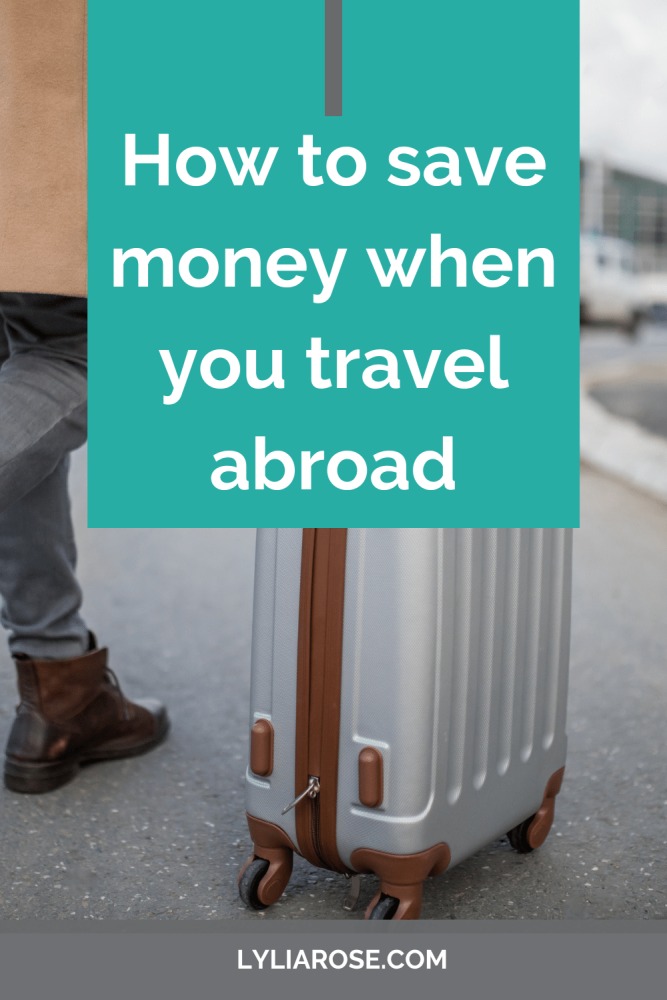 Avoid purchasing food and drinks at the airport
Airports are usually a hub for all kinds of food and drinks. And, as travellers, we often find ourselves spending a lot of money on these items. But there are ways to avoid this.
First off, you can avoid airport restaurants and cafes altogether. It is always a good idea to pack your own food and drinks when you travel. It can be difficult to find healthy snacks at the airport, but if you pack them yourself, it will be easy to make sure that they are nutritious as well as delicious.
However, if you want to indulge in some airport fare, then consider purchasing food and drinks from the airport's grocery store instead of its restaurants or cafes. You will save on the cost of your travel food by purchasing it from the grocery store instead of the airport's cafe or restaurant.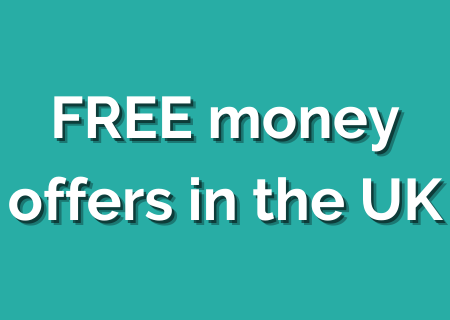 Research accommodation options
Before you go anywhere, you should research living options. While it's important to have fun, you'll also want to make sure you are getting the best deal in your budget. You will want to do extensive research on your living options, look at all of your options, from hostels to hotels, and find which one best fits your budget and needs depending on your type of trip away. (Is it for a holiday? Work? Study? Weekend break? Long-term travel?)
If you are a student, you may want to look into accommodation for students, which may be better for your budget, especially if you plan to go abroad for a long time or to study abroad.
Be resourceful and make money while you travel
Combine travel with making money. Here are 5 ways to make money while travelling such as renting out your property well you travel, or jobs that are suitable to do on your travels if you are taking a long term travelling break.
A great way to make money while travelling is to sell your travel experiences. This can be done through travel blogs or vlogs, but also through social media. You can also make money by selling your photos or other souvenirs that you bring back from your travels.
Take public transit
If public transit is available in your travel destination, use it. Not only will you avoid parking fees, but you can also save money on transportation costs. Even if it's just taking the bus or the subway from one location to another, you're still saving money. If you're going to be visiting a city for a short period of time, you may be able to get around on public transit for free. Host cities may offer free passes to tourists or give visitors a discounted rate for a short period of time. It would help if you researched your transit options before you arrive at your destination to figure out what would be best for your budget and help you save money. For example, in Amsterdam, there are free foot ferries to get across the water and to different locations on the outskirts of the city.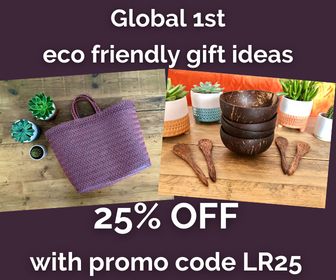 Book your flight early
When booking your flight, try to book it early. The earlier you book, the less you'll be charged. Many airlines charge more if you book your flight at the last minute, so booking a bit early could save you quite a bit of money. Planning your flight ahead of time will also ensure that you have more options to choose from and that you will be able to get the best deal.
Use a cashback website when you book
Many of the major travel operators are listed on the popular cashback websites such as Top Cashback and Quidco so you can get some money back on your holiday bookings. It costs you exactly the same to book your holiday, the only difference being you need to click through to the travel site from one of these cashback websites for your cash back to track.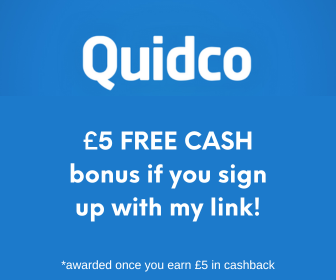 Conclusion
Travelling abroad can be an expensive experience, but you also want to get the most out of your travel experience, so it's important to be proactive when saving money. When planning your trip, think about ways you can save money. If you're staying at an Airbnb or couch surfing, for example, you can save money by cooking your meals instead of eating out. It is best to conduct extensive research before you embark on your trip, as well as plan ahead.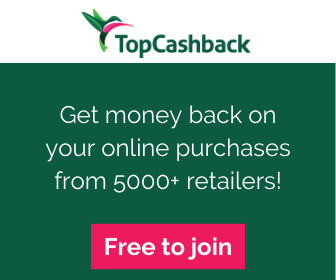 Looking to save money or get free money?
Check out my massive money-saving tips section and find some great deals on my voucher codes and how to get free money pages!
Check out my list of UK apps that turn receipts into cash and also this list of UK cashback sites to maximise your free cashback and savings.