Home buyers protection insurance: what is it and do you need it?
Posted on
Buying and selling a house if you wish to move home is an expensive activity. We moved house last year and the total moving costs were just shy of £20,000 for all the associated removals, estate agents and legal fees. It's a big decision to go through such a process, and a costly one!
Unfortunately, many house sales and purchases fall through before completion which can leave you thousands of pounds out of pocket. In fact, 30% of house sales fall through in total, so the likelihood is very real.
To help ease this potential financial gamble, there is an insurance called Home Buyers Protection Insurance which can help you recoup some of the lost costs if a house purchase falls through. In this article, we'll explore together exactly what this insurance is and whether it's worth the cost.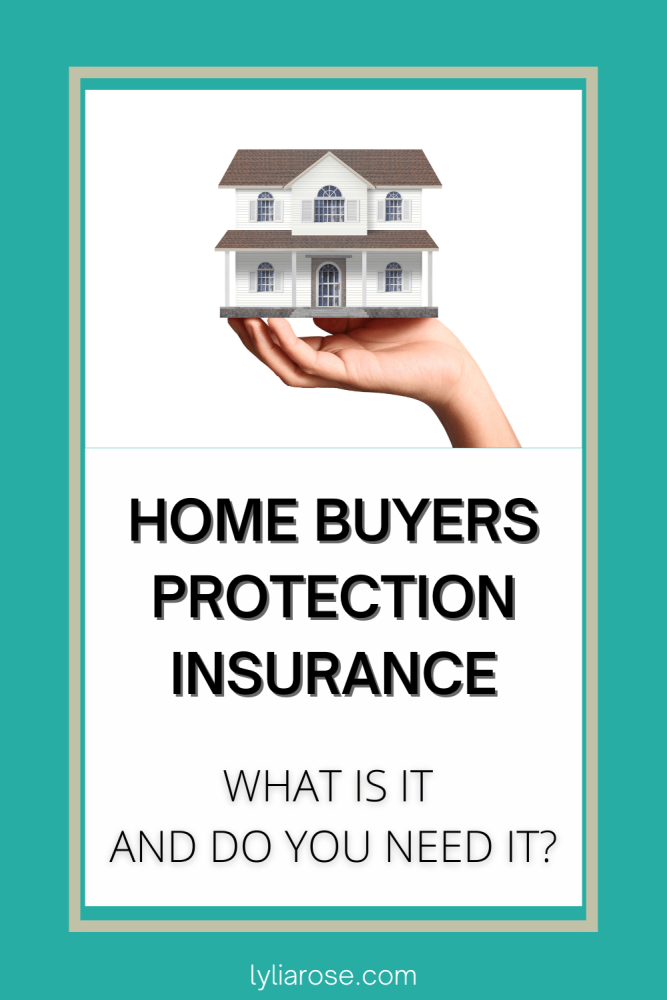 30% of house purchases fall through
According to which.co.uk, 30% of house purchases fall through. There can be various reasons why a house sale falls through such as a change of mind, unexpected life circumstances, a failed mortgage application or the results of a home buyer survey revealing too many problems with a property.
However, by this point, which.co.uk points out the prospective house buyers will already have spent approximately £2500 before the sale fails!
In my most recent experience of purchasing a property, we had to pay £300 upfront to the solicitor for searches and £840 to the mortgage lender for a valuation and survey. This was the mid-range survey, so it would have been well over £1000 if we opted for the full structural survey. Should the house purchase have fallen through for any reason out of our control, we would have been out of pocket by £1140 for certain, plus we'd have owed the solicitor money for time already spent on our house sale and purchase.
And, of course, we'd have had to start this process all over again, instantly shelling out this money for the next property we had an offer accepted on.
Luckily, this time, our house sale and purchase didn't fall through, but with 30% of house purchases falling through, it's a real likelihood for around one in four property buyers. Costs can quickly run into the thousands for failed property purchases, even leaving a person so out of pocket that they may need to stop house hunting altogether.
While many of us see this sort of loss as part and parcel of the house buying process and the risks involved, it doesn't have to be this way. Instead, for a nominal fee in comparison to what could be lost, home buyers protection insurance can repay such financial losses for a failed house purchase.
What is home buyers protection insurance?
Although relatively unheard of, home buyers protection insurance is one of the most important aspects of buying a property because it protects you financially if you are unable to purchase your new home for any reason.
Home buyers protection insurance is a cover you can take out when purchasing a property in the UK. There are different levels of cover available for different premiums that pay out a certain amount in the event a property purchase falls through.
The insurance is designed to protect you from losing out financially if you cannot complete buying a property. This type of insurance protects the buyer from any unforeseen circumstances that may happen and prevent them from proceeding with the purchase.
Do you need it? If you're buying a property in UK and you have not taken out this type of policy, you are risking your money. If the purchase falls through and you do not have this insurance then you will liekly lose thousands of pounds already spent on valuation fees, survey fees and legal fees.
This type of insurance is usually not required by lenders or mortgage companies but it can be worth it if you are concerned about the cost of home ownership. If you don't want to lose money in the event of something going wrong then it's worth taking out this insurance.
What does home buyers protection insurance cost and what will it cover?
It will vary from lender to lender, so it's important to read what is covered when applying for a policy or simply when researching. It's also a good idea to check the level of cover for each item to make sure it is high enough to cover your expenses.
For example, with Rhino Home Protect's Essential Property Protection at £69 (at the time of writing), you will be covered for the following:
Conveyancing Fees up to £750

Survey/Valuation Fees up to £500

£250 Mortgage Lender Fees

120 days cover

Gazumping protection (if the offer accepted is at least £1000 higher than yours)

No excess

VAT Included in all fees covered
This home buyers protection insurance can be taken out prior to, or up to 7 days after, notifying a solicitor and mortgage lender that you wish to purchase a property. However, do check the terms of the insurance policy you plan to apply for just to make certain you time your policy correctly.
If your property purchase costs seem to be more than this, then Rhino Home Protect also offer a Premium Property Protection for £139 with the following included:
£1,500 Conveyancing Fees

£750 Surveys & Valuations Fees

£250 Mortgage Lender Fees

180 days cover

£300 Accommodation & Storage

£200 Mortgage Broker Fees

Gazumping protection (if the offer accepted is at least £1000 higher than yours)

No excess

VAT Included in all fees covered
As you can see, there is no one size fits all when it comes to covering yourself with home buyers protection insurance as it will depend on the level of cover you need and the length. You can get quotes online to find the best deal for you.
Final word
We all know that the process of buying and selling a home is not an easy one. It is a process that requires you to put in a lot of hard work and dedication. From making sure you get the right mortgage for your needs, to finding the perfect home and making sure it fits your budget. This is why it's so important to make sure you have the right home buyers protection insurance before you sign on the dotted line.
Home buyers protection insurance is not a requirement for home buyers but it can be a good idea to get it. It provides peace of mind financially in case something goes wrong with the property purchase, giving you one less thing to worry about.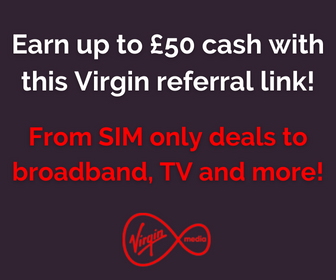 Want to manage your finances better?
Here are loads of family finance tips and helpful debt articles.
Check out my massive money-saving tips section and find some great deals on my voucher codes and free money pages!