3 profitable home based business ideas
Posted on
Are you looking for a way to make some extra money from home? If so, you may wonder if there are any profitable home based business ideas and opportunities you can pursue. The good news is that there are actually a number of successful home based business ideas that you can consider. This blog post will discuss three of the most popular digital-based businesses: online marketing, ecommerce and freelance writing. Let's take a closer look at each one!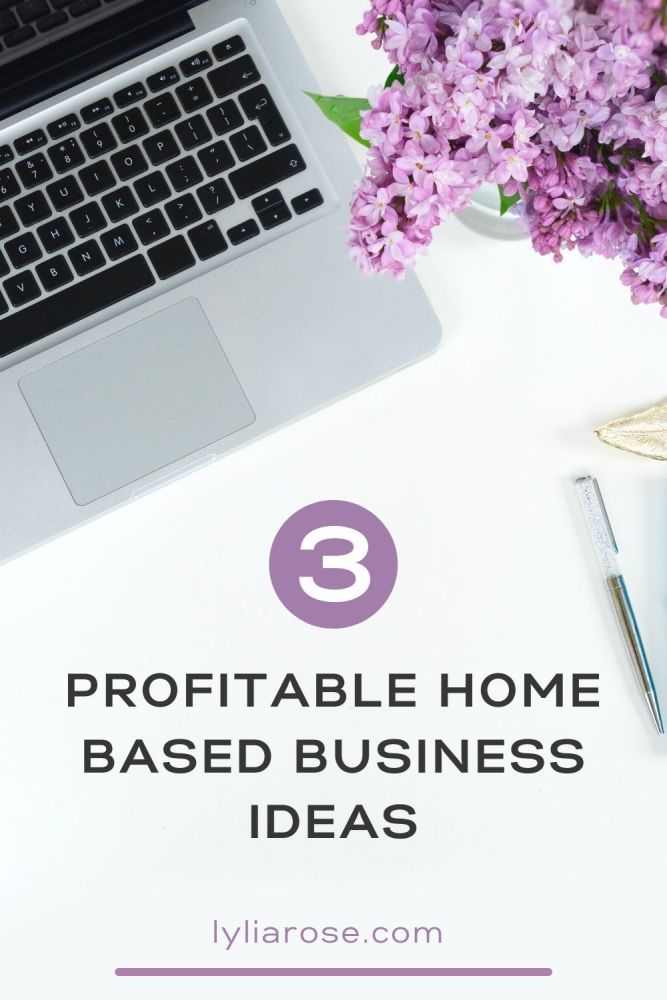 1) Online marketing
The internet has opened up a whole new world of opportunities for entrepreneurs. One of the most popular and lucrative business ideas is online marketing. It's an industry that has seen rapid growth in recent years, and it's not slowing down anytime soon.
Online marketing is a profitable home based business idea because it's a field that doesn't require a lot of specialised knowledge or equipment. It can be done from anywhere in the world, and it's not necessary to have any previous experience. You can start with just one or two clients, which means you don't have to worry about renting office space or hiring employees right away. In fact, many people start their online marketing businesses on their own by freelancing for other companies.
The best part about online marketing is that there are many different ways to make money with it. You can create your own products and sell them online, you can advertise for other companies and get paid for every lead you generate, or you can do affiliate marketing by promoting other people's products and earning commissions on every sale you make.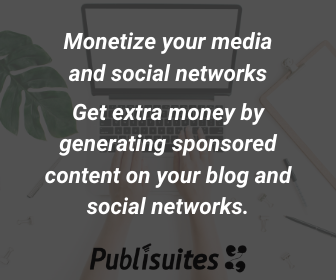 With the rise of the internet, more and more businesses are looking for ways to reach their target audiences online. As an online marketer, you can help them achieve this by creating and managing effective online marketing campaigns. This can involve anything from developing a website to writing blog posts, or designing social media ads.
Online marketing has a variety of angles and you can choose the section you are most familiar and competent in whether that's web design, content marketing, blogging or advertising. It could be social media marketing, or it could even be Google ads. The options are quite unlimited when it comes to online and digital marketing nowadays with a variety of job opportunities available and skills to learn.
If you have experience in online marketing or are willing to learn, this can be a great business opportunity. There is a lot of potential for growth in this industry, so it is worth considering if you are looking for a profitable home-based business.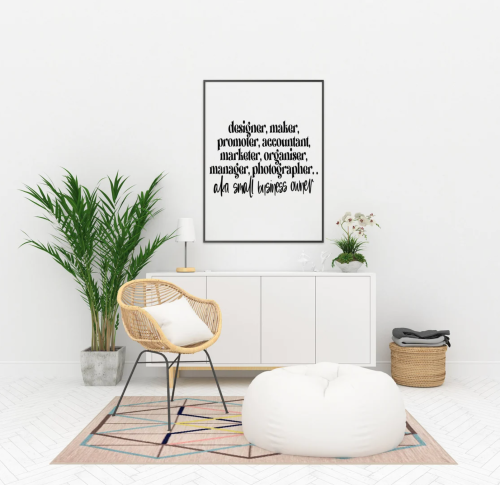 Small business owner wall print
2) eCommerce store
Another excellent option for those looking to start a home-based business is to open an e-commerce store. With an e-commerce store, you can sell products or services online and reach a global audience. This is a great way to start your own business and be your own boss.
There are many different platforms that you can use to set up an e-commerce store, so you will need to do some research to find the right platform for you. You don't need to have any coding or website building knowledge as there are many off-the-shelf products which are simple to use with website templates. For example, you can try a free trial at Create.net to see if it's right for you. If so, save 10% with Create.net discount code RAF315226.
However, the first step to starting an eCommerce store is to decide what type of product you want to sell. You could choose from a wide range of options, including clothes, shoes, jewellery, electronics, home goods and more.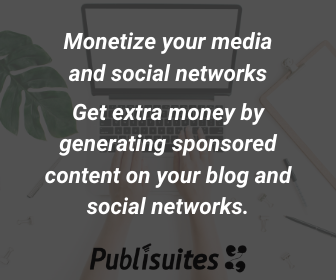 You need to create an online store that showcases your products in the best light. This includes choosing the right photos and product descriptions. It also means having a secure checkout process for customers and making sure you have all the necessary information on hand for taxes and shipping costs.
Once you have set up your store, you will need to promote it effectively in order to attract customers. This can be done through social media, search engine optimisation, and running ads. There are free online graphic design tools like Canva to help you create marketing materials for your online store, but if this isn't something you are very good at then you can search online to hire a professional graphic design agency for your needs.
If you are interested in starting your own business and selling products or services online, then an e-commerce store is an excellent option for you.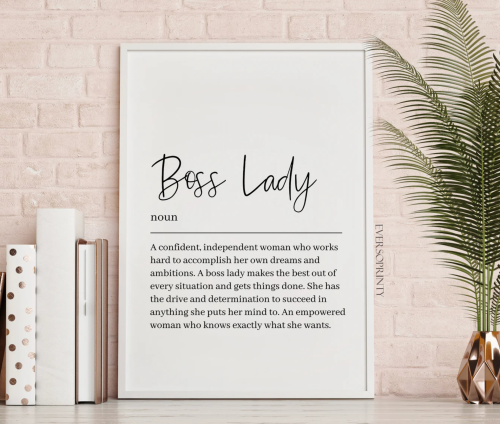 3) Freelance writing
If you have a knack for writing, you may want to consider starting a freelance writing business. Many businesses and individuals need content created for their websites, blogs, and social media accounts. As a freelance writer, you can help them get the quality content they need.
Freelance writing is a great home based business idea because it offers the freedom to work from wherever you are. This means that you can set your own hours and work from the comfort of your home. You also don't have to worry about any office politics or deadlines. All you need is a laptop and an internet connection, and you're good to go!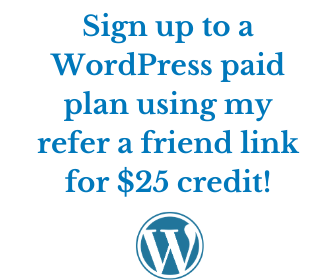 If you are interested in freelancing, there are many different ways to get started. For example, you can join an online platform like Upwork or Fiverr or contact businesses and individuals directly. Many of the platforms offer a wide range of opportunities for all skill levels. For example, if you're just starting out as a writer, there are plenty of lower-paying jobs that will give you valuable experience. If you're more experienced, there are higher paying jobs available as well.
You can even set up your own blog to showcase your writing skills to prove your competence to potential clients. The blog itself could even turn into a lucrative side hustle in its own right! Simply learn how to make money blogging to get started!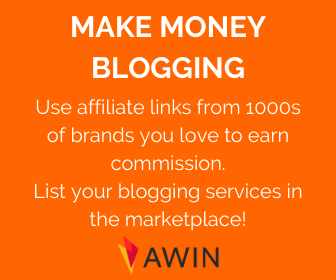 Want to get paid to blog?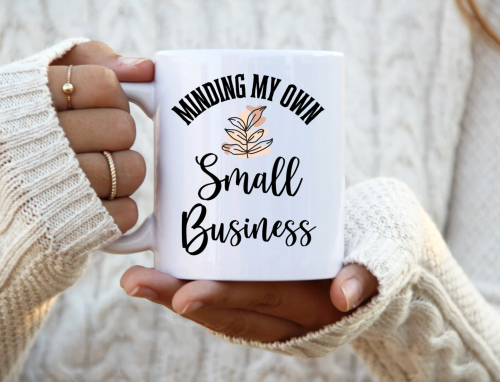 Minding my own small business mug
Final word
There are many different home-based businesses that you can consider, but these three are some of the most popular and profitable options. If you are looking for a way to make money from home, one of these businesses may be a good fit. Do some research and see if any of these business opportunities interest you. Then, with a little hard work and dedication, you can start your own successful home-based business.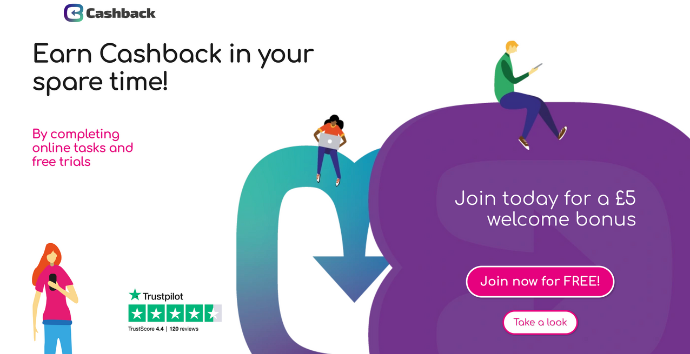 Want to make more money from home, online or need a side hustle?
Find loads of ways to make extra money at home on my blog, as well as my favourite side hustle in my matched betting blog!
To get started, you can make money online UK with these 60 ways I've tried and tested.
Follow these steps to make £1000 in one month at home.
Or, if you're short on time, try these methods to make money in one hour.