I've made 300 pounds tax free cash from home in 2 weeks and you can too!
Posted on
How I made £300 tax free cash from home in 2 weeks!
Have you heard of matched betting? I stumbled across it on a website a few weeks ago and instantly thought it was a scam. Then, somehow, I stumbled across it on a few other websites and blogs and it began to catch my attention.
Could this really be a legit way to make some extra income from home? Surely it's too good to be true?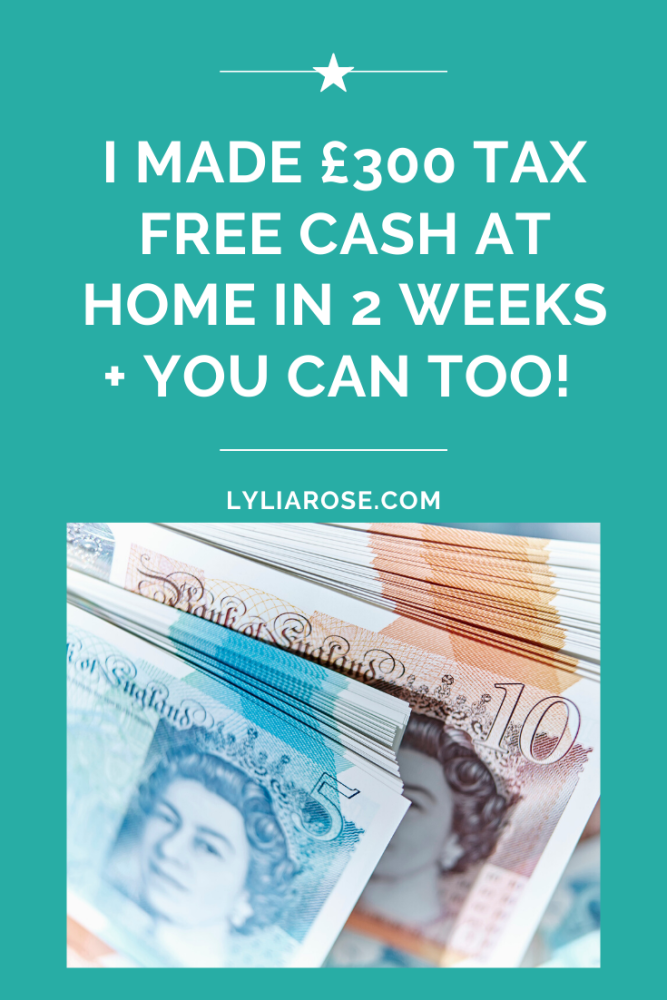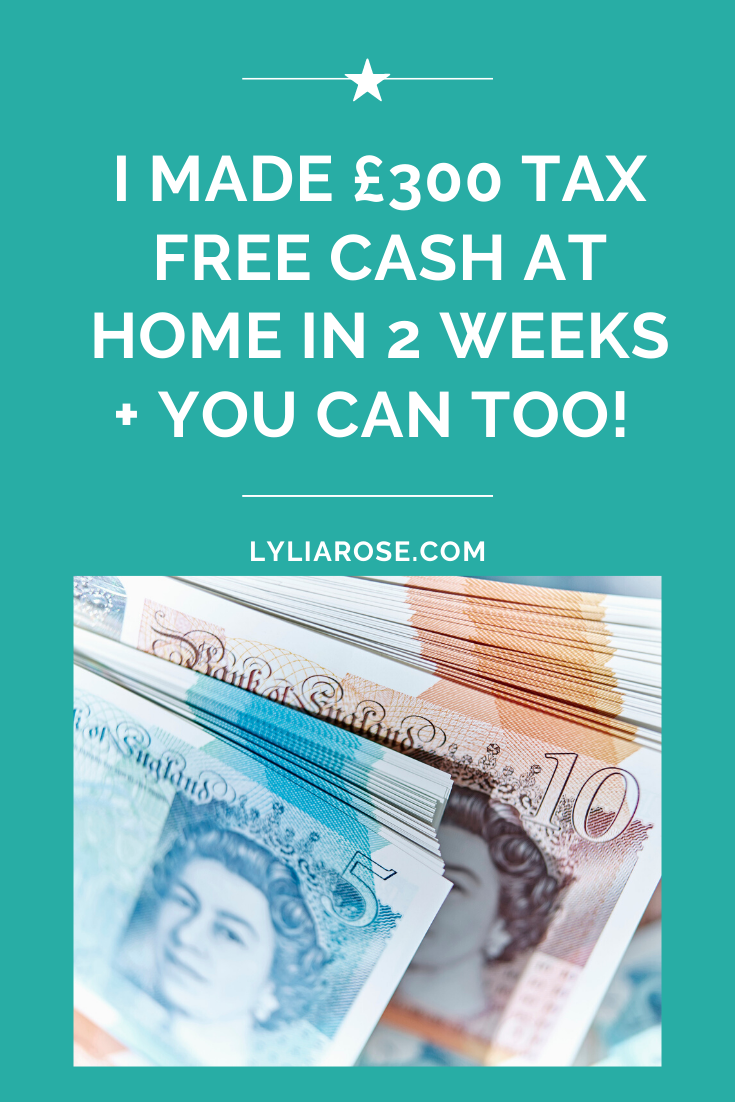 It sounded too good to be true, but after seeing matched betting pop up time and time againon some reputable mummy blogs, I was sure they wouldn't be advertising something dodgy.
So I started investigating it more. Was matched betting a scam? I still wasn't sure.
I started seeing bloggers I trust recommend it. And then I saw it in the media too. There are even articles in newspapers telling you how to do it!
I was intrigued and I decided to give matched betting a chance!
I took the risk and I'm so glad I did. It's not a scam at all and I have made over £300 in my first two weeks. I'm really shocked!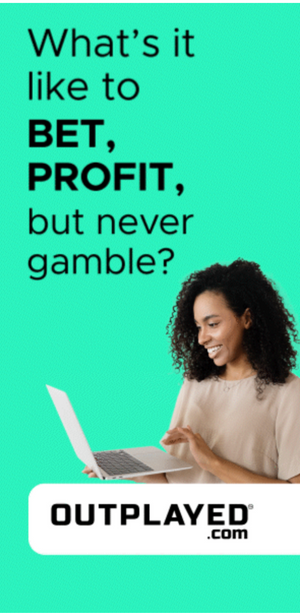 How to make money at home matched betting
Turns out it's betting, but without the gamble. It's taking advantage of the free bets that all the bookies offer when you sign up to them and they continue to offer even when you're a customer. You place odds one way and the other to cover all eventualities. Then you get a free bet and do the same, meaning you make a profit every time.
It took me a while to get my head around how it works, but it makes sense. To make it super easy I signed up to a company called Profit Accumulator as they have a free package where they walk you through how to make up to £45 placing a couple of bets. They make the whole process super simple and explain it step by step for total beginners.
After you've completed the free membership, you can walk away with your £45 or you can sign up to their platinum account for hundreds more offers and walk through guides. I had made the money they promised with the free help, so they had me intrigued! Could I really make hundreds a month using their service?
Answer is, I believe I can!
I signed up for the £22.99 monthly subscription (there's a £150 per year option to save money if you prefer) and I've made £301.07 from matched betting in exactly two weeks. I'm amazed!
I've made my first month's subscription back and plenty more.
(Update - the monthly subscription is now only £18 per month, £15 after one year of loyalty and you can save even more by signing up for an annual subscription. It may have changed by the time you are reading this.)
Anyone can try their free service and see how easy it is to make tax free cash every month using this system. I'm still a total newbie, but I'm sure I can easily make £600+ a month doing their sign up offers and then who knows! There are people in their forums making £1000-£2000 per month so anything seems possible right now.
Are you intrigued? Try their free service and see for yourself.
Try profit accumulator by clicking here!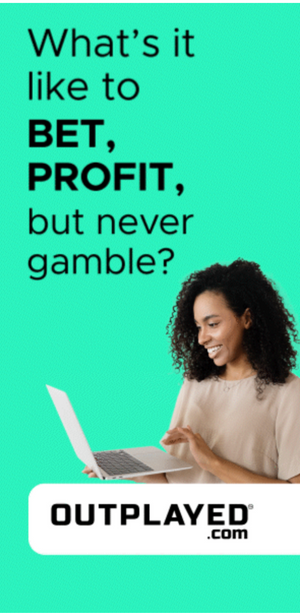 Matched betting explained + made easy
A list of matched betting blog posts
My matched betting journey
I've made £300 tax free cash from home in 2 weeks and you can too!
£753.62 matched betting profit month one (and silly mistakes)
Matched betting profit 2 months: £1341.81
Matched betting profit after 3 months: £1706.81
I've made over £2000 in four months matched betting
I made over £3000 matched betting in 2017
Matched betting milestones: 18 months and £5000
Matched betting blog posts + FAQs
Not sure about matched betting? Make £40ish now to see if it's for you!
Does matched betting affect mortgage application?
Is matched betting a gateway to gambling and is it dirty money?
How I earn up to £50 per hour matched betting from home
Profit Accumulator review: 6 reasons to use PA to make money matched betting
How much money I made matched betting each month for two years
Why isn't everyone doing matched betting? Debunking matched betting myths
5 matched betting beginner tips
Save
Save
Save
Save
Save