Shop all your favourite fashion sales in one place with Love the Sales!
Posted on
Imagine being able to shop all the clothes sales in one place. Even better, imagine being able to shop them all in one place and from the comfort of your own sofa without traipsing around all the stores fighting to get to the rails.
Well, someone had this very genius idea and created the website Love the Sales. I can't believe I've only just been introduced to this website - I've been missing a trick as I love sale shopping! Why pay full price when you can get a huge discount by shopping the sales?
Fashion sale shopping just got a whole lot easier with Love the Sales!
Love the Sales brings fashion sales from over 600 online retailers and presents it to you on one website so you can shop with ease and choose the best items. It's great for shopping fashion on a budget.
They don't have a checkout, but if you click on an item you'll be taken directly to that item on the retailer's website. They very kindly let me try it out myself and gifted me an item of my choice. I knew exactly what I wanted to search; the dress sale for a flowing summer maxi dress, perfect for my summer holiday wardrobe.
A few years ago it would never have been a style of dress I'd have worn, but now perhaps because I'm a mum and in my 30s my style is changing. I was always only in short dresses in my twenties! I now find maxi dresses so flattering and cool to wear in this hot weather.
You can still search just like you would on a normal website with filters. I chose maxi dresses and size 8 to try and narrow my search down and was presented with over 1300 dresses from just £6 a piece! Now, if you can't find something you like in this vast selection then you really are a bit too fussy!
I looked at the brands and went for New Look to narrow it down even more. I always like their clothes and I instantly saw dresses I liked. I seem to also be getting a thing for black and white clothes the older I get. I couldn't resist this monochrome feather print maxi dress and two days later it was on my doorstep.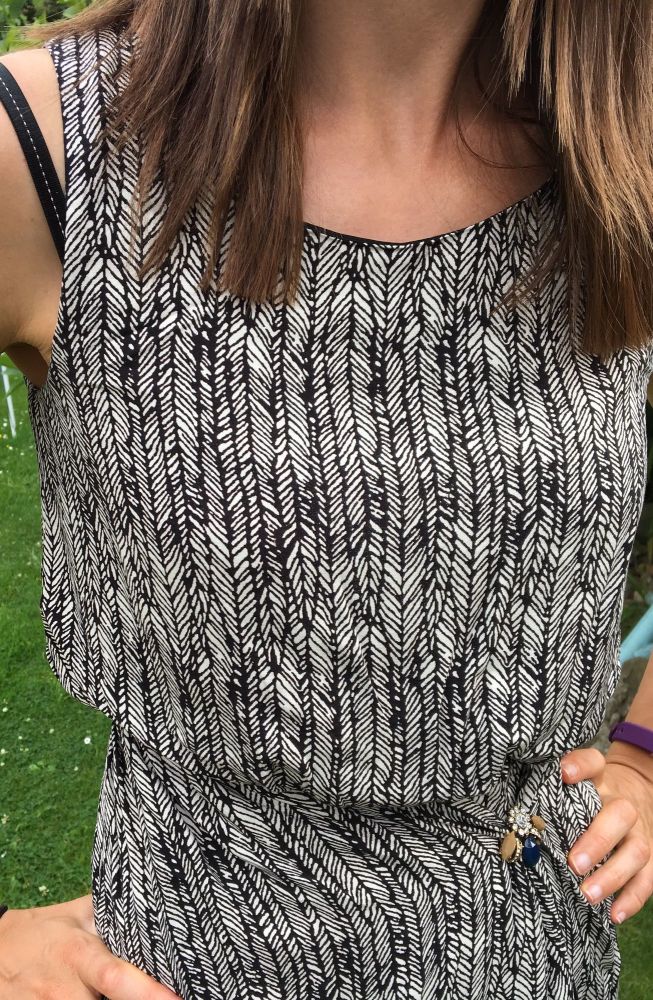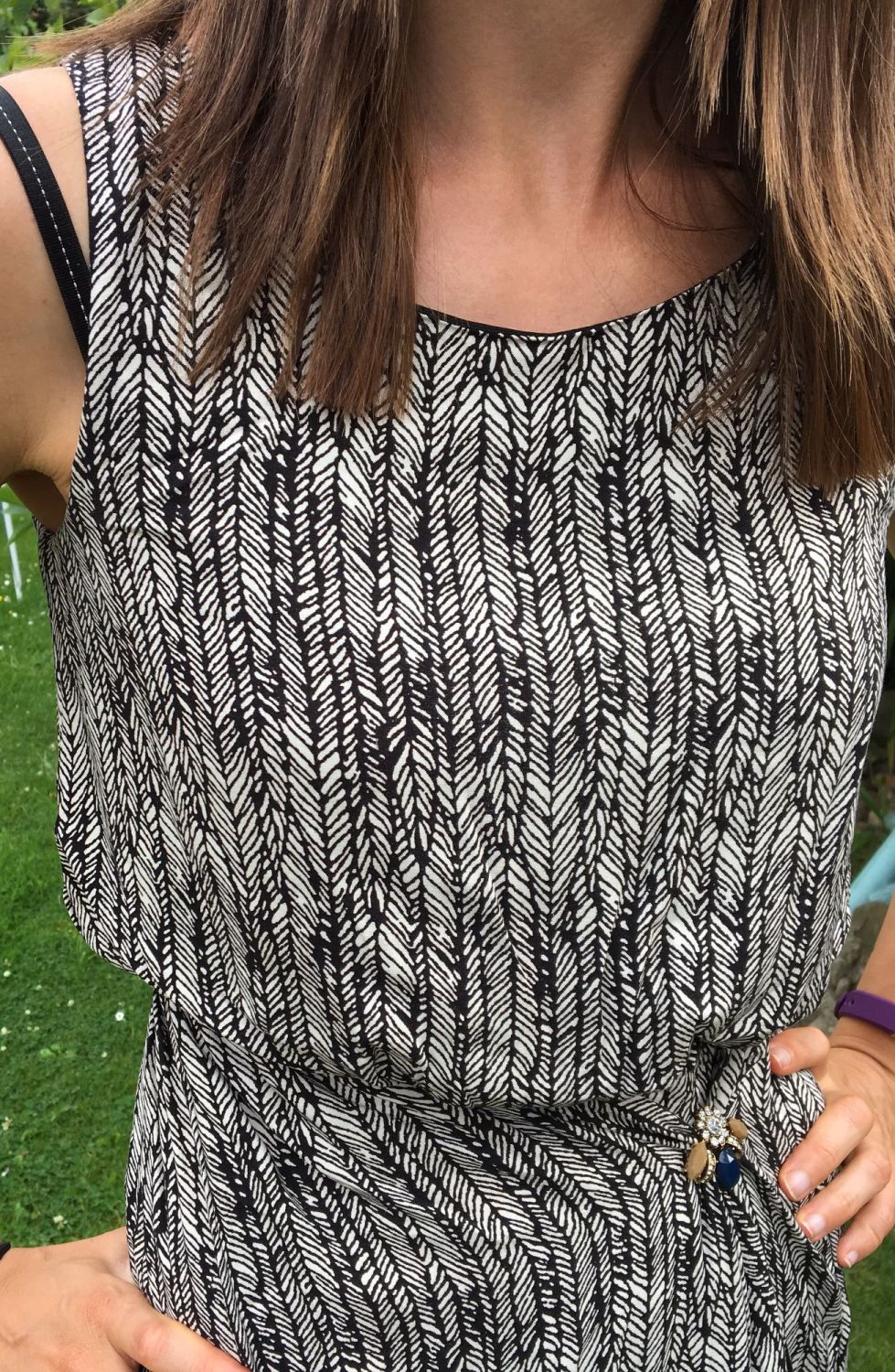 If New Look is a bit too cheap for you, then don't be put off. The website shows sales from several designers too and the most expensive designer maxi dress when I searched was £2312 by Oscar De La Renta. There are sales to suit all budgets and tastes.
If you want to make an even bigger saving then use Top Cashback on your purchases too!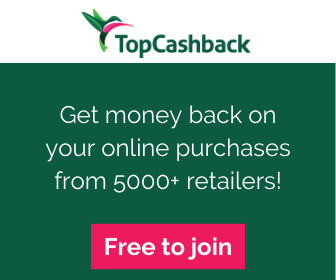 Save
Save
Save
Save
Save
Save
Save