Top time management tips for busy mums
Posted on
Too much to do and not enough time to do it? We've all been there. Being a busy mum and juggling numerous different tasks at the same time can be very draining. If you find that you are struggling to get everything done in a day, here are some simple tips on better managing your time so that you can stop running around like a headless chicken and maybe even get to the bottom of your 'to-do' lists!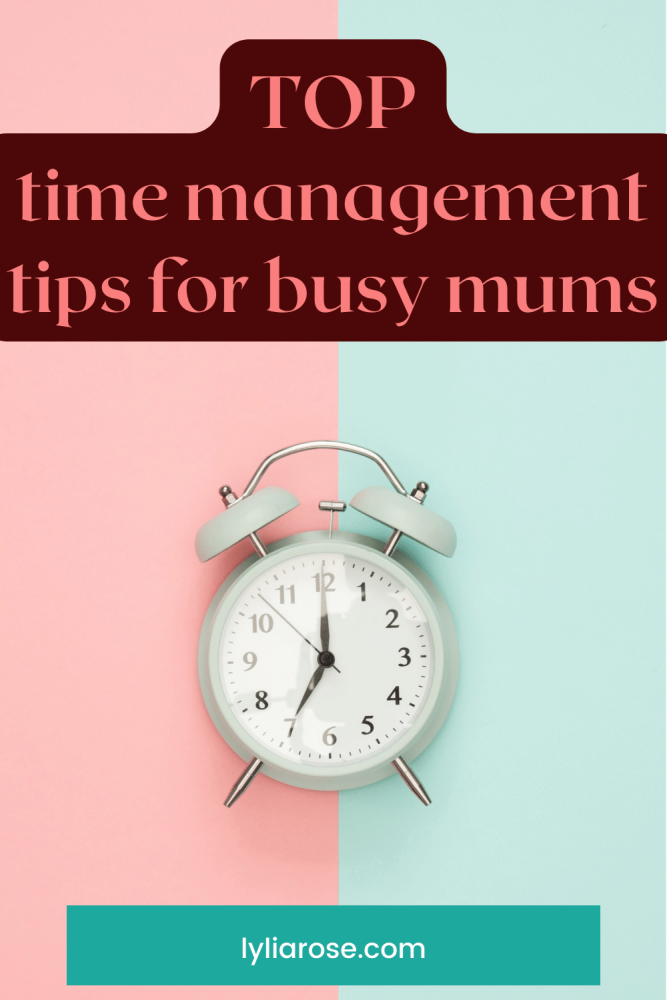 Time management tips for busy mums
We all know that being a mum is a full-time job. But, it can also be really stressful with all the juggling of work and family life. It can be hard to stay on top of everything and manage time well. Here are some tips on how to manage time as a mum:
Take care of yourself first
It's important to take care of yourself first and make sure you're healthy and happy before you try to do anything else. This will help you stay motivated, energised and productive throughout your day. No one is going to feel able or willing to stay on top of all the daily demands of looking after a family unless they spend some quality time with themselves to unwind and relax. Whether that is pouring a hot bath or organising dinner with friends once a fortnight, you should always be investing time in yourself in order to be able to approach the management of your time and your daily tasks in a cool, calm and collected way. There's nothing more important than some valuable 'me time', no matter how hectic your schedule might be.
Check out these beauty hacks for busy mums!
Use your calendar
One way to keep track of everything is by using your calendar. You can plan out your week in advance or schedule reminders for tasks that need completing at certain times so they don't get forgotten about. You can set up a shared family calendar on your iPhone or smartphone so everyone knows what's going on in your household.
Prioritise what needs to get done first and do it!
One of the most important things is to set aside a specific time for each task that you need to do so that you can finish it in one go and not keep coming back to it over and over again. Keep distractions to a minimum by turning off notifications on your phone or computer when you're working on a task.
Stop running around
Running around like a maniac serves no purpose other than to raise our blood pressure. Therefore learning to approach things in a calmer and more relaxed way will allow you to set about your day to day life with a much more positive and controlled frame of mind. You should be aiming to stay more organised, in order to be able to feel more relaxed about the chores and jobs that you have to get through within your week.
Handy apps
All mums these days should be downloading the apps that will make their life that little bit easier. Task manager apps like Evernote will allow you to keep all your appointments, tasks and key information safely stored away in one place is a good place to start. Even the iPhone notes app is great; you can set reminders, make checklists with tick boxes and share notes with your other half so you can both edit! Apps like GP at Hand is also a good idea for being able to get quick and convenient video appointments with a local doctor, all from the comfort of your own home. Using your phone as your very own personal assistant can go a long way in helping you to stay organised and to save you heaps of time. Download banking apps, budgeting apps, whatever apps you need to make your life easier to save loading up the laptop everytime you need to check something like your bank balance.
Streamline housework and shopping
It can often feel that all we do is yo-yo between cleaning the house and visiting the supermarket to stock the fridge, yet again. However, careful planning will mean that you can drastically reduce the amount of time that you spend in the supermarket and scrubbing with your marigolds. Create a schedule by which you take on your weekly cleaning. Find a morning or afternoon in the week that you can dedicate to getting the majority of your house work done, and then allocate smaller chunks of time throughout the week where you can deal with the general maintenance between your big cleans. If you can afford it, why not hire a cleaner? Let them do the tasks you dislike the most or which take up the most time weekly, so you can concentrate your time somewhere else.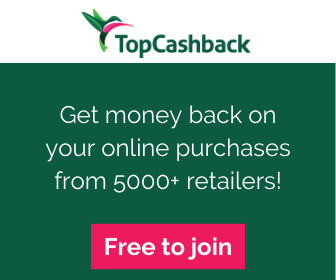 Want to make more money from home, online or need a side hustle?
Find loads of ways to make money at home on my blog, as well as my favourite side hustle in my matched betting blog!
Looking for more ways to save money?
Check out my massive money-saving tips section and find some great deals on my voucher codes and free money pages!
Want to manage your finances better?
Here are loads of family finance tips and helpful debt articles.
Save
Save
Save
Save