Top bookkeeping tips for money-making mums
Posted on
Top bookkeeping tips
Running a business is an exciting and potentially lucrative activity, but there are some downsides. One of the big ones is the need to keep accurate and professional books. Accounting isn't something you can shirk, since as soon as you open your door to paying customers, HMRC wants to know about it and wields some hefty penalties if they catch you out.
That said, once you accept it is part of doing business, it's not that much of a chore. In fact, it can be invigorating and motivating when you see how your business finances are working and performing, and figure out ways to become even more profitable.
Bookkeeping tip #1: Keep your business finances separate from personal ones
It's tempting to run everything for the business from a personal bank account, but in the long run it makes things more complicated. Eventually you'll have to weed out your business transactions anyway, so opening a business account from the beginning keeps you more organised.
For the first year or so a business account won't cost you extra, since most banks offer a grace period before charging for transactions.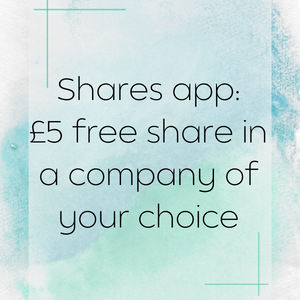 Bookkeeping tip #2: Have a system
When you've got a system, you know what needs doing and when. You don't spend your precious time head-scratching or wondering where to start. Your exact system isn't as important as having one in the first place.
1.You could keep a notebook and simply jot down your transactions, including all your purchases, expenses and money earned. Cross-reference your figures to receipts (more on those later) and bank statements, and as long as your business is relatively straightforward, you don't need much more.
2. Use software like Excel or Google Sheets if you enjoy computer work and understand how these programmes function. There are plenty of guidance websites that will give you an idea of how to set up your pages, but if you're really stumped a bookkeeper or an accountant could give you some advice on how to keep it efficient and simple.
3. Online accounting software such as Quickbooks or FreeAgent charge a monthly subscription, but you can organise a bank feed so your transactions are automatically imported. Some will also generate reports you can use in your tax return.
Bookkeeping tip #3

:

Organise your receipts
You need to hang onto all your records, including receipts and invoices for money coming in and going out. Avoid tossing everything in a box if you possibly can. Other ways include:
Start a folder for each new month. Inside the folder keep all your receipts and invoices, statements and any other documentation. You could staple your receipts to a sheet of paper to keep them all in order.
Scan or photograph paper receipts then keep the digital files in a folder on your computer or in the cloud. Make sure you have a naming convention that's logical and clear so you don't spend ages searching for a particular entry. HMRC will accept many digital records, but always check before you throw paper copies away.
Devise your own numbering system for receipts to make them easier to cross-reference. You don't have to use the number the issuing company uses.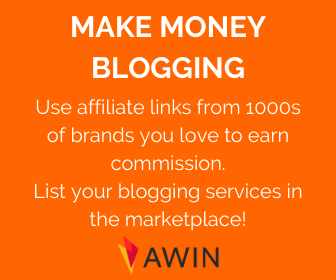 Bookkeeping tip #4: Get help when you need it
As the business grows so too do your accounting needs. It gets more complicated, for instance, if you're also working for an employer and paying tax through PAYE at the same time, or when you take on staff or register for VAT. You may also want to claim a percentage of household utility bills against your tax liability, and need help to calculate what you can claim.
Professional accountancy help, whether a bookkeeper or accountant, can save you more than they cost, depending on your needs. And you'll have the peace of mind knowing your accounts are up to date and professionally organised.
We sometimes tend to dramatise bookkeeping, but it's not such a dark art. As soon as you make a start and see the figures grow and make sense, it can become a rewarding exercise in its own right.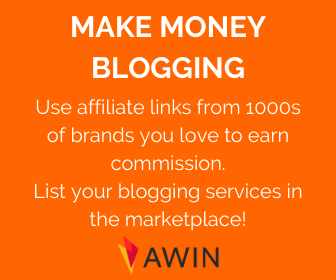 More self-employed + small business blog posts
Running a home based business tips
How to deal with unpaid invoices when self-employed
How to be tax ready when self employed
Top bookkeeping tips for money-making mums
3 important things to consider when starting a self-employed business
The ultimate marketing strategy to give your business a boost
6 ways being online can improve your small business
7 tips for a successful small business
Be tax ready for your self-assessment with these tips for the self-employed!
Easy ways to attract more people to your small business
Guide to start-up success for women entrepreneurs
Is your home really the right location for your business?
44 ways to market your small business
Ways to cut costs in your business
6 cheap ways to market your small business
The first 5 things a twitter business should do
5 essential steps to starting your own at-home business
How blogger + influencer marketing benefits your business
How to take card payments in a mobile business
Please pin me!