Tenerife hidden gems
Posted on
Tenerife is the largest Canary Island and has a lot to offer. It's a Spanish island in the Atlantic Ocean, located off the coast of North Africa. The coastline is one of the most beautiful in Europe, with plenty of beaches, coves and cliffs. The rugged volcanic landscapes make for some stunning views. For those who like to get away from the hustle and bustle of the hotels and popular beaches, there are lots of hidden gems in Tenerife to explore.
We are so lucky to have the Canary Islands such a short flight away from the UK. They are the perfect destination for winter sun (as well as all year long sun) and an ideal family friendly destination. Even with young children there is lots to see and do and the flight times are manageable. I've so far visited Fuerteventura, Gran Canaria and Lanzarote. We went to Fuerteventura on a family holiday when the children were just 6 and 3 years old, and Ben and I went to Gran Canaria for our babymoon when I was six months pregnant. I visited Tenerfie when I was 19 with my Mum and Lanzarote when I was 25 with my mum. I'd love to return one day to explore the islands more. It's really easy to get to Tenerife from the UK as it's one of the most popular holiday destinations, all year round. Take a look at the Tenerife holidays at HG for some inspiration for booking an affordable Tenerife holiday.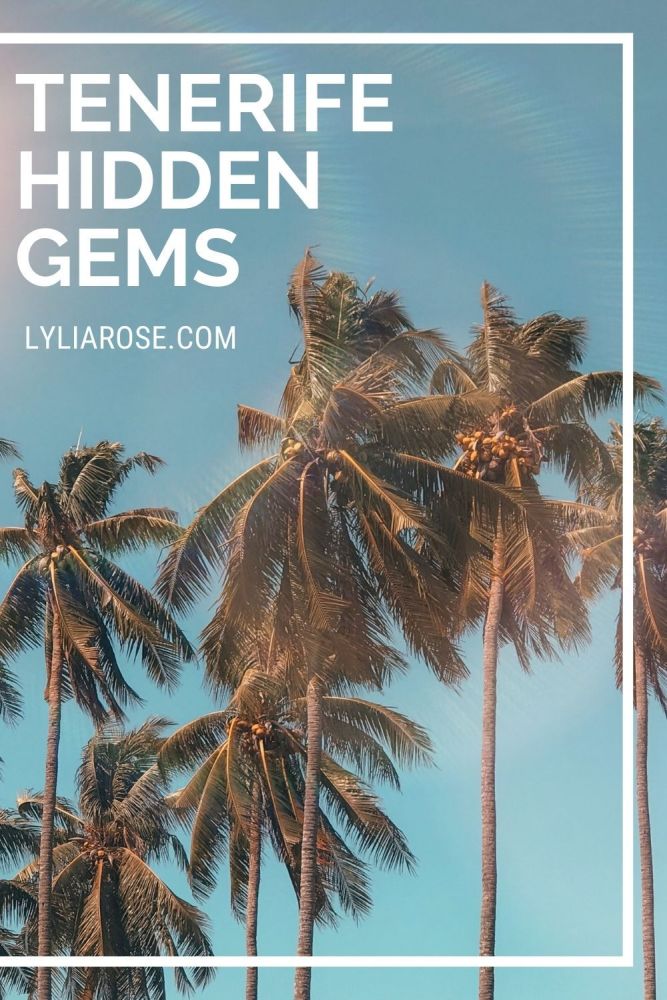 Tenerife hidden gems
The Canary Islands are a part of Spain and they are located off the coast of Morocco. They were discovered by accident by Europeans back in 1402 when they were trying to find a new trade route to Asia. The islands have been inhabited by humans for thousands of years, but there are still many Tenerife hidden gems that tourists don't know about yet and places to be discovered.
Tenerife is an island of contrasts, where you can enjoy the sun and beaches, but also get away from it all and explore its culture, small villages, unique geological features and some hidden gems. The north coast of Tenerife is home to some of the best beaches in Europe, but there are also other places worth exploring. There are plenty of beautiful hikes, volcanic landscapes, and historic villages to visit as well.
Here are some of the hidden gems in Tenerife that are worth visiting.
Playa de Las Teresitas
Many of the beaches in Tenerife have black volcanic sand, but Las Teresitas has a mile stretch of golden sands dotted with plam trees. Bliss. It's actually an artificial beach! The sand was brought from the Sahara desert to create a golden sand beach in Tenerife. It's kept well maintained and there is parking so it's easy to access. It has a breakwater to calm the waves so it's perfect for swimming as a family.
Tiede National Park
Not very hidden, but a must see! If you go to Tenerife then you must drag yourself away from the beach or pool sun-lounger and book a trip to visit Mount Tiede. The scenery is stunning and there's nothing more exhilarating than knowing you are visiting an active volcano!
The Mount Teide National Park is one of the most popular national parks in Spain. The park covers more than half of the island, and it has a circumference of about 60 kilometres. The national park includes the volcano Mount Teide, which is 3,718 meters high and it's the highest elevation point in Spain.
Mount Teide National Park was declared a UNESCO World Heritage Site in 2007. It features many natural resources including "three-million-year-old lava flows, volcanic cones, strata, and ancient rocks".
The park offers activities such as hiking, cycling, and climbing. It also has a variety of flora and fauna species to explore, as well as the volcano and really unique geological features.
Masca Valley
Masca is a small rural mountainside village that is home to only 90 inhabitants. It's been called the most picturesque and most beautiful village in all of Tenerife.
It's set in lush vegetation with dramatic mountainous backdrops. The Masca Valley has all types of tropical vegetation, from pine trees to cacti, palm trees and succulents.
It can be challenging to get to with narrow twisty tracks, but definitely worth a visit with reviewers on TripAdvisor calling it a 'windy road to Paradise'. There are organised trips if you're a nervous driver.
Cueva del Viento
Cueva del Viento is a unique cave located in Tenerife, Canary Islands. It is one of the most important archaeological sites in the world. It is a cave which has been formed as a result of volcanic activity and erosion by water.
The cave was named Cueva del Viento (Cave of the Wind) because it is constantly filled with air currents that produce an eerie whistling sound.
If you love potholing then this is for you. These 'lava caves' are one of the largest lava tubes in the world spanning over 10 miles.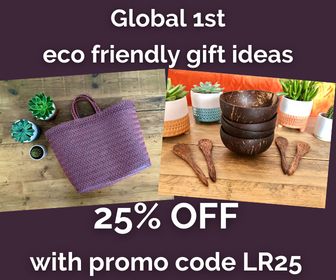 Book a tour and you'll be able to spend around 45 minutes inside these lava tubes exploring over 250 metres of the tubes. You might be lucky enough to spot some insects that only live in lava caves, like cockroaches born with no eyes!
"Cueva del Viento is the largest lava tube system in Europe, and the sixth-largest in the world, behind a series of lava tubes in Hawaii. It is also considered the most complex volcanic tube in the world, due to its morphology of several levels and passages". - Wikipedia
Botanical Gardens (Jardin Botanico), Puerto de la Cruz
Jardin Botanico is a botanical garden in Puerto de la Cruz, Tenerife, Canary Islands. It was founded in the late 18th Century.
This is a large botanical garden, covering around 20,000 square metres, that is very affordable (only 3 euros entry at the time of writing) and worth a visit for a leisurely stroll on a chilled-out day.
The gardens are a place of preservation and research, as well as a home to huge collections of tropical and sub-tropical plants.
Final word on Tenerife hidden gems
Once you start exploring the beautiful Canary Island of Tenerife, you'll find there is so much beauty to discover. It's not just a great location for a spot of sunshine, but full of history, culture and astonishing natural landscapes.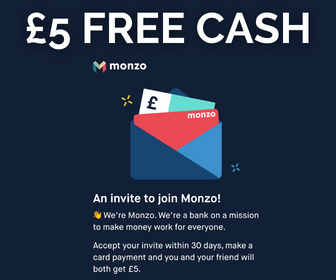 What to read next:
Is Fuerteventura a Family Friendly Holiday Destination?
Holiday Review: Club Jandia Princess Hotel in Fuerteventura
Why Tenerife Is A Great Family Friendly Holiday Destination
How to Save Money on Family Holidays
Planning a Fun Family-Friendly Holiday
Staying in the UK for a Family Holiday: 5 Amazing Destinations
Want to save more money or get free money?
Check out my massive money-saving tips section and find some great deals on my voucher codes and how to get free money pages!
Check out my list of UK apps that turn receipts into cash and also this list of UK cashback sites to maximise your free cashback and savings.
Want to manage your finances better?
Here are loads of family finance tips and helpful debt articles.
Check out my massive money-saving tips section and find some great deals on my voucher codes and free money pages!
Originally posted in 2018 and updated in 2022.