How to monitor your kid's online activities
Posted on
Online safety tips to protect your children when online.
The internet has made a huge impact on the world and it has connected humans like never before. Most jobs and many relationships wouldn't exist without the internet. With that said, the internet is much more than a giant knowledge base and communication tool.
Unfortunately, it also holds a lot of dark content and if you have kids, they can easily find their way to sites that are inappropriate for their age.
Many of us parents had hoped to keep our children away from the net for as long as possible, but in modern society it has become a challenge and kids younger than ever, literally toddlers, now know their way around some of their favoruite games on their parents phones! As Internet Advisor tells us ""about 75 percent of schools plan to operate online in 2021" meaning our children do need to know their way around the web and how to use it safely.
So, what's a modern parent to do when you're up against something as big as the internet? Well, there are actually plenty of ways you can help protect your children. Keep reading below to learn how to monitor your children's online activity, whether they're on a mobile phone or on a computer.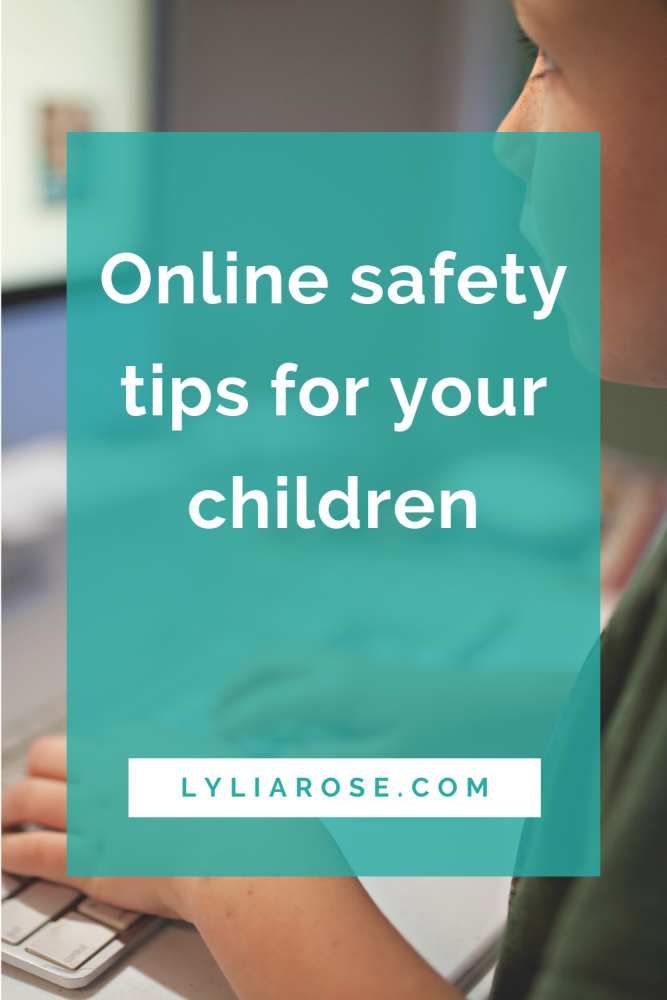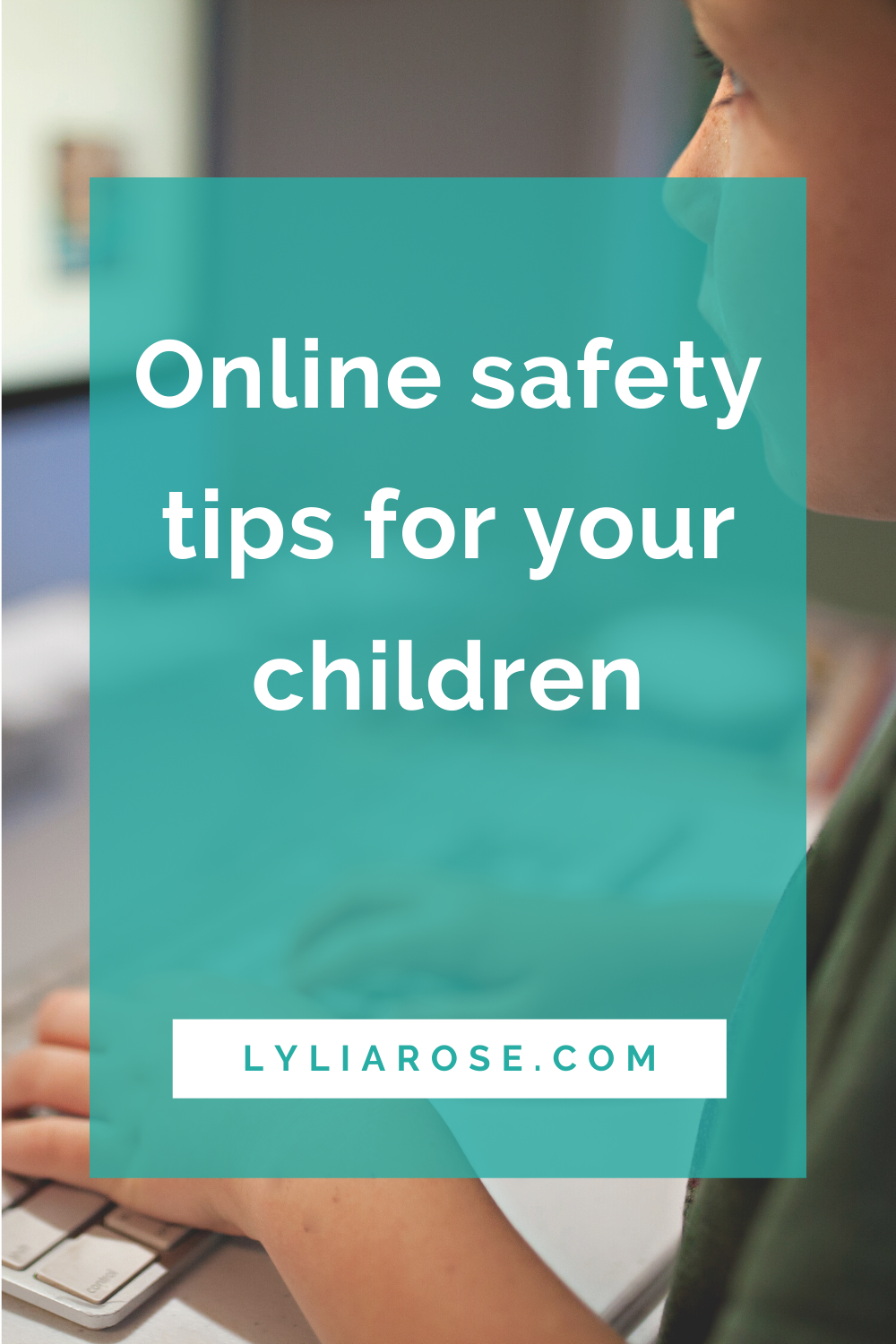 Step 1: Understand the deep web and the dark web
So, what is the deep web? The deep web just refers to the internal sites of companies, academic bodies, organizations, and other entities. While the "deep web" sounds suspicious, you actually access the deep web every single day (or, at a minimum, very frequently). The deep web is simply all the sites that aren't indexed in search engines like your personal accounts for banking, emails, etc. Basically, any site that is personalised and protected by a password doesn't show up on the web in regular search results because they hold private information.
The deep web comprises about 99% of the internet that you can't search using Google.
Now you might be wondering, what is the dark web? Well, the dark web is a little seedier compared to the deep web. You can find fake IDs, hacking tools, stolen credit card information, and other harmful things there. If your children get access to the dark web, it's important to understand the harm they may run into and prevent that from happening in the first place.
Step 2: Have conversations with your children
Children aren't born knowing how to protect their safety while browsing the internet and they need your adult guidance to learn. Make sure you create an open communication channel between yourself and your children. And, impress upon them the importance of avoiding particular sites if something seems fishy.
It's also critical that your children understand the importance of using a complex password for each of their personal accounts. Make sure they know that each personal account should be protected with a unique password instead of recycling passwords for everything. Encourage them to use a password tracker like Keeper or something else similar so they don't have to continually reset complex passwords.
Step 3: Check out the apps they're using
If your child is using an app, get the app yourself so you understand what's on the app and what kind of content it contains. And, don't get too comfortable if there is a "kids" section. Recently, YouTube was embroiled in its own kids-centric controversy because a series of creepy and inappropriate ads and content were marketed directly toward children.
Step 4: Monitor by age and parental age
When your children are younger, they will need much heavier monitoring compared to older kids. All computers should be located in the centre of your house and you should make a rule that phones need to be outside the bedroom by a certain time. If you feel it's necessary, you can even spot check your children's devices.
Parental control apps are another way to track your kids' online activity. There are even kid-safe search engines that can be used in conjunction with these parental control apps. With that said, there is no such thing as a totally fool proof parental control app, so rather than rely on these tools exclusively, make sure that you're having age-appropriate conversations with your children as well.
Conclusion: Your kids' safety is everything
The web can be a wonderful place for kids to learn and absorb knowledge at a rapid place. But the internet is full of cybercriminals who are eager to take advantage of anyone who happens to be in their sight, even if the target is a child. It's important that parents keep tabs on their children and establish a good relationship with them that allows you to talk openly about any issues. With these tips, you can keep your kids safer online.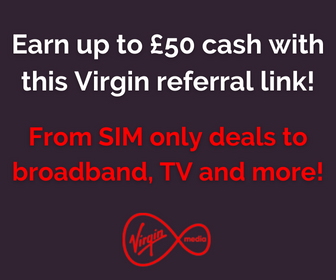 Please pin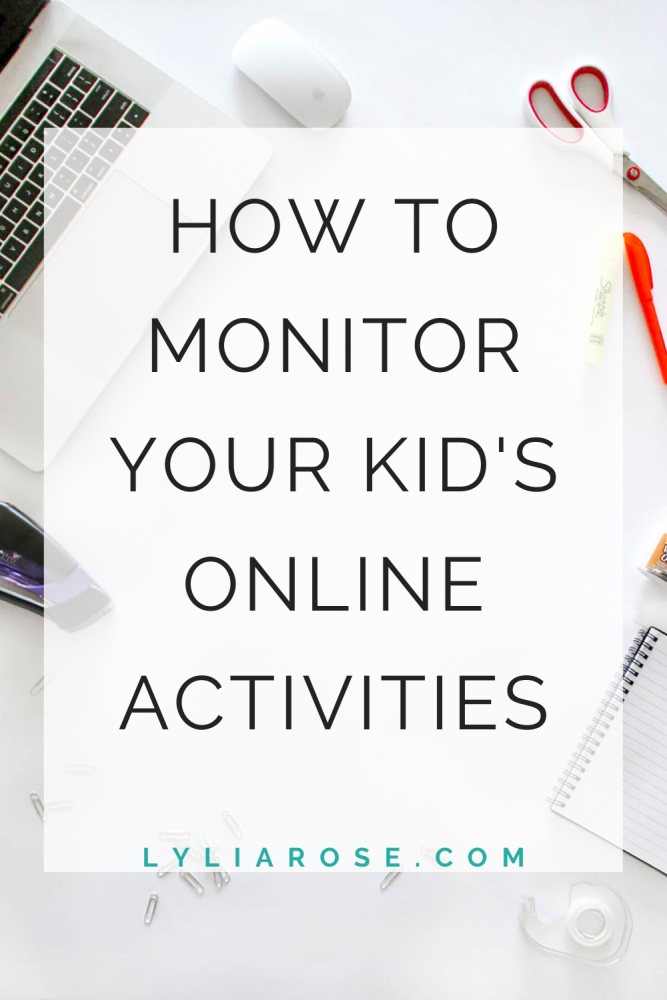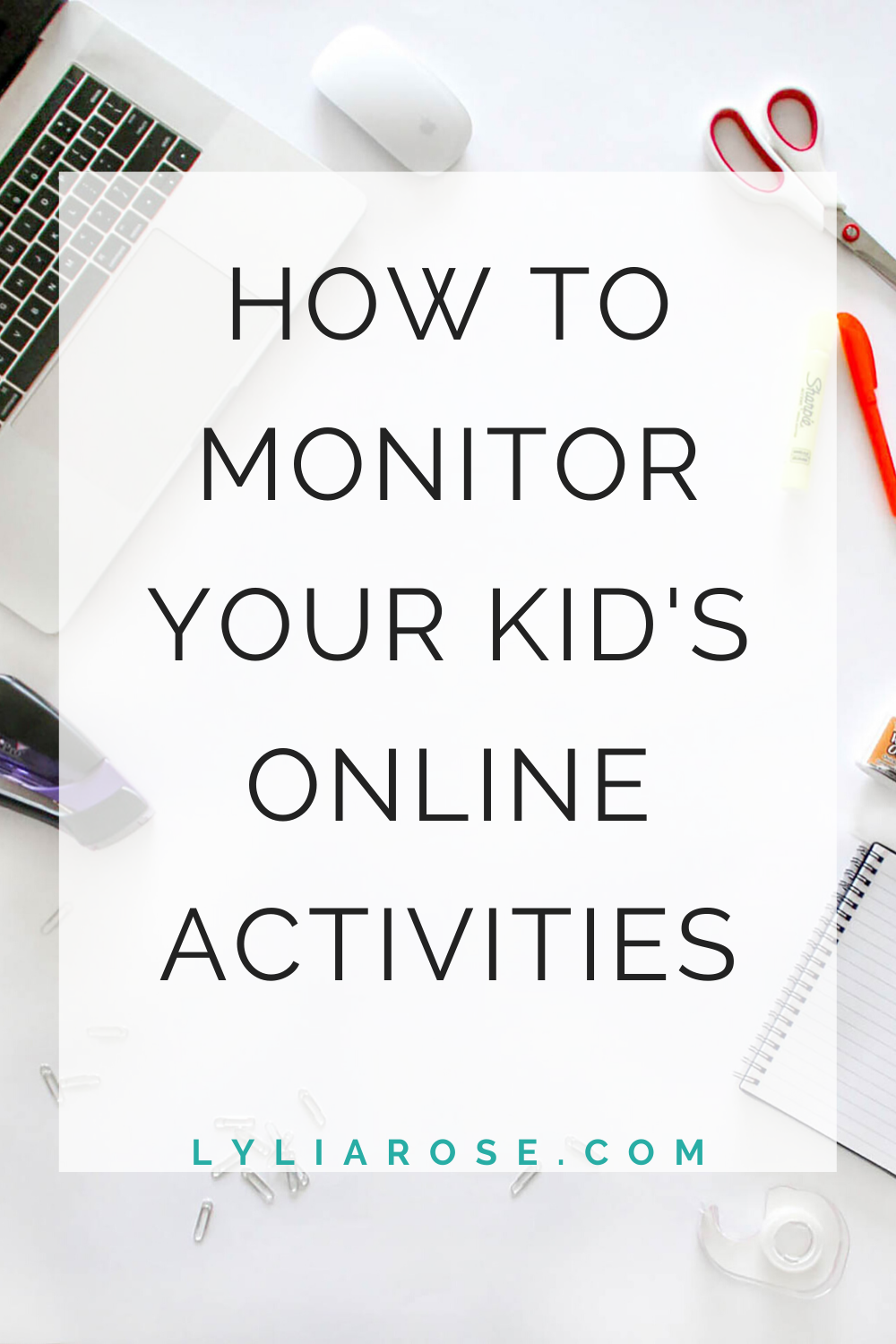 Related blog posts
5 tried and tested ways to make money as a UK stay at home mum
Work-life balance tips for work at home mums & dads
How to survive the half term when you work from home
Tips for saving money when buying kids clothes
Kids and cash: teaching little ones about money
Save money on UK family days out with Kids Pass and sign up for just £1
Getting the kids to eat healthier
A list of 50 free and cheap things to do in the summer holidays with kids