Why is niche blogging so important?
Posted on
Nowadays, blogging is an extremely popular hobby undertaken by many...
If you spend any amount of time on the internet, you are most likely used to to stumbling upon blogs, or diary-style content, written by an everyday user like yourself on a frequent basis. The truth is the hobby of blogging has become so favoured because, in reality, anyone with a computer, fast internet speed and an idea can do it.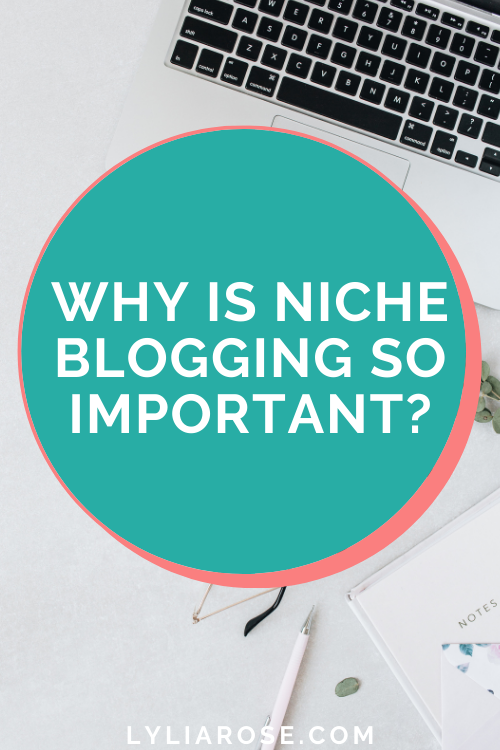 The benefits of choosing a niche for your blog
In fact, there are over 600 million blogs in existence on the World Wide Web today. However, out of all these diverse sites, a smaller majority manages to generate long-lasting traffic and reader loyalty. These domains implement something called "niche blogging," a writing strategy that appeals to a specific industry or readers of the same interests by focusing on one topic.
There's a reason why this niche blogging is all the rage nowadays: it produces noticeable results. Below we'll outline four reasons why every blogger, amateur or seasoned, should tap into this rewarding approach.
People trust people who know their stuff
With such a large pool of blogs in the digital world, readers can quickly identify those which communicate passion and genuine knowledge on the written subject, and those that do not. Because niche blogs contain a wealth of content on only one topic rather than dozens simultaneously, readers instantly receive information surrounding the substance of their Google search without having to click high and low through blogs that don't answer their question.
This is better illustrated with a few examples. For instance, if you are someone interested in the art of crocheting, a blog tailored to the craft published by a person who spends their free time writing patterns or teaching the subject is ideal. In a similar way, an aspiring poker professional should seek out content published by someone who is well-versed in the fundamentals of how to play poker so that they can learn from an expert on the strategic game. Or maybe you've ran a restaurant or cafe in a past life, and can offer restaurant money management tips to someone who wants to open a restaurant, or tips on running a business. Or you love fashion and want to start a men's fashion blog.
The bottom line: if there is something you are savvy in and enthusiastic about, odds are that like-minded readers are out there waiting to be taught or trained. The best part is that the more you write about your niche, researching ideas and answering questions, the more of an expert you become.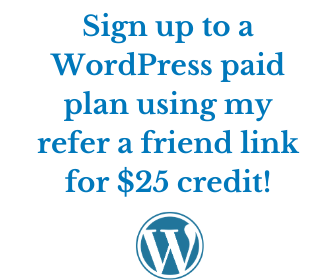 Niches build strong internet communities
Once you have your audience's credibility, loyalty comes naturally. A niche blog normally experiences more followership and growth over time because of the wide-reaching community it creates.
Let's take one of our previous examples, the aspiring crotchet artist, to better understand this concept. If this person finds a well-rounded blog that outlines everything they need to know about the hobby, why would they go anywhere else to receive the same content? They may then begin to tell their friends of what they have discovered, or simply connect with existing users online and thus a small group of readers is formed.
If you don't already know your niche, spending some time brainstorming it before beginning the blogging process is crucial...
Of course some people have a lifestyle blog with various categories and topics. Try to narrow these down to a few favourite topics if possible to reach a target audience. However, if you want to be a niche blogger then you really need to focus on one topic, like being a travel blogger or a vegan blogger or a home improvements blog, for optimal results.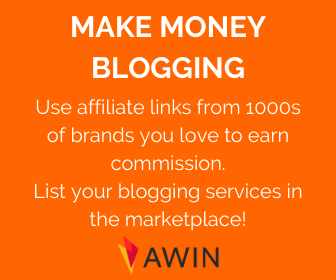 Niche blogs are SEO powerhouses
Speaking of growing your domain's target audience, SEO is one of the most important tools for doing so. The good news is that blogs which implement a niche approach are already priming themselves to be SEO powerhouses.
Because these types of sites are built around one topic, they generally tend to use the same keywords and phrases over and over. When an interested reader punches in their Google search, they are more likely to find content that responds to their need within a niche blog than one that contains a bunch of sporadic writing without any real goal.
This can help monetize your blog for the long-term as well, generating more traffic that could eventually turn into small or large sponsorships. Bloggers should never underestimate the power of the search engine.
Want to make money from your blog?
Check out this huge list of websites to find paid blogging opportunities for your blog and my 6 secrets to make more money from your blog!