Importance of marketing for your business: what you need to know
Posted on
Whether you are an entrepreneurial business owner or a manager of a company, you will need to be on top of your marketing in order to be as efficient as you possibly can. You could do this in-house, or you could work with a third party to take over the marketing for you. Here are some examples of marketing you should be aware of.
Traditional marketing
Traditional marketing has been utilised by businesses for generations. It refers to media such as print, broadcast and telemarketing to try and get the attention of potential customers. It could come in the form of paid ad placements or something more organic and natural.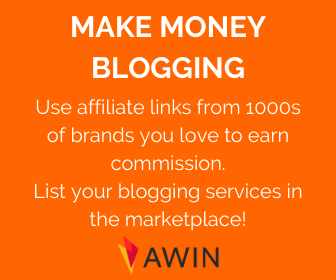 Digital marketing
Digital marketing can also be known as online marketing, it differs from traditional marketing in many ways but the core idea is the same. It is to try and advertise to a customer and get their attention for your business. Brands use digital marketing to try and entice customers to choose them over other digital rivals.
It can come in multiple different forms, which will be covered over the rest of this article. Essentially, it can be narrowed down to earned media, which relates to organic traffic being brought to your site, owned media, which comes from your own in-house content and paid media, which allows someone else to do it on your behalf from an outside perspective.
Email marketing
Email marketing is one of the more subtle types of marketing available on the market and within most business industries. Simply put, email marketing refers to when a business aims to promote their products or services to a customer who has bought from them before. It can also be sent to potential customers who have signed up to hear information about the business, as well as potential discounts.
It is often used as a way to reward loyal customers for buying from them previously, as they could be the first to hear about new products and deals. Think of it almost as an incentive service, where they agree to be informed in the hope of finding something they want.
It is also possible to use these email newsletters to educate your customer base on your business itself, in order to help them feel more attached. It's a great way to engage with people using your own point of contact and information.
Bulk emails can be difficult to sort alone, especially if you're not sure on how to get started. That's why most businesses partner up to get an email marketing solution. This will allow them to send bulk emails using a third-party server that allows them to do it much quicker and more efficient.
If you're still not sure where to get started, then consider looking into free servers to start with. You could benefit from a free SMTP server that allows mass email for transactional emails, using a solid and reliable infrastructure. There will be more premium options available after that, which will come with more benefits.
Social media marketing
Within the last few years, this type of marketing has started to dominate. It's a preferred choice as it allows a business to convey their own message on their own platform, with their own customer base. It is also a place where businesses can give out a first impression to potential customers, meaning they want their message to be accurate and engaging.
In 2021, it seems that social media marketing will only become more important as time passes. You will need to consider what content you are putting out, and how professional it is. It is also possible that different social media sites will have a different audience. This means that you will need to employ different strategies on TikTok than you would on Twitter.
Some social media profiles can even be built purely with business in mind. For example, Instagram will allow you to build a profile that can allow followers to click links on pictures to buy what is being shown. The social media giant will also allow you to view the analytics to see who has been clicking onto the account and what post has been popular, as well as what will need work.
Search engine marketing
Search engine marketing can be tricky to get right. But if it is implemented correctly, then a business could see profits boost massively. This type of marketing is all about attempting to get your businesses website to the top of a search engine result. This gives that business a better chance on being clicked on than others.
There are a few different ways in which to make this happen. For example, it could be a pay-per-click model. This will be used via paid sponsorship to be at the top, or with banner advertisements to draw attention. Each different model will have pros and cons depending on what you are looking to get as a result. It could be that you want to pay only for when people click, or you do one mass payment to promote your page.
Working on search engine optimisation on your website, also known as SEO, both on-site and off-site will also help you to rank at the top of the search engine results without paying for Google ads.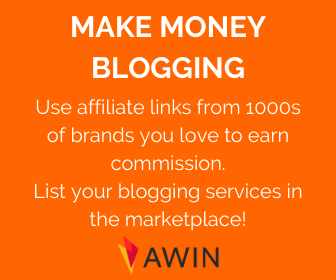 Find more great articles here: