Tips to save money as a first time home buyer
Posted on
If you're a first home buyer then you'll likely be looking for tips on how to maximise your money by making savings where possible when buying your first home. Read on to learn some of the ways you can save potentially thousands as a first home buyer.
How to save money when buying a house as a first home buyer
If you're a first-time home buyer, you may be feeling a little overwhelmed. There are so many decisions to make and the process can be confusing. Fortunately, there are many ways to save money that don't require a lot of time or effort.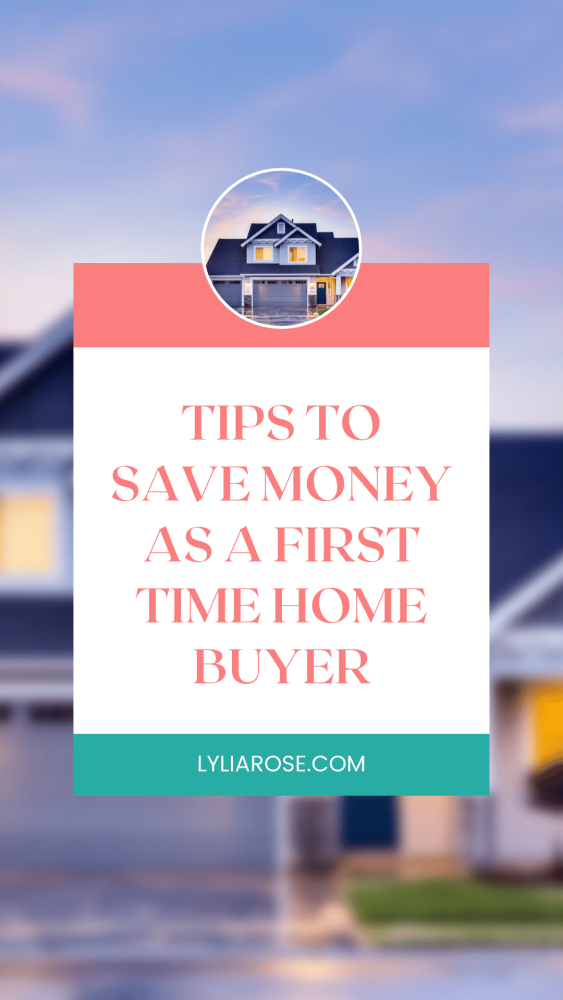 Firstly, don't lose out on free money when saving your deposit
I've written about the amazing benefits of the LISA before for retirement, but did you know the LISA scheme can also be used by first time home buyers to save for their deposit?
It works in a very similar way to the retirement LISA in that you can save up to £4000 per year in the LISA and the government will top this up by 25%, so you can potentially get an extra £1000 in free cash every year towards your first home deposit! Amazing!
It does count towards your overall ISA allowance and the maximum you can save in a LISA for first time buyers is £4000 per year.
There are a few other rules to be aware of with a first time buyer LISA:
You must be aged between 18 and 40 to open one, and you cannot pay in after the age of 50.

Money in the account can be used for a first home worth up to £450,000.

If you withdraw money from your LISA for any reason other than property or retirement, you will pay a charge of 25% of the sum taken out. There is an exception to this if you have been diagnosed with a terminal illness and have less than 12 months to live.

If using the account to buy a property, you cannot complete a purchase within 12 months of making your first payment into the lifetime ISA.
(Original source - The Times - https://www.thetimes.co.uk/money-mentor/article/first-time-buyer-isa/)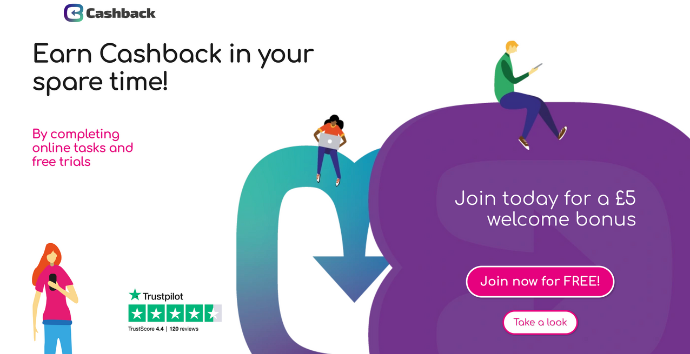 Shop around for mortgages and seek advice if needed
There are thousands and thousands of mortgage deals out there, literally. I just searched on Money Facts today for a mortgage and they have 9058 mortgage deals available today!
Of course, you won't qualify for every single mortgage deal out there as it will depend on things like your loan to value (LTV) which is a percentage that represents the ratio of mortgage to property value. The larger your deposit, basically, the lower LTV you will have and better mortgage deals you will secure i.e. you will get a better interest rate meaning cheaper repayments and less interest.
With so many variables and a staggering amount of different deals out there, it can be hard to know where to begin as a first time buyer. You may wish to seek first time buyer mortgage advice to make sure you are getting the best deal. You can use a mortgage advisor or mortgage broker to help you find the best deal for you and your circumstances. They should also be able to explain everything to you clearly.
It's important to be aware that some mortgage advisors and brokers charge for their services, but many are free to use and take their commission from the lender once your mortgage is in place. Make sure you are aware of any upfront costs and fees and if possible, choose a free service as there are plenty out there both online and in person.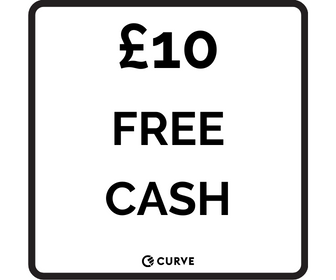 Understand all the costs involved with buying a house
You'll also want to ensure you are aware of all the costs involved when buying a house as there are many more costs than just the deposit itself. Being aware of these costs means you can save enough money to cover them all without having to take any money away from your ideal saved deposit which could affect your LTV and cost you more in the long run with higher interest rates. Start with my article which explains many of the costs involved when buying a house.
When you are aware of all the costs involved you can allow enough time to prepare for them, save enough money to cover them and have time to shop around for the best deals where possible.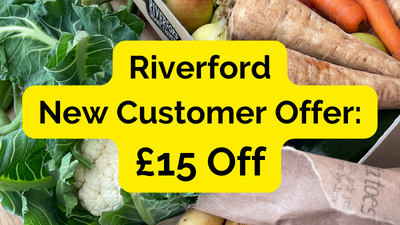 Make an offer under the asking price
Many houses are listed with the knowledge that buyers will make an offer on the property. The housing market is full of negotiations and if you don't ask, you don't get. It can be tricky when it's a seller's market to make an offer under the asking price, but if you don't ask then you could be wasting thousands of pounds had they accepted an offer. Most houses are listed at the best price possible, if not a little over, with the assumption they will receive an offer and accept a slightly lower price, which is the price they actually really want. It's a game like a lot of things in life!!
The trick is not to be too cheeky with your offer as you'll likely get an outright no and the seller may not believe you are very serious and could even refuse to sell to you. Be reasonable with your offer and even ask the estate agent what they think the buyer will accept as they might be honest and tell you.
Key signs that a buyer may go below the asking price are if it's a buyers market (more houses on the market than buyers, so less competition for houses), the price is above comparable properties in the area, there's a lot of work to be done to the house or if the house has been on the market for more than a few weeks and not attracted any offers.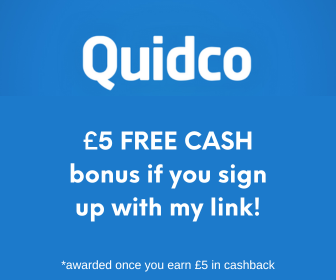 Negotiate after your offer is accepted, if you have good reason to
There are some reasons why you may wish to negotiate the agreed price, even after you've had your offer accepted. Once your original offer is accepted on a house, you will then undertake a valuation at the very least, but usually a valuation with a home buyer survey or a full structural survey.
It may be that the result of the valuation is way below the price you have offered, in which case you can ask them to negotiate on the price of the house as it's been valued at much less.
Most houses are not perfect, so don't expect everything to be in tiptop condition, especially if it's an old house. It's the nature of owning a house that you'll have to do regular maintenance and repairs, but if there is something considerable, for example, all the windows need replacing and it's going to cost £10,000 and it wasn't noticeable at viewings or ever mentioned, then you can ask for a reduction in the price.
The sellers might say no, but if it's something that could cause an issue with another potential buyer or an issue they weren't aware of with their house which is very costly to repair then they'll likely agree on a new sale price with you so as not to lose the sale.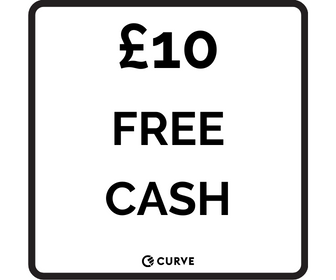 These first home buyer tips will help you save money
There are lots of things to know when buying your first home, and whilst it can be overwhelming, but arming yourself with as much knowledge as possible will ensure you don't overspend and are prepared for the entire journey. Knowing where you can save money, what to shop around for, how to save money on a mortgage and when to ask for reductions will ensure first home buyers don't spend more than necessary. Happy future new house!
Looking for ways to save money? Check out my massive money-saving tips section and find some great deals on my UK voucher codes and free money pages!
Want to manage your finances better? Here are loads of family finance tips and helpful debt articles.