Tips to save money when buying wine
Posted on
Whether you're purchasing a bottle of wine as a gift for a friend or you want to enjoy a glass by yourself, there are some tips to save money when you are buying wine. It doesn't mean you have to give up on quality though. Being on a budget will not prevent you from tasting good wines. There are some tricks you can pull. By following some of these tips to save money when buying wine you will be able to save a few pounds.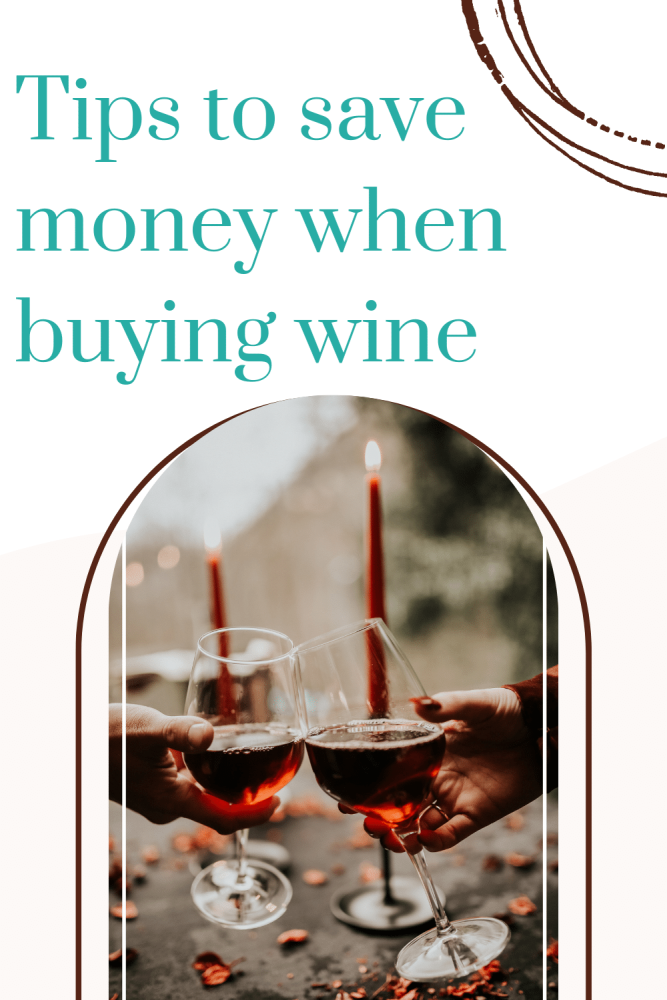 Buy more than one bottle at once
Whether you buy online, in supermarkets, wine shops or from local producers, purchasing more can get you some discounts. At times, buying in bulk or opting for kegs can let you save a considerable amount of money. When you buy directly for the producers, they might sell the wine in small barrels. It would cost you less than the same amount in bottles. Imagine having your own prosecco keg available at home! If you buy in shops instead, some retailers might let you even choose different bottles to compose your case. So, you won't just spend less, but you will also have a broader variety of labels.
Pay attention to sales
Whenever you buy a wine, keep an eye on sales. This is the first tip to save money when buying wine. From time to time, you might find a very good deal. Often, shops put wines out at a discounted price. When you get to the wine aisle, before being captured by coloured labels, look for the ones that are on sale. Usually, the best moment to find good prices is right before the current year's wine get to the shelves. Shops will want to sell all the bottles they have stored from the past season, so they will tend to lower their costs. It's the perfect moment for you to purchase your wine and save some money.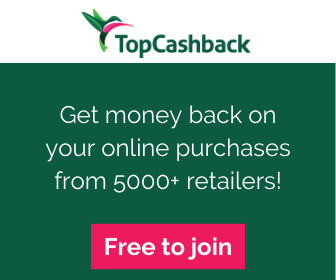 Navigate the web
Wines are not only sold in physical shops. You can find pretty much all the labels you want on the internet. E-commerce is always a good option. Some websites offer voucher codes or good deals for new customers. Usually, the shipping costs are zero if you spend more than a certain amount. The web is also recommended if you want to find specific wines you don't usually see in the supermarket aisles. The offer is broader, with several options that are not easy to find in local shops around you.
Buy from local producers
If you research, you might find some local wine producers in your area. You could go to the winemakers and purchase there directly. By buying local you can avoid the shipping price, plus the extra costs that shops apply to get their margin. Buying directly in-person from the local producers means they may have samples for you to try the wine before you buy! They can advise you and help you pick the best wine according to your tastes.
---
Looking for more ways to save money?
Check out my massive money-saving tips section and find some great deals on my voucher codes and free money pages!
---