How to invest in clothes and save money on clothes shopping
Posted on
Clothes are one of the biggest spending categories for many people after normal bills and household outgoings. We all want to look our best when we go out into the world, and the right outfit can have a huge impact on our mood and confidence. Fortunately, if you're looking to save money without compromising on the quality of your wardrobe, there are many ways to do so if you invest in clothes and make the right choices.
You will need to put care and planning into your wardrobe to ensure you get good value for money and quality. Doing so can be cost-effective in the long run and can help you to save money on clothes shopping overall. This article will explore some of the best ways to save money and invest in clothing at the same time.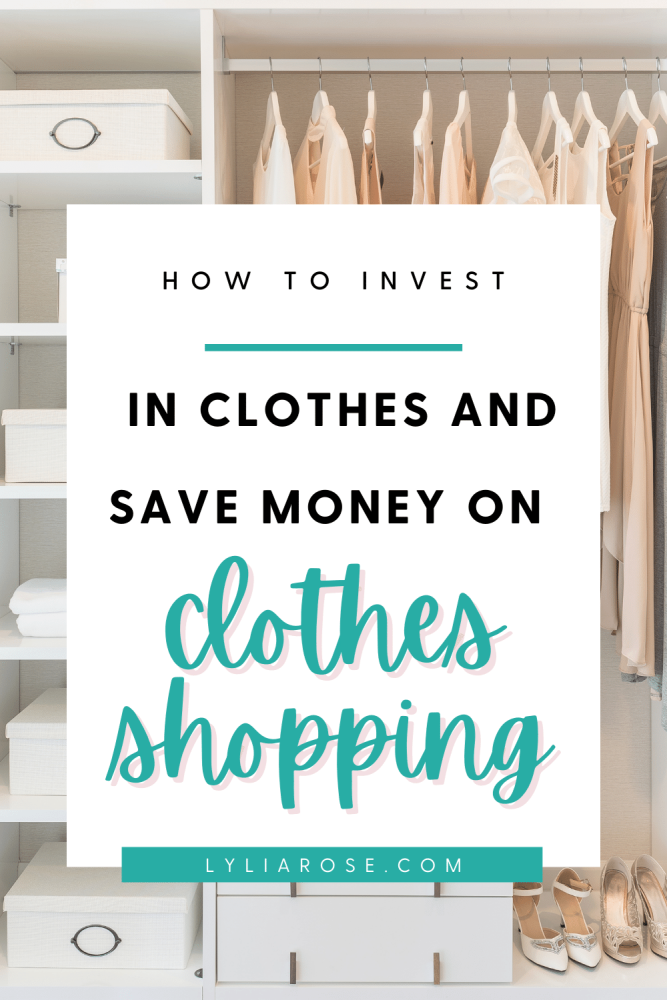 Know the difference between quality and price
Quality clothes will last longer, look better on you, and fit better than cheap clothes. But they will cost more. Cheap clothes might seem like a good idea at first because they are cheaper than quality clothes, but they won't last as long or look as good on you. You'll end up spending more money, in the long run, buying cheap clothes again and again instead of investing in higher quality pieces that will last longer and look better on your body type.
Investing in high-quality clothing is a great way to improve your wardrobe and put together a more stylish and chic look. The key is knowing how to invest in high-quality clothing without spending too much money. Here are some tips on how you can start investing in high-quality clothing today.
Invest in one piece of high-quality clothing at a time

Find out what you like and what you don't like

Avoid trendy clothing stores

Start with quality basics

Mix and match your clothes
When investing in high-quality clothing, it's important to know your size and what type of clothes you like. This will help you narrow down your search and avoid wasting time on clothes that don't fit or look good on you.
Investing in quality clothing is not about spending too much money; it's about investing in something that will last longer and will not go out of style quickly.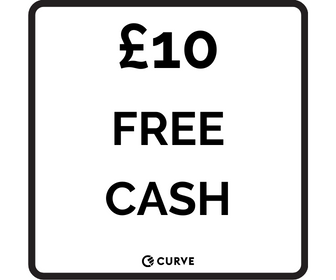 Look for high-quality second-hand pieces
Buying second-hand can be a great way to find quality pieces at bargain prices and ensure you are shopping sustainably for clothing. You should look at consignment websites and shops as well as local charity shops. Consignment shops can also be a great option if you want to make a little extra money by selling your unwanted designer items. It is a good idea to get into the habit of searching shops for good quality items and learn the signs of a well-cared-for garment that will last.
Find high-quality brands at reduced prices
Buying during the sales is a great way to save money on your clothes. The trouble is you'll have to wait for the sale to start which might not be the right time. There are, however, great places to find reduced price branded shoes or clothes when you know where to look. As an example, you might be looking for Clarks womens sandals for the summer but Clarks don't currently have a sale on. Online stores like LovetheSales.com have a vast selection of branded clothing including Clarks footwear which are always at reduced prices.
Shop off-season for affordable high-quality clothing
Shopping off-season can be a great way to save money. Many retailers put their off-season stock on sale throughout the year. You could look for a new winter coat during the summer months and select your swimwear and sandals in the winter. This is a great clothing shopping hack to be able to afford higher quality goods that you wouldn't usually afford at full price.
Learn to mend your clothes to save money on clothes shopping
Learning to mend your clothes can be a great way to ensure they last. Learn to do basic maintenance like repairing seams and getting stains out. You should also ensure you know the proper way to care for various materials to keep them looking brand new for longer. Take the time to read the washing labels and instructions to properly care for your clothes, otherwise, they could be ruined or suffer shrinkage resulting in you needing to spend more money to replace them.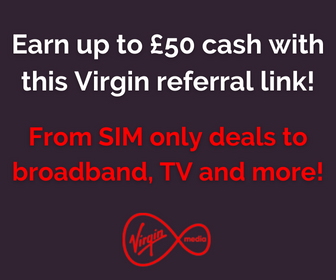 Invest in quality materials when it comes to clothing
While spending money may seem counterintuitive if you're aiming to save, investing more in quality clothing can save you money over time. You should look for retailers that offer the best quality and purchase a few key pieces. These materials will last longer and can be washed over and over again without getting damaged
Buy clothes that are of good quality and made from natural materials like cotton or linen. Cotton and linen are both natural fabrics that are durable, breathable, and comfortable. They are softer and easier to maintain. Organic cotton, especially, is very soft even after numerous washes. They are both environmentally friendly and hypoallergenic. Cotton is more absorbent than linen which is why it's best for summer clothing. Linen is better for winter clothing because it's thicker and warmer. Find high-quality cotton clothes with great value for money that use eco-friendly recycled Italian Ecotec yarn at Luella Fashion.
Have your clothes adjusted to make them last longer
If you find clothes that no longer fit but are still of good quality, you should look for a local tailor that can adjust the piece. This can be a cost-effective way to ensure you can still wear your clothes and avoid waste. You could even transform them into something else!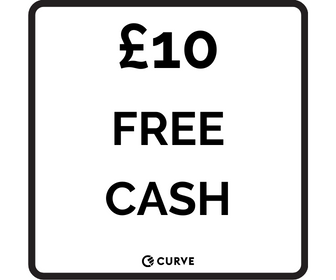 Learn how to store your clothes properly
You should learn how to store your clothing to keep it looking brand new for as long as possible. Clothes are expensive and we want them to last as long as possible, but often we don't treat them well. Here are some tips for how to store your clothing properly to make them last longer:
Hang up clothes and skirts instead of throwing them in a drawer or on the floor. It prevents wrinkles and maintains the shape of the garment.

Avoid folding trousers or skirts that have creases because it will create more creases.

Put shirts with buttons on hangers so they don't get stretched out of shape by sitting in a drawer all day long.

Don't store sweaters with other clothes because it can cause fading, pilling, and stretching out of shape. These can be folded.

You should always fold clothes from the lightest shade or colour to the darkest shade or colour, this will prevent any stains from transferring onto other pieces of clothing.

It is best to avoid over-washing and over-drying your clothes, instead, try airing them out after wearing and spot cleaning any spills or stains as they occur.
Give yourself a cool-off period
Before making any purchase, it is good to give yourself some time to think about it. Impulse buying can lead to overspending, so giving yourself some time can take you out of the impulse mindset. You could give yourself 24 hours before purchasing to be sure you want the item.
Looking for more ways to save money?
Check out my massive money-saving tips section and find some great deals on my voucher codes and free money pages!
Want to save more money? Check out my EverUp referral and review for a unique way to save!
Related reads:
Keep your clothing costs down with subtle fashion
How to shop ethically + sustainably for clothing
How to get rid of clothes without sending to landfill
Save time, space and money with a capsule wardrobe