4 quick tips to help you spend less when shopping
Posted on
Spending less when shopping is a goal many of us have. But it's not always easy to do. The key to successful shopping is knowing the tricks savvy shoppers use to get the most bang for their buck.
The Office for National Statistics (ONS) estimates that the average weekly household spending in the United Kingdom was £587.90 in 2020. Spending money is inevitable since you need items for the short and long-term alike. However, there are better habits you can readily adopt when shopping to ensure that you spend less overall. Below are four great tips worth knowing to spend less when shopping.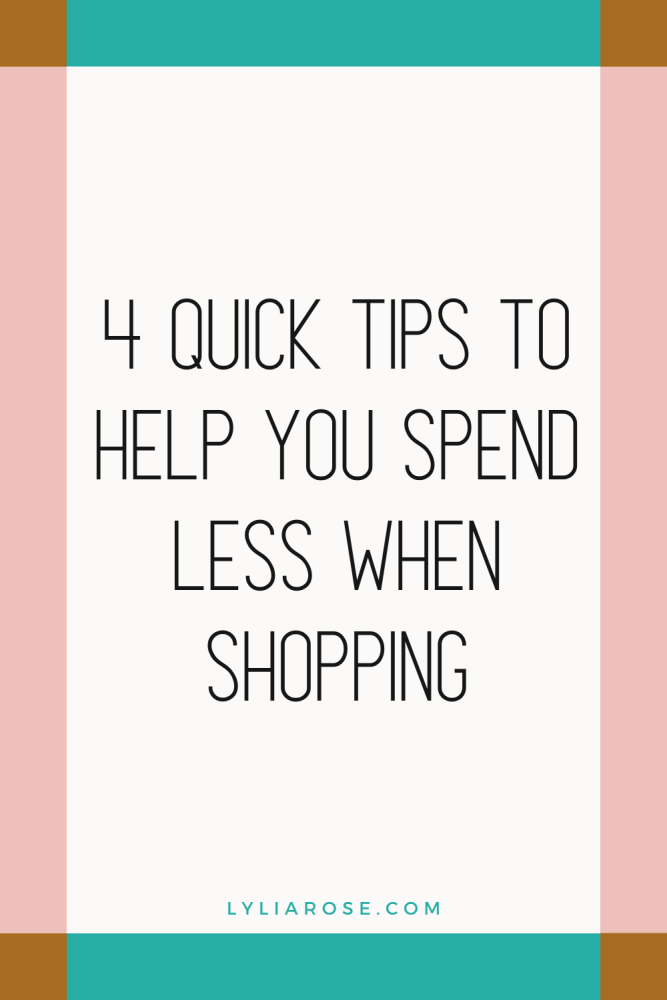 Double-check to confirm you are getting the best deal
Your brain's rational decision-making areas will typically stop you from making purchases if the price is too high. However, these areas only work when you think the price is a rip-off. As such, they may not function if you think you are receiving the best deal. Therefore, it is critical to confirm whether you are indeed receiving the best price possible before concluding any purchases. For instance, you can do a quick online search of items you want to buy to see if there are lower prices elsewhere or coupon codes you can take advantage of.
I've said it so many times, but I always say it as I still know so many people who don't check for cashback and they are losing out on hundreds of pounds a year from their online shopping and bookings! Always check for cashback at Top Cashback and Quidco for great discounts at online retailers. It only takes a second and all you have to do is click the link from the cash back site to go to the retailer and then shop at normal. Save money online with this list of UK cashback sites!
Plus, make sure you are using cards that reward you when shopping. For example, I use a Tesco clubcard credit card to pay for all my shopping just so I get the clubcard points. I pay the balance in full every month, keeping an eye on my budget and spending daily so I don't go over my monthly budget. BUT I actually pay using my Curve card, linked to my Tesco clubcard, so I also get 1% Curve cashback on all my purchases.
Then, if I shop through Quidco or TopCashback, I get even more back on every purchase! Essentially 3x cashback offers per purchase.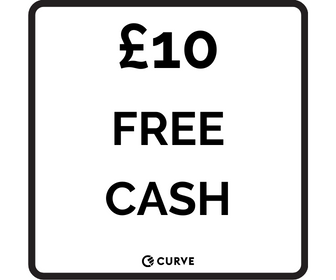 Not heard of Curve? At the time of writing, March 1st 2022, you can get 1% cashback on all your purchases, every month, for free! Click here to sign up to curve with my referral link! Earn 1% cashback on (almost) everything for your first 30 days. Up to a maximum of £20 cashback. Refer friends to keep the cashback rolling on. And on. And on. Every friend you refer to Curve is worth 30 days of cashback.
This offer ends on 31st March 2022, but I've heard they'll have a new and exciting referral offer after this date!
The free Curve card and app combines all your credit cards, debit cards, and loyalty cards in one. You can even add receipts. So it's the only card you need to carry. And the only pin you need to remember. Sign up with my code FL2KH - then you can get your own code to refer friends and family!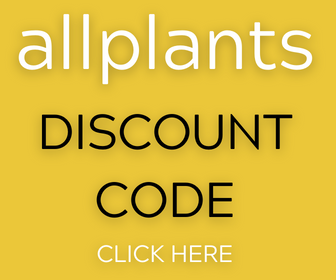 Shop second-hand
Many financial experts say that shopping second-hand is one of the best ways to lower your overall spending. Indeed, it isn't uncommon to find second-hand goods that cost up to 50% less than their newer counterparts. Therefore, buy second-hand items instead of new ones to save significant cash. These items are often as functional and reliable as new products despite being more affordable. The great thing about second-hand shopping is that you will find quality items at lower prices in every category imaginable, including clothes, musical instruments, and furniture. You can even buy second-hand cars instead of new models to save money. For this, always search for "used cars near me" online to find the best local dealership offering great rates on second-hand cars.
Related: 10 benefits of buying pre-owned jewellery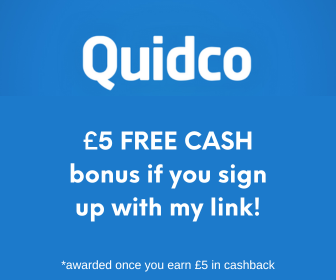 Never shop without a list
A study revealed that a whopping 91% of Brits make impulse purchases every month. However, it is no secret that impulse purchases are one of the significant reasons why people overspend when shopping. These purchases often lead to future buyer's remorse since you are likely to feel guilty and sad after spending money you did not plan to. Thankfully, a shopping list is an excellent tool to help you avoid impulse buying and eventual buyer's remorse. The mere process of creating the list helps you consider items you need and those you can do without. Also, this list will keep you more focused, so you will be less drawn to items on display. You can use shopping lists when buying business items, holiday gifts, and other supplies, not just groceries.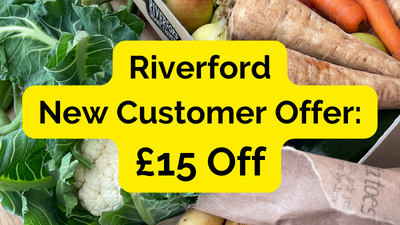 Carry money wisely
Many experts believe you can reduce spending when shopping through your money-carrying habits. For example, research shows that individuals spend less when carrying crisp and fresh notes. This is because old notes look contaminated, forcing you to get rid of them. On the other hand, there is a sense of pride in carrying around fresh banknotes. Likewise, always keep a £50 or £20 bill in your wallet or purse because you will likely think twice about spending bigger notes due to their value.
Related - 4 easy ways you can reduce spending and maximise savings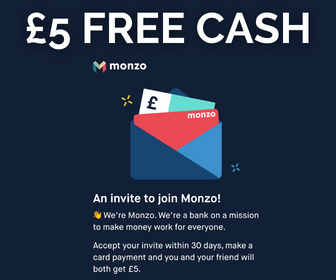 Want to make more money from home, online or need a side hustle?
Find loads of ways to make money at home on my blog, as well as my favourite side hustle in my matched betting blog!
Looking to save money or get free money?
Check out my massive money-saving tips section and find some great deals on my voucher codes and free money pages!
Want to manage your finances better?
Here are loads of family finance tips and helpful debt articles.