How to take your business to the next level
Posted on
If you are a small business owner, you must be looking for ways to grow your business and make it more profitable. In this blog post we'll explore some of the tricks for how to take your business to the next level ensuring it's a success and makes more money.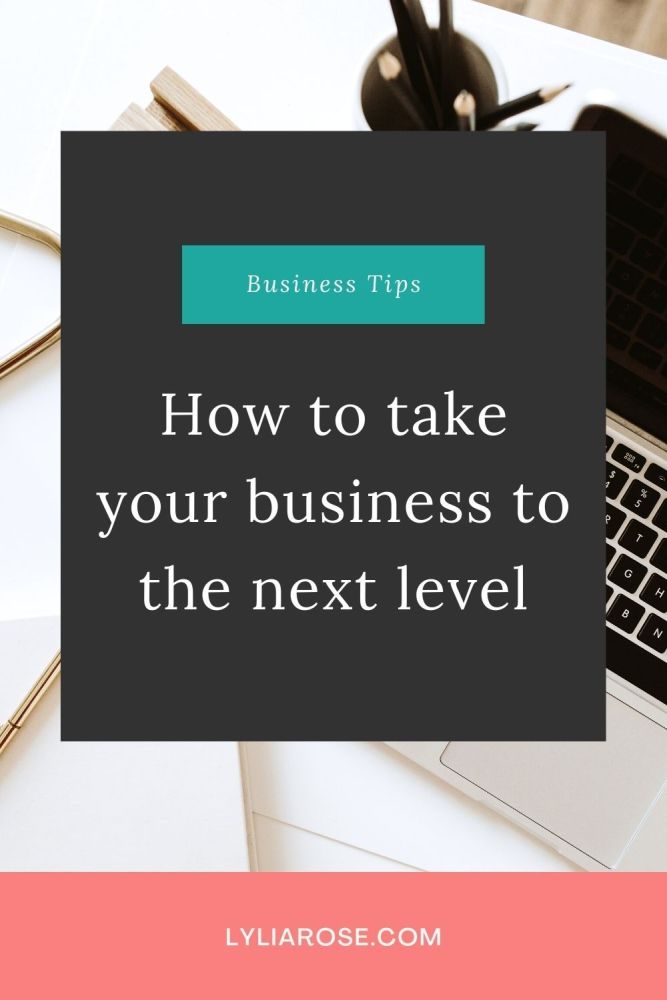 Helping your small business move to the next level
Being a company owner is both rewarding and challenging. There are some things we are always working on, investigating, and assessing in order to see how we might grow the company, but there are also other things we overlook. Things have the potential to have a huge influence and lead to outcomes we never envisaged. Here are some things to think about doing for your business this year that will make you and your employees feel happier, healthier, and more motivated to help the company develop and succeed in the next year as well as growing your business online.
The crucial role of retention
Companies with a high turnover rate put a lot of time and attention into finding and training new personnel. This costs businesses a lot of time and money. They're also the companies that don't treat their employees well once they've hired them, which is why they're always replacing people. It's really a waste of money when a company could retain existing employees instead. Is your business spending more than it needs constantly replacing staff?
Employee retention is essential for a business's success. It not only saves you money on hiring and training, but it also allows you to shape and promote individuals inside the organisation. It's vital that your employees are invested in the brand, care about the business, and genuinely want it to succeed.
Allowing your existing employees the opportunities for promotion, development and training to progress will ensure you retain them and they don't continuously look elsewhere for new challenges and promotions. You may hire someone for a simple position like a call centre representative, but they're actually studying marketing at night. Because they engage with your customers building a strong relationship on a daily basis, they might become a vital component of your marketing team.
You may provide various benefits and awards to your employees, and you can utilise employee incentives programs to demonstrate your thanks and let them know they are valued. Being flexible and understanding they are people too with their own lives and issues, not just employees, will ensure you provide a caring environment that accpets life events and family responsibilities.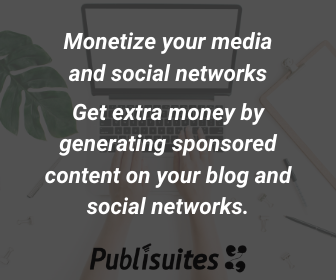 Use social media influencers to reach new audiences
Depending on what your business sells, influencers can help you expand your social media account. Influencers have a devoted following that trusts their judgement. As a result, when an influencer promotes anything on social media, their followers are more likely to trust them and follow or even buy from you.
Big celebrities are also good at selling things on social media, and they can help small businesses sell out and turn a profit in only a few days. Large personalities and powerful influencers, on the other hand, aren't always essential to help your firm and are potentially too expensive for a small business to use. Despite having a smaller following, micro and minor influencers are just as engaged and trustworthy. If you want to work with an influencer, you may approach them directly or through an agency. Then you'd pay them a fee in return for them to promote you and your business on their platform.
Often, using influencers for brand awareness can be a much more affordable solution to traditional advertising methods. Influencers will often continue to grow their followings and leave social media ads on their platforms indefinitely allowing your business to continue to be seen on an ongoing basis. This is unlike advertising in traditional magazines and newspapers which can cost a small fortune for national outlets and you would need to pay every month to be included in each issue.
Use bloggers for your brand awareness and SEO campaigns
One of the best ways to grow your business is by using bloggers to help you. There are lots of blogs that offer various blogging services to assist you in brand awareness and even your SEO campaigns. Bloggers are influencers in the digital world and they can help you reach a new audience that you may not have been able to reach before. Bloggers are also great for link building, which is one of the most important parts of any SEO campaign. They can create quality links that will improve your website's rankings on Google and other search engines.
If you want to use bloggers for your SEO campaigns, there are a few things that you need to keep in mind. You need to find the right bloggers who will be interested in your product or service and who have an audience that would be interested in what it is that you offer. You also need to make sure that they can write about your business without sounding like they are being forced into it or as if they were paid for it. Over time, increasing links to your website will improve your SEO and in turn increase business website traffic.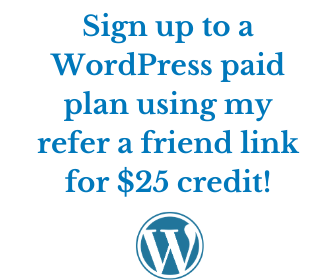 Start your own blog on your business website
Blogging is a great way to connect with your customers and build an engaged audience. It's also a great marketing tool that can help you grow your business. Blogging is an important aspect of modern marketing. It's a great way to build credibility and establish yourself as an authority in your industry. Blogging helps you with SEO, which is a great way to grow your business and make more money. (No idea what SEO stands for? Find out more in this SEO acronyms blog post!)
There's no shortage of reasons why blogging is a fantastic way to grow your business. Here are just a few:
- Niche blogging establishes you as an authority in your field
- It provides people with valuable information on a regular basis
- It can help you generate leads and sales
- It helps you build relationships with potential customers
The more time you spend blogging, the more traffic and visitors you will get. And the higher quality of visitors you will get as you can target your blog posts to your ideal audience.
It is a known fact that content marketing is the best way to grow your business. But it can be challenging to keep up with the high demand for content, so you could outsource this aspect of your business to bloggers, freelancers or content writing services.
Make use of new technology to improve your content marketing
There is a lot of competition in the business world. If you want to take your business to the next level, you need to find new ways of marketing your product or service. One way is by using AI writing assistants to level up your content marketing and PR.
These tools can help you generate content for all kinds of purposes, from blog posts to press releases. You don't have to worry about writer's block either, because these AI writing assistants will do that for you. The trick is to use them in addition to a human copywriter to increase your productivity and to help the ideas flow. We recommend giving Rytr a try by clicking here to see how it can improve your content marketing.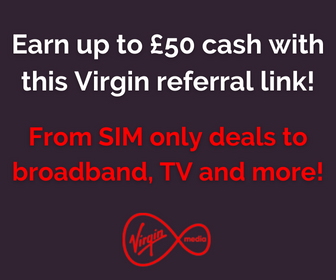 Encourage your customers to stay loyal to you
Excellent customer service is the cornerstone of client loyalty. The cornerstone of excellent customer service is a positive client experience, and first impressions are crucial in this regard. When a customer feels valued and has a good experience with your products or services, they are more inclined to come back and use them again.
Your prospects will increase if your company has a user-friendly website and appropriate marketing collateral, and consumers who have received good service will frequently recommend you to friends and acquaintances.
Encourage your customers to leave good reviews or testimonials which will help to grow your brand. Offer discounts, if possible, for repeat custom. Don't only reward your new customers, but those who are loyal to you too. For example, the riverford new customer offer gives a discount on the second order, encouraging repeat custom and a discount for those who continue as customers.
Final word
Want to take your business to the next level? The above tips can help you run your business more effectively, grow your audience, boost conversions, and make more money.
---
Want to make more money from home, online or need a side hustle?
Find loads of ways to make extra money at home on my blog, as well as my favourite side hustle in my matched betting blog!
To get started, you can make money online uk with these 60 ways I've tried and tested.
Follow these steps to make £1000 in one month at home.
Or, if you're short on time, try these methods to make money in one hour.
Love sharing great offers with friends? Make extra cash with these refer a friend schemes.