Services that can be outsourced for small businesses
Posted on
Outsourcing is a great strategy for small business owners. Outsourcing can reduce operational costs and increases productivity while giving access to experts who can take on specific tasks.
10 popular outsourcing options for businesses
There are many areas of a small business that can be outsourced in order to save time and money.
It's about choosing the parts of the business that are best to outsource and not keep in-house and this will be different for each business. Then you can focus on the parts of the business you enjoy, leaving the rest to your outsourced team.
The possibilities are endless really when it comes to the types of tasks you can outsource, especially for remote roles which can now be completed globally by online freelancers, so location is no longer a barrier.
Here are 10 of the most popular tasks small businesses outsource.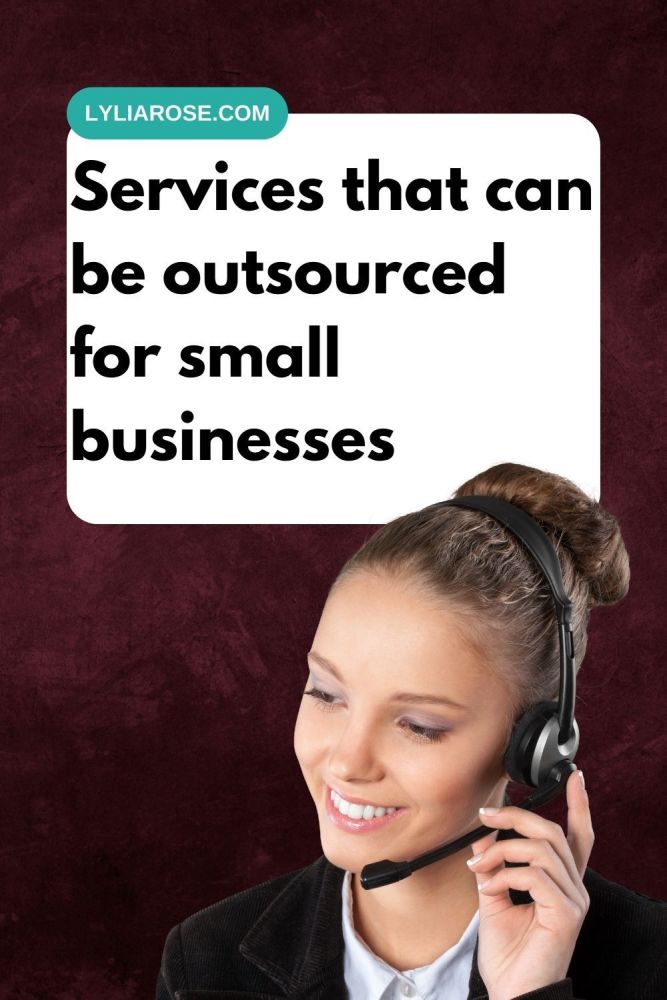 1. Order fulfilment and logistics:
One of the most important and often most costly aspects of running an eCommerce business is fulfilling orders. This involves everything from stocking inventory to packaging and shipping products. However, order fulfilment is one of the most tedious tasks for any small business. The process can be time-consuming, expensive, and frustrating.
As a result, many businesses outsource these logistics to a third-party provider to save time and money as the company grows.
If you have a small business selling goods on Amazon, for example, it may be more cost-effective for you to use Amazon's own fulfilment service. They'll store the stock for you saving the cost of having to use a self-storage business or renting/buying your own warehouse. Plus they'll take care of the order fulfilment, packaging and shipping, so you can concentrate on growing your customer base through marketing, or your product range, R&D.
2. Customer service:
Another area where eCommerce and other small businesses can outsource is customer service. This can include tasks such as handling customer enquiries, returns, and refunds.
By outsourcing customer service, businesses can free up time and resources that can be better spent on other areas of the business.
If you are a solo business owner, you could find you spend your whole day dealing with customer enquiries and not effectively growing your business. Or on the other hand, you leave your customers waiting for replies as you simply don't have time to respond to them, so outsourcing this to a professional customer service team can improve customer experience further growing your business.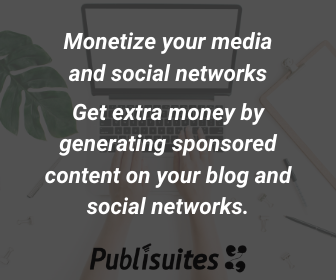 3. Marketing:
Marketing is another key area that many businesses choose to outsource. This includes activities such as creating and managing online advertising campaigns, social media marketing, and email marketing.
If you have a business online selling products then you need to ensure you have a successful eCommerce marketing strategy to reach those who want to buy your products.
If you have an online service, you need to ensure you can source clients interested in what you offer.
If you have a local business, your strategy needs to reach those in the local area. Marketing efforts would be wasted reaching anyone else who can't buy from you.
Setting up such campaigns can be time-consuming and there's a lot to learn to effectively use each marketing platform to its full potential. You can learn the ropes and do it yourself, but you'll likely see quicker results outsourcing marketing to a competent company that can prove previous client results and crack on with getting your company out there.
4. Web design and development:
Web design doesn't come naturally to everyone, especially if you want a custom-made site and don't want to use off-the-shelf website templates. For this you'll need a web designer and development team.
However, many small businesses find it difficult to hire an in-house designer or simply don't have the budget for one. Outsourcing web design ensures that you get a professional look without breaking the bank. You'll have greater access to talent nationally and can choose a designer who has the same vision.
You may also need someone who specialises in development to continually improve your site, or this could be a team of people. This can include everything from building and maintaining an eCommerce website to designing custom graphics and creating innovative web applications.
5. Data entry:
Do you and your employees hate data entry? It's another boring and tedious task using time that can be better spent on more fulfilling tasks.
Using an outsourced professional data entry team can improve your staff happiness levels, saving them from this mundane task!
Also, it can ensure the data is entered accurately, at high volume and is quality control checked.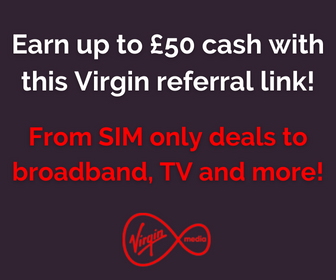 6. Accounting and finance:
Small businesses may choose to outsource accounting and finance. This can include tasks such as invoicing, bookkeeping, tax preparation, and financial reporting. By outsourcing these financial management tasks, businesses can save time and money while ensuring that their finances are in order.
7. IT support:
Many businesses choose to outsource their business IT support needs as well. This can include tasks such as email and website hosting, data backup and recovery, and software updates.
Most importantly it is for tech support. There's nothing worse than your business coming to a standstill because your technology won't work as intended and you can't figure out why. Having a knowledgeable team of IT experts on hand to fix any issues can be a lifesaver for any small business.
8. Recruitment
Recruiting, hiring, and training employees is a time-consuming task. If your small business has roles to fill, especially on a regular basis, then using a recruitment agency can help to find the right talent for your business. They can put out job adverts, and confirm they hold valid qualifications and suitability of candidates to save you wasting your time. They can even pre-interview applicants to ensure they find the perfect match before sending them for a final interview in person.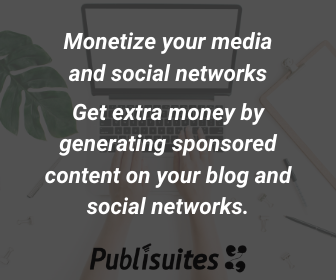 9. Business consulting:
When it comes to expanding a business or dealing with a rapidly growing business, it can be a good business decision to hire business consultants to assist with future business planning, such as best strategies for business growth or streamlining operations in a particular area of the company. Their knowledge and expertise can be invaluable when deciding on next steps.
10. Payment processing:
There are many great reasons to outsource payment processing. One of the most obvious is that you can focus on your business and not the complicated process of handling payments.
It's also to reduce fraud and risk. A lot of companies are not equipped to handle all the transactions on their own and they don't have the resources or knowledge in this field. They can use a third party provider that specialises in this area and that has the necessary infrastructure to handle these transactions.
Most businesses use a third party to handle their payments. It gives customers more payment options such as being able to use credit cards, debit cards, Apple Pay, PayPal and other payment options. The payment provider will run security checks, so you can get on with running your business knowing you aren't going to receive multiple chargebacks from stolen cards.
Also, being limited to bank transfers only or cash will put some customers off using a small business, so it's a good idea to offer as many payment options as possible and ensure these are secure.
Final word
By outsourcing key tasks and functions, businesses can focus on their core competencies and leave the rest to third-party providers. This can help businesses improve their bottom line and better compete in today's digital economy.
Outsourcing has been around for centuries and it's not going anywhere anytime soon. There are many different ways to outsource your business, so you'll have to look at what will work best for you and your company.