Homemade raw dark chocolate
Posted on
Since discovering the benefits of cacao powder and making lots of delicious healthy chocolate milkshakes, I wanted to see what else I could make with this delicious nutrient rich ingredient.
Of course the most obvious thing to try and make was chocolate. Delicious raw vegan chocolate!
I made a few quite simple dark chocolates, but for this recipe I decided to add some crispies to see if it would work. I use whole grain rice crispies from a brand called Kallo to create my very own homemade crispie raw chocolates.
It was my first attempt using raw cacao butter to make some homemade dark chocolate and it works a treat!
Previously I was using coconut oil, but the chocolate was always a bit too oily tasting. I've since discovered it's better to make raw fudge with coconut oil and chocolate with cacao butter.
The best thing is this chocolate recipe only has 5 ingredients and is super easy to make. Anyone can do it!
It makes some delicious raw dark chocolate. If you are not used to dark chocolate or raw chocolate then the taste may be really strong and rich to you. It can take a little getting used to raw dark chocolate, but it's so worth it if you can adjust your palate. The health benefits of dark chocolate with less sugar and no milk are totally worth it.
Read on to discover how to make dark chocolate at home.
Vegan homemade raw crispie chocolate recipe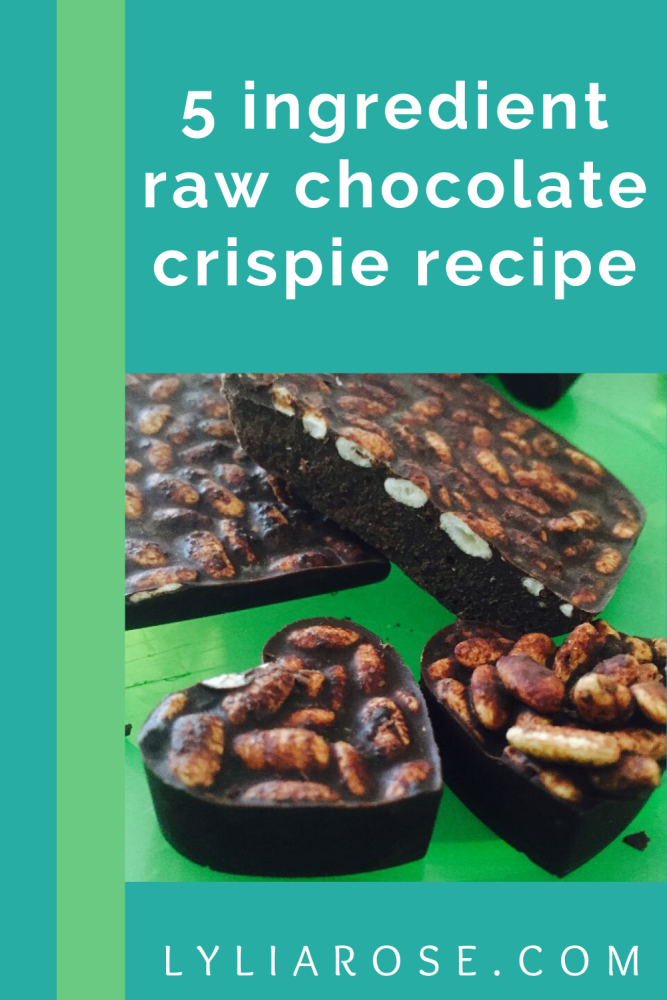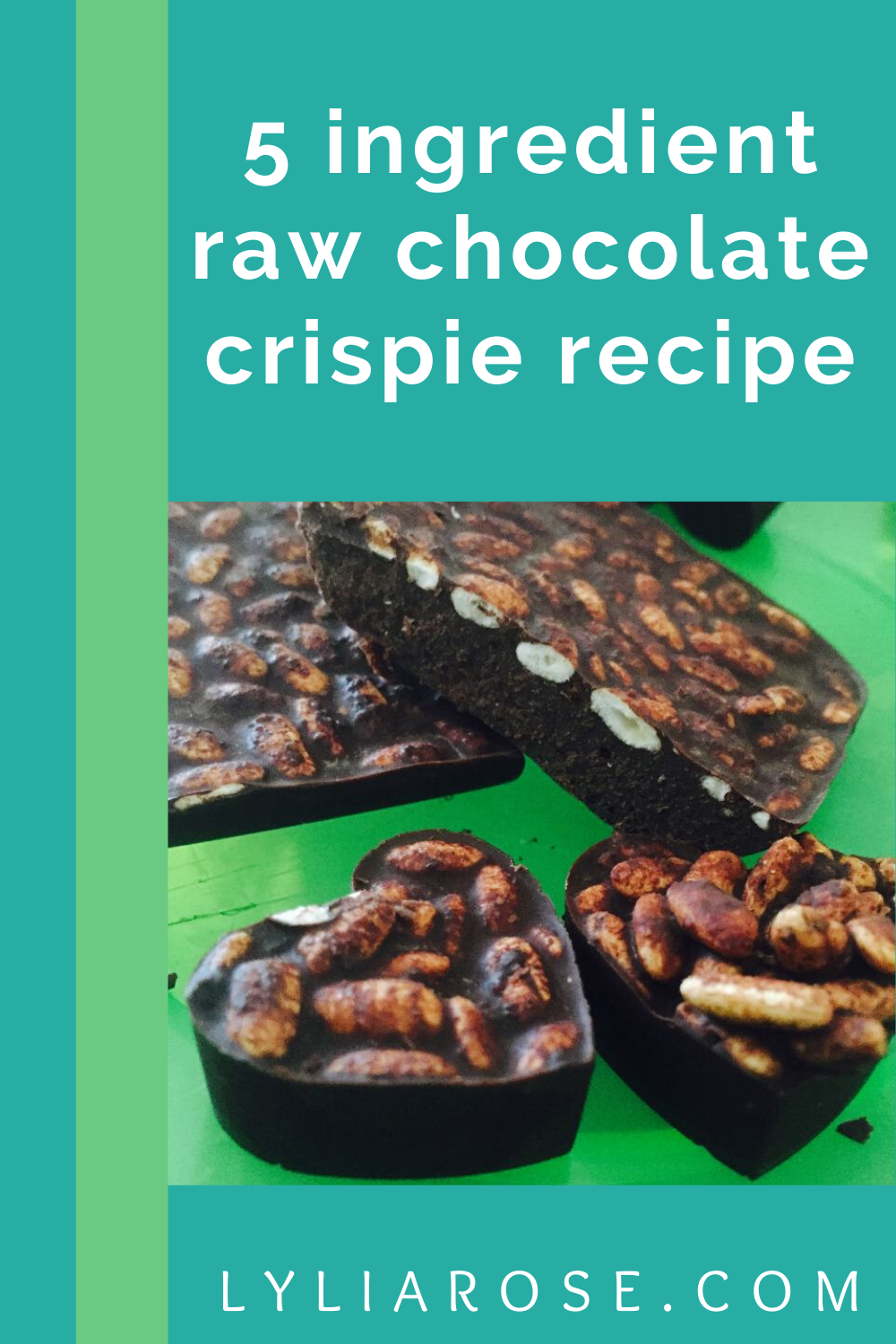 Ingredients
60g cacao butter
30g coconut palm sugar
30g cacao powder
1 scoop wholegrain puffed rice
1 dollop of Sweet Freedom syrup
Only 5 ingredients!
I'm sure the coconut palm sugar can be swapped out for xylitol to make it sugar free.
The syrup could also be skipped, but I think it adds a little extra sweetness to the very bitter tasting dark chocolate that is probably needed! Maple syrup or another syrup could also be used.
If you want some extra crunch then sprinkle some chia seeds on top of the chocolates once they are in the moulds.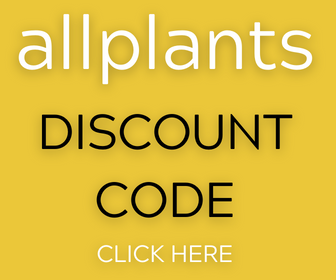 Method
The method is so simple!
Pop a glass bowl over steaming hot water in a pan.
Chuck all the ingredients in and stir until the butter has thoroughly melted.
Spoon the mixture into moulds or pour into a tray (I tried both and both worked well)
Pop in the freezer/fridge to set.
I put them in the fridge first, then got impatient so put them in the freezer!
Eat and enjoy!
These are so rich and tasty. The crispies also floated to the top of the hearts/bars which created a great 'topped' effect.
Read on to discover the benefits of using raw cacao powder...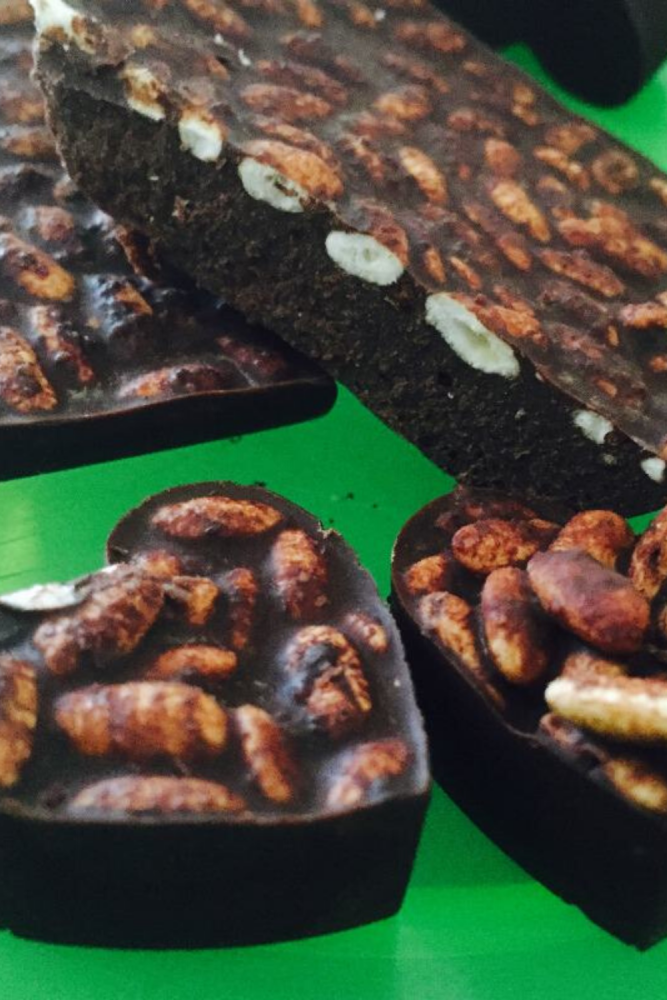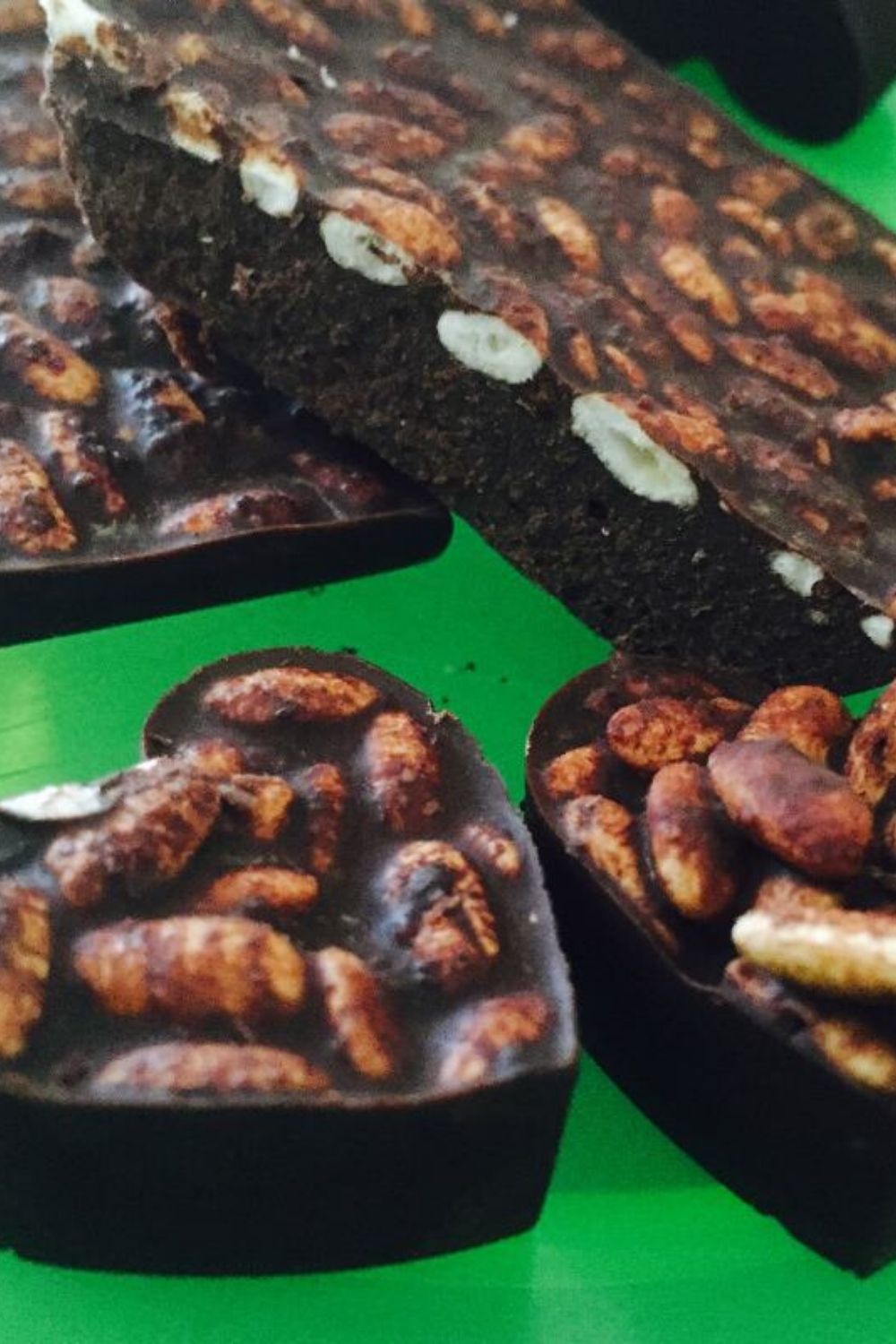 What are the health benefits of raw cacao?
Raw cacao powder is similar to cocoa powder, but it is cold pressed and much more unrefined. Therefore it is a lot better for you as it retains many of the nutrients that would otherwise be lost when a lot of processing occurs.
Cocoa powder is usually heated by roasting which reduces its nutritional value.
Cacao is a superfood as it has a very high nutrient content, including many antioxidants.
Here are some of the health benefits of cacao powder:
More antioxidants than red wine and green tea
A rich source of minerals, especially magnesium
Also a source of vitamins including vitamin C
They contain Omega-6 fatty acids
Can make you feel good thanks to its phenethylamine (PEA which is a neurotransmitter responsible for the feeling of love) and serotonin content
It has a low GI so won't spike your blood sugar levels
Boosts energy and therefore reduces fatigue
Can I use cocoa?
Of course you can! It won't have such a rich chocolatey taste, but it will still be yummy I'm sure!
The ingredients I listed are all quite easy to find, especially online with fab online health food companies like The Raw Chocolate Company or Nutriseed selling them. You can even get raw cacao powder in most supermarkets now, usually by the nuts and seeds.