Zil Nature review: natural facial oils
Posted on
Make your skin luscious with natural oil skincare
As I start typing this blog post I am also simultaneously rubbing my face. I'm not totally weird, I just want to double check a week of using Zil Nature's natural facial oils has done what I think and I'm not imagining things. Yep, they have. As expected, with natural high quality organic essential oils, my face is super-duper soft - softer than ever in fact. Luckily no one can see me right now stroking my face as I look rather strange, but I'm actually amazed at how soft my skin feels!
This is the best thing about using good natural oils on your skin. It makes the skin look so good you don't even need any moisturiser. It's so satisfying going to bed and waking up with skin which appears younger and already supple without the need of any additional creams.
Zil Nature kindly sent me a sample of their Refreshing Oil for Oily Skin (helping to keep acne at bay too) and Rejuvenating Oil with Anti-Ageing Ingredients (a blend of no less than 20 oils). Both smell incredible. They remind me of my mums Christmas cake! The scents are full of spices and warming notes. They smell delicious making it even more satisfying massaging the oil over my face.
If you have dry or sensitive skin there's a third option - Moisturising Oil for Dry Skin. It contains wild rose, carrot seed and avocado oils to name but a few.
A little goes a long way. This is another great thing about using facial oils. You don't need a big dollop. Oh no. Just a couple of drops and away you go. Even the dinkiest bottle will last forever. I always make the mistake of thinking I don't have enough as a couple of drops seem too tiny, but don't make the same mistake! You'll be way too greased up and wasting these precious potions.
Seriously – a few drops will surprisingly spread all over the face once you start working them in to the skin.
To use simply give the bottle a good shake, apply a FEW drops to fingertips and massage over clean skin. Sit back, enjoy the aroma and let the oils work their magic; brighter, smoother, fresher, younger, scrumptious skin. I apply mine before bed, but you can use in the morning also if you like, right under your make up.
Need more convincing to try a natural facial oil? Here's what they promise:
ENGINEERED BY NATURE
RESPONSIBLY SOURCED
PLANT-DERIVED SKINCARE
NEVER TESTED ON ANIMALS
(and also amazing for you)
Almost all the ingredients are organic and from essential oils. No nasty chemicals or horrible synthetic ingredients in sight. These oils are derived from nature and your skin will thank you for it. I am a huge advocate for natural, organic, healthy, as nature intended type skin care and these oils did not disappoint. At only £7-£10 apiece, they are also very affordable.
Have you ever tried natural facial oils? What did you think?
Visit Zil Nature here: https://www.zilnatureltd.com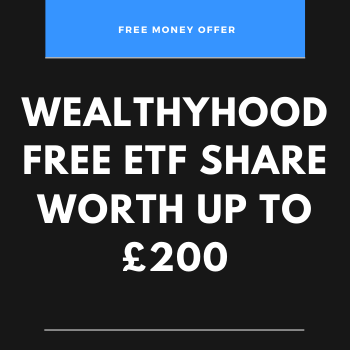 Save