Savvy ways to save money Christmas shopping online
Posted on
Shopping online, you'll find the best deals and discounts on products that you can't find in stores. Here are some savvy ways to save money Christmas shopping online.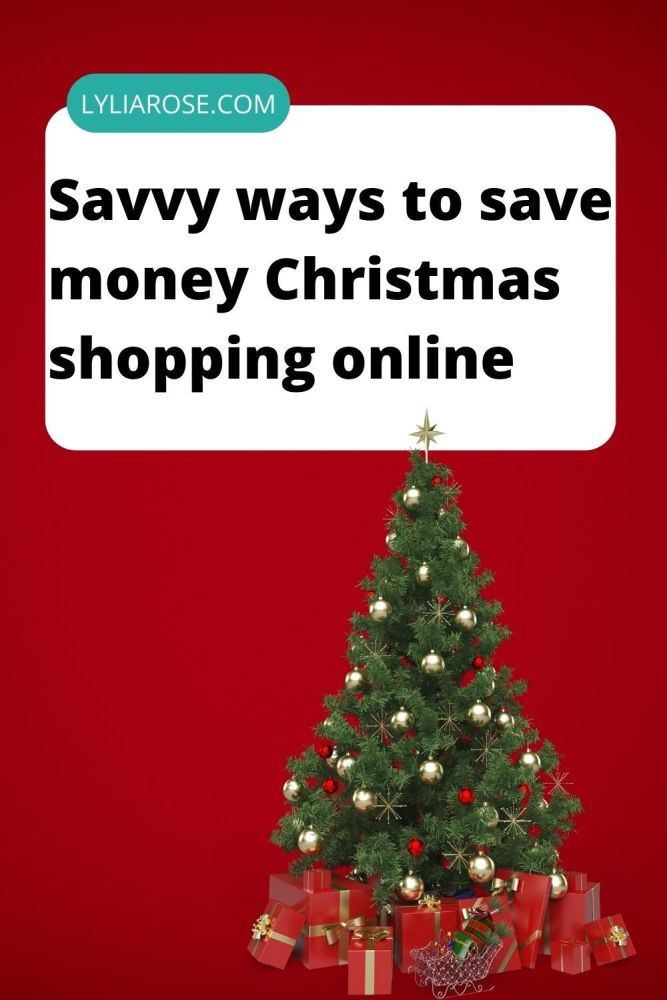 How to save money Christmas shopping online
Christmas is edging ever so close and if like me your life is pretty much nonstop, then it will be here in a blink of an eye!
Have you started your Christmas shopping yet?
I personally love online shopping as it's so much easier to find a discount code and cashback for a retailer, meaning I can save more than if I shopped in-store at the same retailer.
Install a coupon browser extension
You can sign up for coupon websites or even browse them, but it's pretty time consuming. I always find a load of coupons, but once I try them they are often expired or invalid. It's so frustrating! A better idea nowadays is to Google 'coupon browser extension' and install a clever little tool on your internet browser which will let you know if the webstore you are viewing currently has an active voucher. Genius!
If they don't alert you to a discount code, then go ahead and search Google yourself, but if they do instantly alert you to a discount code then you're going to save a load of time.
I currently have the Cheapskate browser extension installed and also Slash. I love Slash as it gives a discount directly at the checkout, plus you can earn bonuses for more money off if you refer your friends.
Use a price drop notifier
There are also clever browser extensions like ShopToList that allow you to create a wish list of products you like from any store on the web. Then, if any of these products are ever discounted you will receive a notification and an email. You can set up a 'Christmas Presents' list and keep saving ideas and items to it throughout the year. Then, any time it's discounted on that website you will know.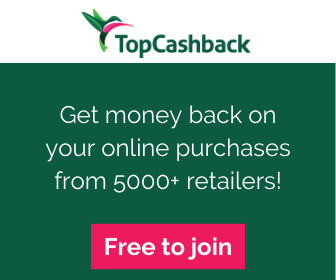 Use cashback sites to do your online shopping
If you're going to be shopping online for Christmas presents then you need to be shopping via cashback sites. If not, you are basically losing out on free money!
They cost nothing to use with the free memberships. I have used the premium memberships before on TopCashback, but now I just use the free one.
To get the cashback you simply click through to the retailer from the cashback site in order for your purchase to be tracked. Otherwise you shop as normal.
It still amazes me how many people don't do this. There are friends and family I've tried to tell about it and they're just not interested. It's free money, or money off, or however you want to see it. We've made over £800 in two years with Top Cashback on our regular shopping, booking holidays, MOTs and more!
If you are shopping online then you should definitely sign up to a cashback site and check if the retailers you wish to shop with offer cashback. As an example, I regularly shop with Holland and Barrett and at the moment they are offering a whopping 12% cashback. That's a great saving!
Here's a big list of UK cashback sites to get you started. Many have some promo codes so you can get a welcome bonus too!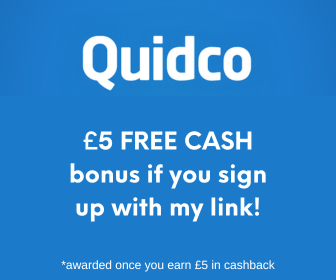 Get money back from your receipts
You can even get some free money back from your supermarket receipts. Check out this list of receipt snapping apps so you can get every possible penny back from your purchases! Some accept e-receipts as well as paper receipts.
Get instant cashback when you prebuy gift vouchers
With JamDoughnut, you can get instant cashback at loads of popular UK retailers if you prebuy a gift voucher and then use this to do your Christmas shopping.
You can also use my JamDoughnut invite code to get £5 for free (at the time of writing).
Compare prices from different retailers
This can be done by visiting websites like Amazon and eBay and checking the price for the same product across both sites. Both these platforms have a huge amount of retailers with stores on them, so you can find the best offers on these marketplaces usually while still buying from reputable retailers. Often I've found an item cheaper on eBay from a retailer compared to buying it directly.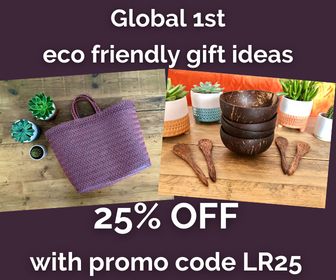 How to save even more money this Christmas
Find some great deals on my voucher codes page for loads of different types of retailers to cut your Christmas shopping costs even more.
Learn how to get free food and heavily discounted food to save on your Christmas lunch and party food.
Subscribe to our newsletter for the best free money offers, money-making and money-saving tips we discover!