Balancing fitness with finances
Posted on
We have all been forced to confront our health and our fitness over the recent period, whether for the good or the bad… or simply the boredom.
If COVID-19 has clarified anything, it's that our health and wellbeing (and those of our loved ones) is of the utmost importance and the things we really should value.
Yet, as the average gym membership costs approximately £40 per month in the UK - and that doesn't even cover the cost of trainers or kit - it can be a pricey endeavour to start taking on your fitness. Other reports also indicate that Brits spend on average £124 on health and fitness, including memberships, personal training and kit.
Of course, it's an investment in your health and your future and should be treated as a priority; this post tells you how to make your workouts work for you, and your finances.
First of all, let's start with the kit
You do not need the best and the latest aerodynamic and technologically advanced gym wear to get fit and start moving. It's just really good marketing that makes you believe that. Buying new, expensive workout gear is a psychological ploy to boost motivation which might be good for your fitness levels but is going to be detrimental to your finances.
The rule of thumb here is that you do not need to regularly buy new sports bras, trainers or breathable tops. You should have enough clothing in rotation to suit your workouts, but that's enough. An extra tip is not to spend loads all at once because you want to improve your fitness levels. Scale up your workout kit as you go.
Secondly, do not overpay for them.
The best tips for saving money is to use discounts to buy full price goods. Major retailers such as Adidas, Under Armour and Nike have discount codes available if you look for them!
Alternatively, many luxury or high end sports brands sell off their end-of-season stock, either to eBay sellers or similar, or to companies like T K Maxx. It's always worth a hunt in there to find quality investment items for a fraction of their RRP.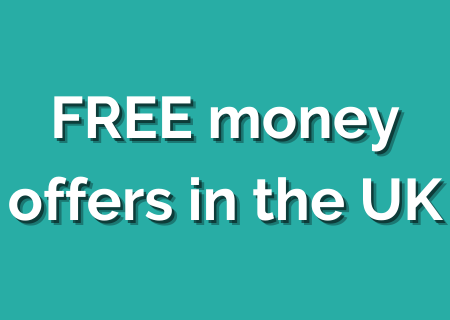 Choose your activities carefully
The activities you decide to embark on actually play a huge part in impacting how much you spend on fitness - and how much of that money is actually valuable to you.
For example, high impact sports are more likely to result in stress fractures or strains. This might seem irrelevant for your finances but think about it; if you've paid a membership fee or invested money in participating in the activity, but injure yourself and have to sit out, you've wasted your money.
Furthermore, research shows that the average UK personal training cost is £40 - £60.
This is not necessarily overpriced or wasted money if you find value in it and if it's the only way to keep you motivated. However, for many it's an unrealistic luxury.
After three months of gyms being closed in the UK, it's clear that there are so many online alternatives to personal training. Zoom classes are a fraction of the cost and still have that communication and contact required to stay motivated and keep moving, but that also brings us onto the next point.
Investing in at home equipment
You do not have to build a gym to get fit at home. You do not need major workout equipment either.
The best financial tip here is to consider what you're actually looking to achieve, for example, build muscle, tone, cardio, what area of the body are you looking to specifically target?
Answering these questions will lead you to the exercises and equipment you will need to achieve your goals. These are the best budget-friendly tips to buying at-home gym equipment:
Start small - if you're new to the fitness craze, don't jump right in. See if this is something you're going to stick to first. Try jogging and at-home fitness challenges (squats or press ups) that require no equipment or use simple, cheap gear if you want to. For example, a skipping rope or a fitness hula hoop are both really cheap and might make working out (especially for the whole family) a bit less of a chore!
Gradually grade up - if you're looking to tone and strengthen, you can work up to investing in weights and better equipment. Don't forget to sell any equipment you no longer need to recoup some of the cost.
Use marketplaces for bigger equipment - if you are lucky enough to have a garage or a space to house a treadmill, exercise bike or something else, always hunt around for the best prices. Often, second hand gym equipment has hardly ever been used!
Weigh up the costs - if you're getting to the stage that you need more sophisticated equipment, look at a gym membership.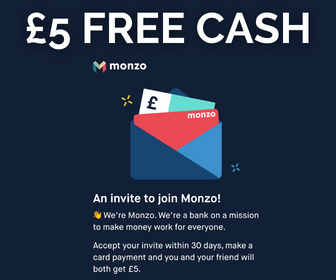 Really consider if you're going to use your memberships
We've all had a lot of time to hype ourselves up for getting fit and going to the gym throughout this pandemic, but is that just because it's forbidden fruit at the minute?
As gyms are set to open in the very near future in the UK, it's worth considering the stats: polls show that £558,000,000 is wasted annually on "rarely" used gym memberships every single year.
Top tips here are:
Don't sign up in January, it will be incredibly busy and prices are likely to go up as everyone jumps on the New Year, new me bandwagon.
Investigate the membership options and seriously consider when you're going to be able to attend the gym - this might make it cheaper to avoid peak hours!
Look around for offers - if you live in proximity to multiple gyms, you'll have the opportunity to shop around and see which facility offers you the best value for money. Don't forget that you can also do free trials and training sessions at most gyms, too.
See if your workplace has any partnerships with local gyms to offer a discount on membership.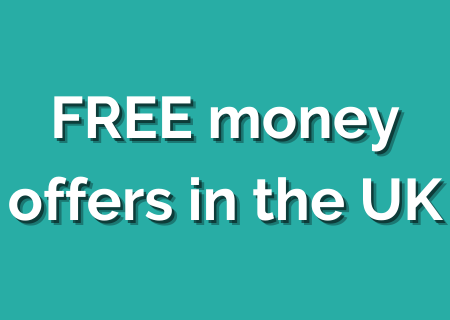 Always check for cashback
There are always loads of offers on popular High Street sports retailers and gym equipment retailers on sites like TopCashback. Make sure you sign up to TopCashback and never miss out on getting free money back on your online fitness purchases.
Right now you can earn up to 6.8% cashback from Gym Wear, earn up to 3.4% cashback from The Gym King Ltd and earn up to 4.25% cashback from Best Gym Equipment!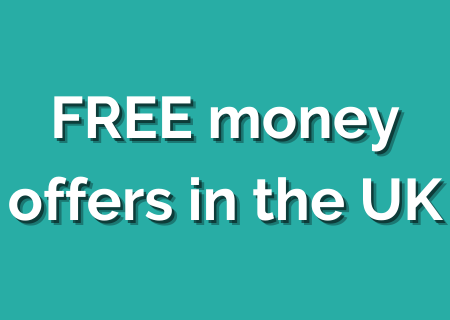 More fitness blog posts
How to fit exercise into a busy schedule and maximise your workout
Office yoga poses you can do at your desk
Are private swimming lessons worth the cost?
How to exercise with kids at home
5 fun ways to keep fit with a little one
Fitness activities the whole family can enjoy
Muscle pain after workout: how to reduce pain
Why yoga is so good for your mental health
Please pin me!