Making intelligent spending decisions
Posted on
Life in the modern age can be extremely costly. That's the reason that the wisest people around tend to be the most budget-conscious ones.
It's important to strike a balance in the finance department, though. You should do anything you can to be intelligent about your money strategies. You don't want to become someone who is greedy or obsessed with saving cash, however.
That's because letting money consume your entire existence can be tiring. It can make you into someone who isn't a lot of fun to be around as well. It's good to strike a balance - plan for retirement and save an emergency fund, but enjoy living in the now too!
If you want to be budget-conscious, without taking things too far, then these strategies may just work out in your favour.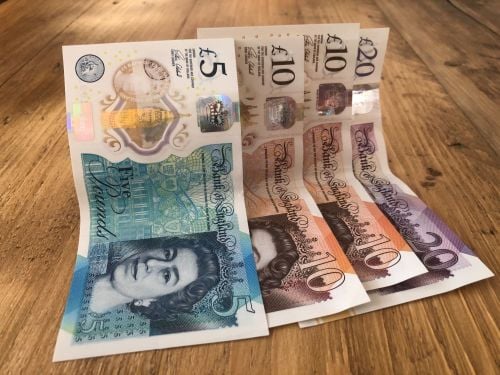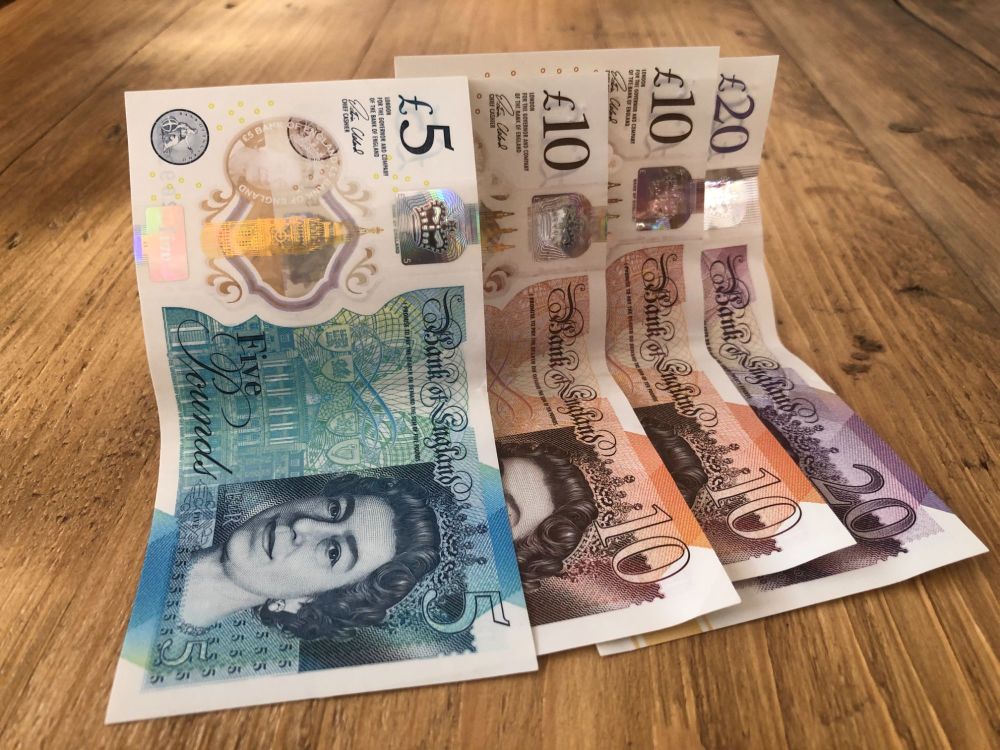 Test things out
It doesn't matter if you're shopping for clothing pieces or for furniture items. You should take the time to test things out prior to committing to them.
For example, it can help to test bed sizes when you're in the shopping for a new bed and check your room measurements. It can be a costly mistake to order a piece of furniture like a bed, only to find it doesn't fit the space on arrival and you need to pay a small fortune to return it.
Even with clothes which are cheaper than furniture, it's worth trying them on before committing to a purchase. If they end up sat in your wardrobe never worn then, again, it's a waste of money.
Don't spend more than you need to
There's no point in paying more than you need to for items, if you can save cash with a voucher code. You should use coupons any time the opportunity comes up so you're not wasting money.
You can easily find coupons on websites and by signing up to newsletters. You can just as easily find coupons in the newspaper and in local magazines. It doesn't matter if you want to save on your groceries or on personal care items; there are vouchers and discount codes for everything nowadays.
The use of coupons doesn't call for a lot of effort. Install the Honey and Pouch browser extensions to automatically find coupons on the websites you are browsing!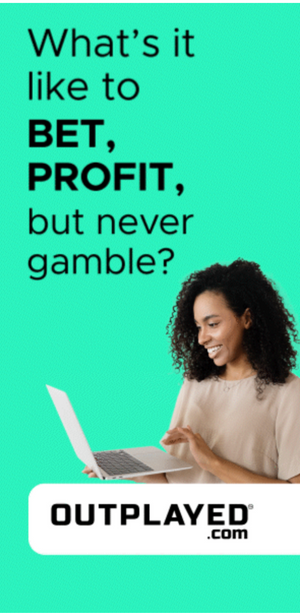 Be a savvy shopper
It's critical to take a diligent approach to shopping. If you want to save a pretty penny any time you shop, you should be detail-oriented. Take full advantage of any sales and bargains that come up.
This doesn't only apply to shopping trips in "real life," either. If you're shopping for anything on the internet, you should look for free shipping deals and anything else similar.
Saving money on shipping can often reduce costs dramatically, believe it or not.
Sometimes it's better to buy an extra item to reach a minimum threshold for free shipping costs than it is to simply pay them.
Choose preloved
You shouldn't ever assume that used things aren't up to par. If you're a person who wants to save big, week in and week out, you should try buying things that are pre-owned any time it's possible.
Clothes are easy to find preloved with the likes of eBay and local charity shops, but you should also choose preloved for much larger items like your car.
If you're on the market for a new vehicle that can get you to work or to school in the morning, you should research all of your choices in reputable automotive dealerships that have extensive used selections.
If you take the time to find a pre-owned vehicle that has been maintained extremely well, then you may be able to reduce your costs significantly. You don't have to go for a vehicle that's equipped with all sorts of fancy features, either. If you zero in on standard cars that have the basics, then you may be able to find a wealth of inexpensive yet strong options.
You can also upcycle preloved furniture into unique pieces for your home.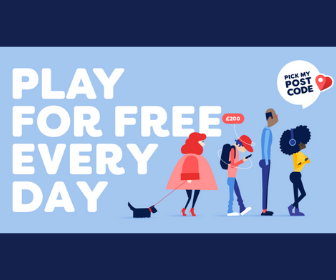 Save money on kids clothes
You don't have to impress young kids with fancy clothing pieces. Kids don't really care about what they wear daily and when they're young it's likely their clothes will get covered in all sorts of muck, food and paint!
If you want to save big when you're rearing your little ones, you should try to get hand-me-downs from other folks in your family or go to baby sales to grab bundles of preloved clothes for cheap.
Kids grow rapidly. They are never able to wear the same exact clothing pieces and footwear options for too long. That's why you have no reason on the planet to squander precious family finances on costly products.
If you want to feel intelligent and practical as a parent, then you should try to ask fellow mums and dads in your life if they have any items to spare that their kids no longer want or use.
Remember, too, you can return the favour in the future. Don't throw your kids' clothing pieces out. Don't throw their old toys out, either. You may be able to give them to a pal or a relative who wants to save money further on down the line.
Or alternatively, you can sell them yourself at car boots or baby sales.
Don't forget cashback!
Cash back is one of the best ways to get free money back for all the things you buy anyway. There are ways to get it online, in-store and even simply spending on your cards and not doing anything extra!
Here are some of my best cashback articles to share loads of ways you can start getting cashback on your shopping:
Cashback articles
Make saving money fun for the family
Saving money doesn't have to be a chore for you or for anyone else.
If you want to make wise financial decisions, you can actually make it an enriching activity. Try to get your household members in on the fun.