How to lower the cost of your home insurance
Posted on
While home insurance can save you a lot of money if your home is destroyed or burglarised, it could be costing you a lot more than it should in premiums. Many people do not think about the cost of their home insurance, but if saving money is at the top of your mind, you should be thinking about how to lower it. It's one expense that you might just be able to slash. Here are lots of ways to save on your home insurance.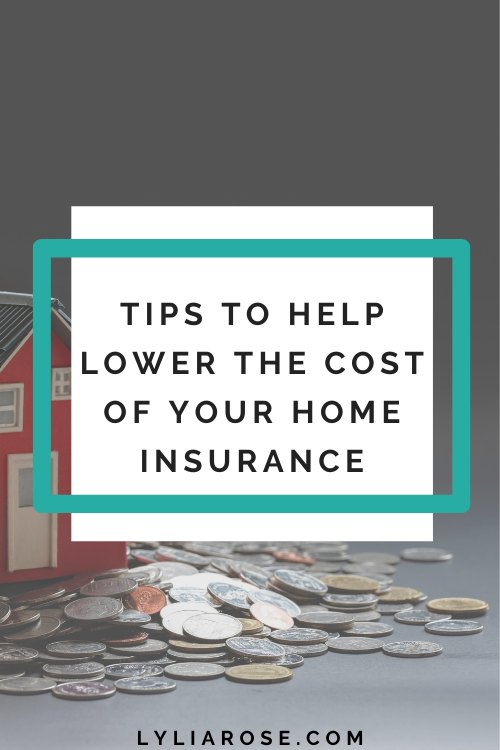 Make your home safer
Insurance companies want to see that you are taking measures to protect your house. Installing smoke and fire detectors, adding deadbolts or home security and burglar alarm systems are not only great ways to protect your home, but they may also help lower the cost of your home insurance. Going a step further to install fire suppression systems as well as a monitored security system could also lower your cost of insurance.
We have not only bought a Eufy robot vacuum to make our lives easier, but we have also bought the Eufy doorbell which films everyone who comes on our driveaway and we can access it from our smartphones. New smart doorbells aren't just handy for seeing who's at the door, but for keeping your property more secure too as they act as a security camera with great night vision and sound too. If you have one facing your drive then it will help to prevent your car being stolen from the driveway. We also have IMOU security cameras with night vision at the back of our home.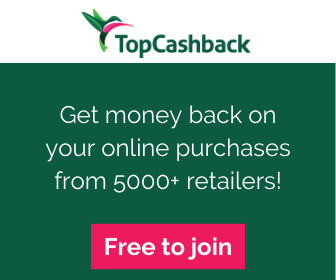 Raise your deductible
Your insurance deductible refers to how much you will need to pay before the insurance claim kicks in. Raising your deductible can help you lower your insurance premiums. Because you have to pay a lot more out of pocket before the insurance kicks in, ensure you save enough money to cover the cost of repairs or replacement if you ever need to make a claim.
Avoid small claims
Insurance companies love clients who do not make claims over a long period, usually a few years. If you pay for small damages or losses yourself instead of making a claim, your insurance company will likely lower your premiums after a few years of having no claims. On the other hand, if you make many small claims, the insurance company will see you as a liability and will likely increase your premiums, meaning you will end up losing a lot of money over the years.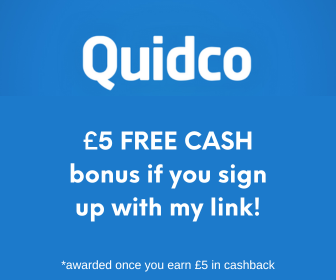 Check your electrical system
Homes with older electrical systems often cost more to insure. This is because many of these homes have wiring and electrical systems that could be a few decades old. Unfortunately, insurance companies deem them a potential fire hazard and so they give you a higher quote for your home insurance.
Having your home inspected by a qualified electrician will help you know if there are any faults in your electrical system and if the system is safe. If you want a comprehensive audit of your home's electrical system and wiring, you should have a qualified electrician inspect the home and issue an Electrical Safety Certificate. An Electrical Safety Certificate from Trade Facilities Services is accompanied by a report of whether your home has passed the inspection, and offers recommendations on areas of improvement if it does not. Trade Facilities Services also offers other services to make your home safe including fire alarm testing and electrical safety testing for all your appliances.
Check for cashback
Make sure you are signed up to these UK cashback sites and always check for cashback whenever you are taking out a new insurance policy such as home insurance or life insurance.
Whenever we need to renew, we always check through the comparison websites on TopCashback and then check if the cheapest provider has a better cashback deal before we accept a quote!
Bundle your policies
A lot of insurance companies that sell home insurance also sell auto insurance, pet insurance, and other types of insurance. If you need more than one type of insurance, you can have lower home insurance premiums if you purchase different types of insurance from one provider. The one thing to check is whether the combined price of all the policies you get is lower than if you bought the policies separately or from different companies.
Never accept a renewal quote
I change nearly all our insurance policies annually, inlcuding our home insurance. It's so rare nowadays that insurance companies offer the lowest quote to retain you as a customer... and so bizarre they don't want to keep your custom by doing so!
Always check for a new quote online when you receive your annual renewal, as often you'll find a cheaper quote. See if your existing provider can match it if you want to stay with them. If not, save some money and move to a new insurer.
Use a comparison site like moneysupermarket.com to compare home insurance quotes.
Ask for other discounts
Some insurance companies offer discounts depending on your situation. For example, if you are home a lot or work from home, you could ask for a discount because your home is less likely to be burglarised and you are likely to spot smoke and fire faster too. Also, some professional associations and employers have discounts for their members and employees with different insurance providers. You could ask if these discounts apply to you too. And of course search for discount codes online or refer-a-friend discounts.
Maintain a good credit score
Insurance companies are increasingly using credit scores to come up with home insurance prices. If you have a solid credit history, you may qualify for a lower home insurance policy. To ensure you have a good credit standing, pay your bills, loans, and debts on time, keep your credit balance low and avoid using more credit than you really need. It is also a good idea to check your credit reports regularly to ensure your credit score is accurate and to catch errors that impact your credit score. If your insurance company raises your insurance premium, try to find out if your credit score is the reason why this has happened and take steps to improve it if it is.
Final word
While home insurance can save you a lot of money if disaster strikes, it can also cost you a lot of money if you do not take steps to ensure you pay as little home insurance as possible. However, getting a lower insurance premium is possible if you take measures that can help lower it.
Looking for ways to make money from home?
Here are 60 tried and tested ways to make money online in the UK and check out my favourite side hustle to make money in my matched betting blog!