GAMMA - the only jacket you'll ever need to buy?
Posted on
Did you catch my recent post about whether this is the only water bottle you ever need?
Well, if you liked that post then you'll love today's.
I am bringing you news of another amazing Kickstarter campaign featuring what could be the only jacket you ever need to buy in your life.
Discover why the GAMMA grapehene-infused jacket from Wear Graphene raised over $50,000 in just three days.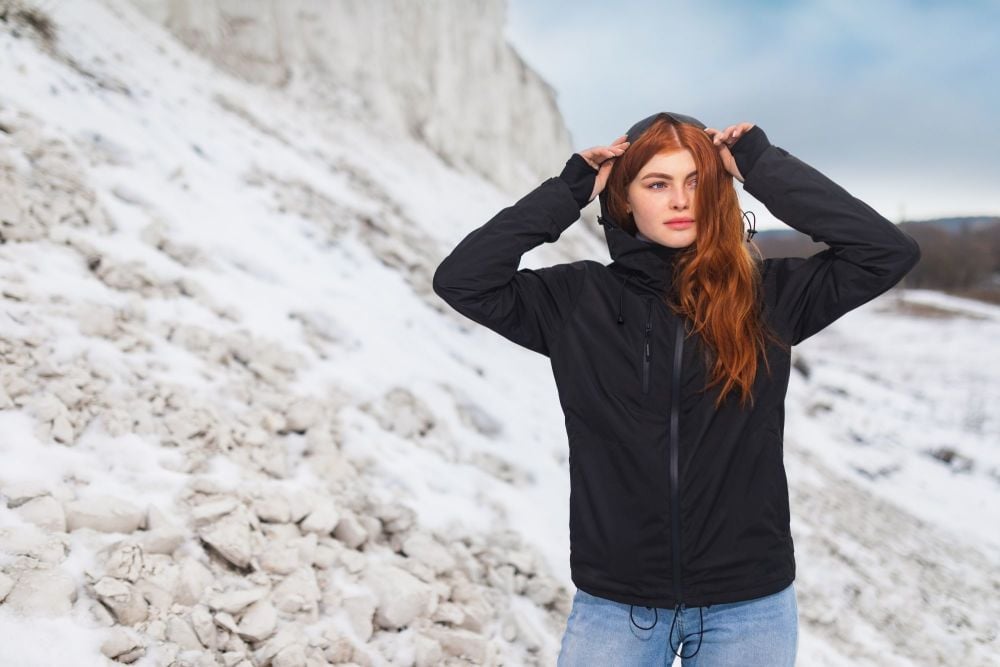 The future is sustainable. The future is GAMMA.
I'm a big fan of sustainable clothing, regularly buying clothing that has been made from organic materials and recycled materials, as well as shopping for preloved goods as often as possible. I also have a capsule wardrobe with much less clothing than the average person and wear my clothes until they no longer fit or quite literally fall apart!
One of my biggest gripes with clothing, and in fact pretty much anything today from toys to electronics and household goods, is how nothing is built to last anymore.
We live in a world where consumerism and constantly buying new things have become the norm, especially with throwaway fashion. Fast fashion has become so cheap that people can literally buy clothing, wear it once or twice and buy something new again. It's not made to last or stand the test of time and is poorly constructed. Overall, however, it is not good for the environment and it's not good for our wallets. Creating a capsule wardrobe and choosing long-lasting pieces is the way forward.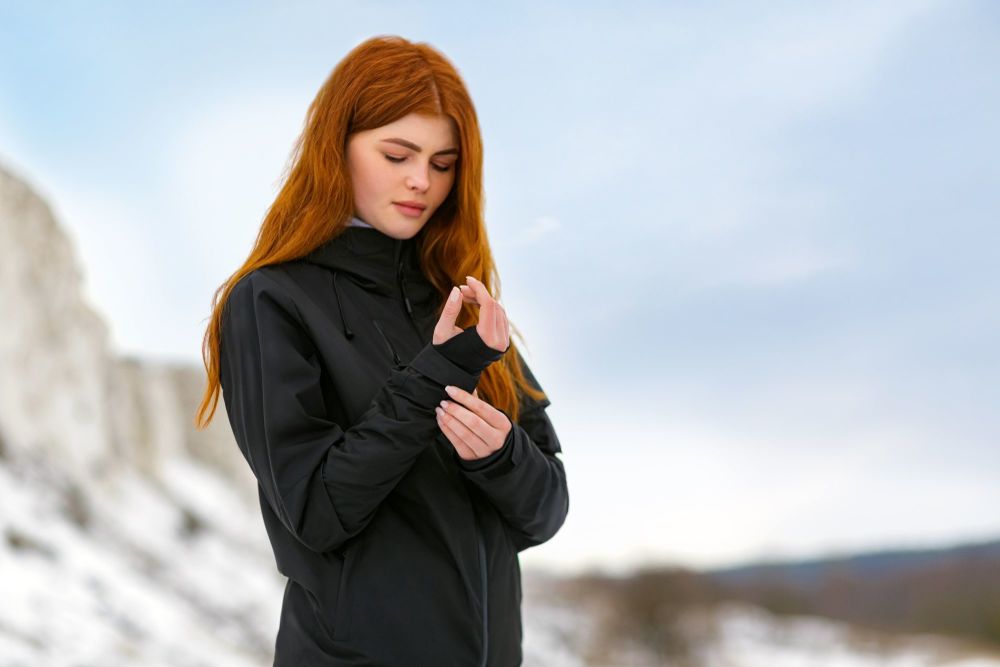 A more cost-effective solution is to buy a long-lasting, even lifetime lasting, piece of clothing that stands the test of time and stays looking great and in shape for its entirety.
Another cost-effective solution is choosing an item of clothing, such as a jacket, that performs all sorts of functions in one so you don't need to buy several. For example, a jacket you can use in the winter and summer, a jacket you can wear everyday casually and also as active wear or performance wear, a jacket that keeps you cool on a hot day or heats you when it's freezing.
Well, you'll be amazed to know that such a jacket has been invented by the team at Wear Graphene and you can grab one at a discounted price by supporting their current Kickstarter campaign!
"Thanks to graphene, clothing is going to become more versatile than ever. We're excited to introduce the world to graphene-infused clothing and to Gamma, the most versatile jacket ever made"— Sarah Wood, Wear Graphene
What is the Wear Graphene GAMMA jacket?
GAMMA is a new jacket infused with graphene which is as hard as diamonds, making an incredibly tough and tear proof jacket, yet the graphene is only one carbon atom thick, allowing a lightweight, wearable jacket that can be worn in virtually every single situation.
It's a multi-purpose jacket with heat pads to provide warmth in the extremist of cold temperatures, is waterproof and snow proof, yet also cooling when worn in warmer weather and climates.
It's an all-year round, all-purpose jacket. Read on for the many benefits of the Wear Graphene GAMMA jacket.
Find out more and get your own GAMMA jacket at a discounted price by clicking here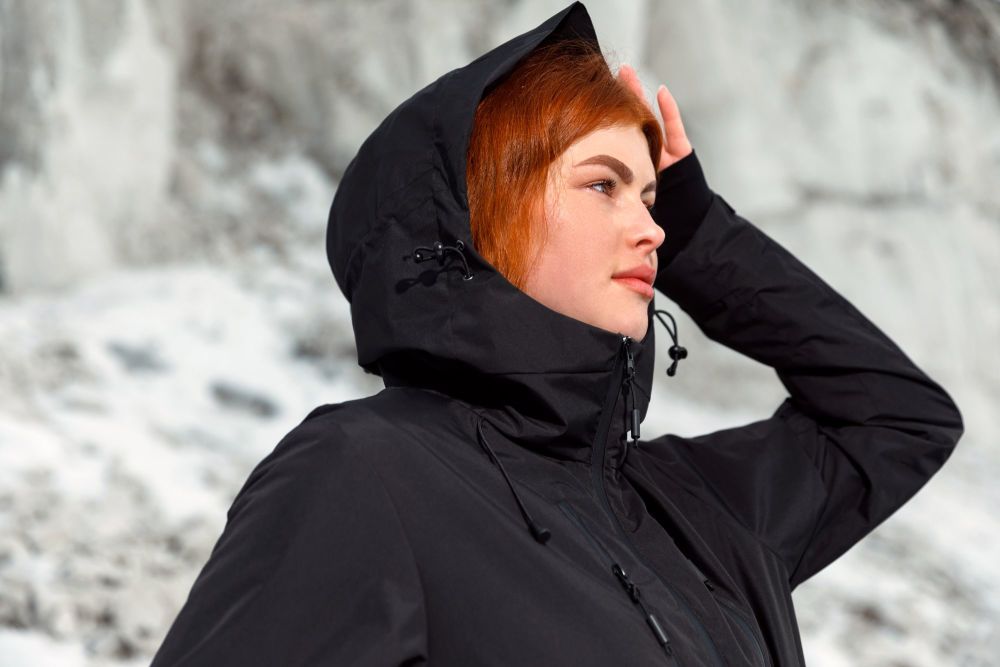 What are the benefits of the Wear Graphene GAMMA jacket?
There are so many benefits to the GAMMA jacket. You can find full details at www.weargraphene.com, but here are some of the main features:
· Multipurpose
The GAMMA jacket is suitable for all seasons. You don't need to buy a different jacket each season as this jacket has you covered.
In hot weather it expels heat through its pores, yet in cold weather it evenly distributes heat across the jacket to keep you warm. It has a built in heater which you can attach a power bank to if you need extra heat in the winter months or in extremely cold environments. You'll be warmed up in 10 seconds to a heat setting of your choice!
It can also be used as casual wear, active wear and as a traveller jacket with its multiple pockets to store everything you need on your explorations.
· Lightweight
It's perfect for travel as it's lightweight and thin - easy to carry in a backpack or wear on your travels.
No longer do you need bulky, thick jackets and extra layers that are uncomfortable to move around in during the cold winter months.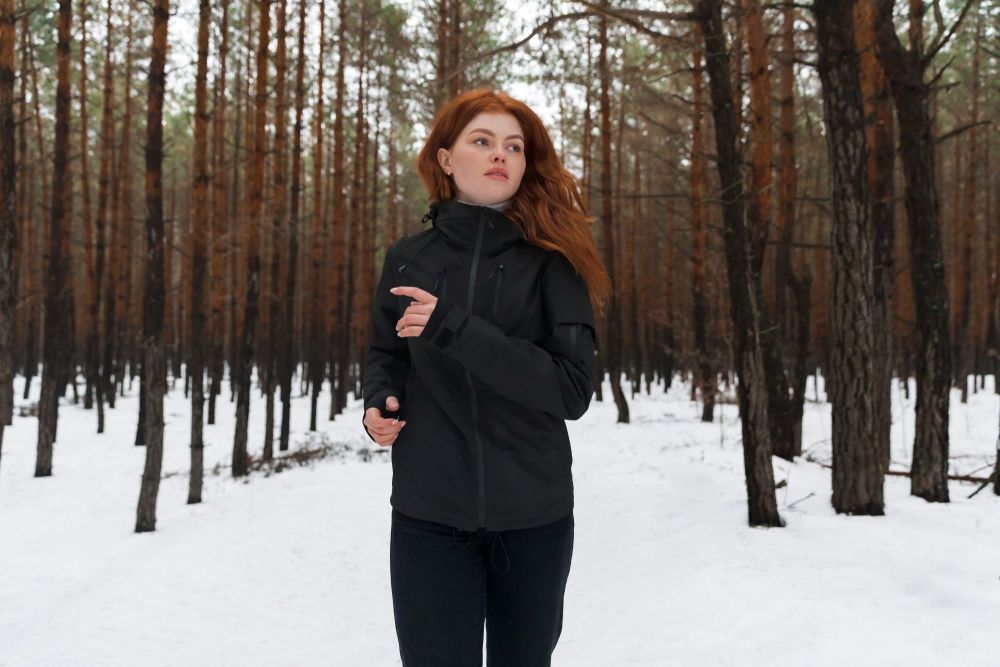 · Unbreakable
Graphene is a super strong material which is scratch and cut resistant and unlike regular jackets, even when scored with a knife, nothing happens!
It's antibacterial, anti-odour, water and wind resistant, UV-proof, breathable and non-toxic.
· Adjustable
The GAMMA jacket has loads of built in features so you can customise the jacket to your requirements. There are drawstrings to adjust the snugness around the hem, fingerless gloves to keep your hands warm if needed , adjustable cuff straps and a high neck.
Learn more about Wear Graphene's work with graphene and become a backer of Gamma Jacket at https://www.weargraphene.com/. Early-bird perks are still available, and Gamma ships globally!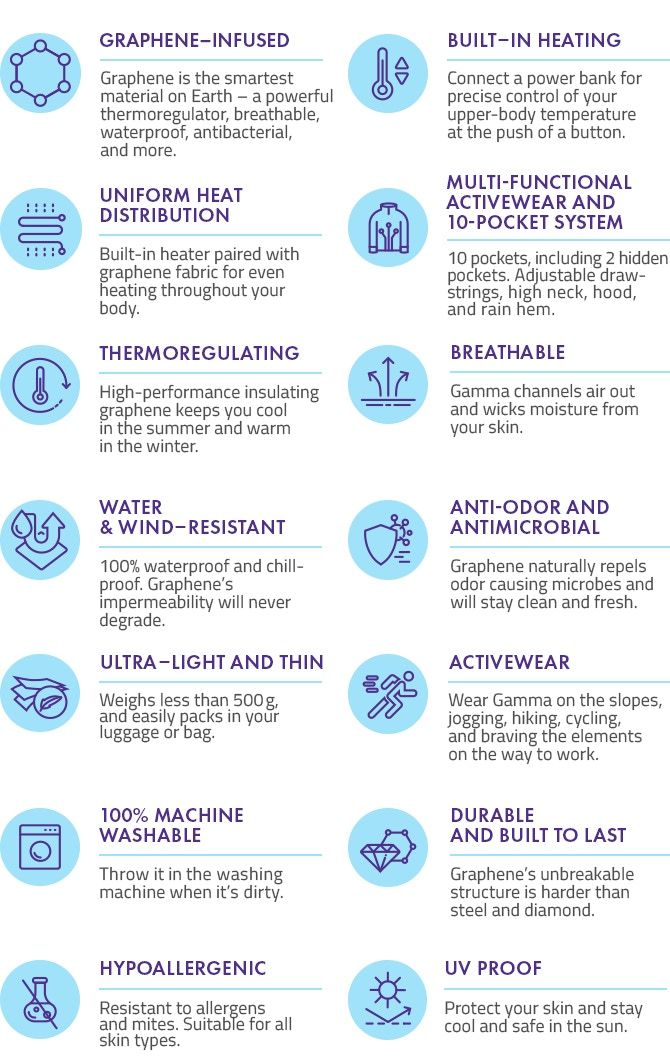 Is the Wear Graphene GAMMA jacket the only jacket you'll ever need to buy?
It absolutely looks this way!
This jacket seems to tick all the boxes when it comes to a jacket suitable for all seasons and all purposes whether that's work, play or travel.
Their Kickstarter campaign raised over $50,000 in just three days with a lot of buzz and excitement about this all-season lightweight jacket.
This seems to be a great way forward to reduce the need for overconsumption, with products being released that stand the test of time and replacing the need of buying several jackets for all different seasons and purposes. Products like the innovative GAMMA jacket will lighten our footprint and reduce so much waste into the environment.
Find out more and get your own GAMMA jacket at a discounted price by clicking here
Not ready to stop reading yet?
Discover more ways to save money. Check out my massive money saving tips section and find some great deals on my UK voucher codes and free money pages.
Maybe you're looking for ways to make money from home?
Here are 60 tried and tested ways to make money online in the UK and check out my favourite side hustle to make money in my matched betting blog!