5 top tips for choosing an office space in Covent Garden
Posted on
Covent Garden, in the heart of London's West End, is a fantastic place to have your office. With an unlimited supply of restaurants and bars, it's great for team bonding and client wooing. If you're still on the hunt for an office space in this bustling part of the city, these five tips will help you narrow down your search.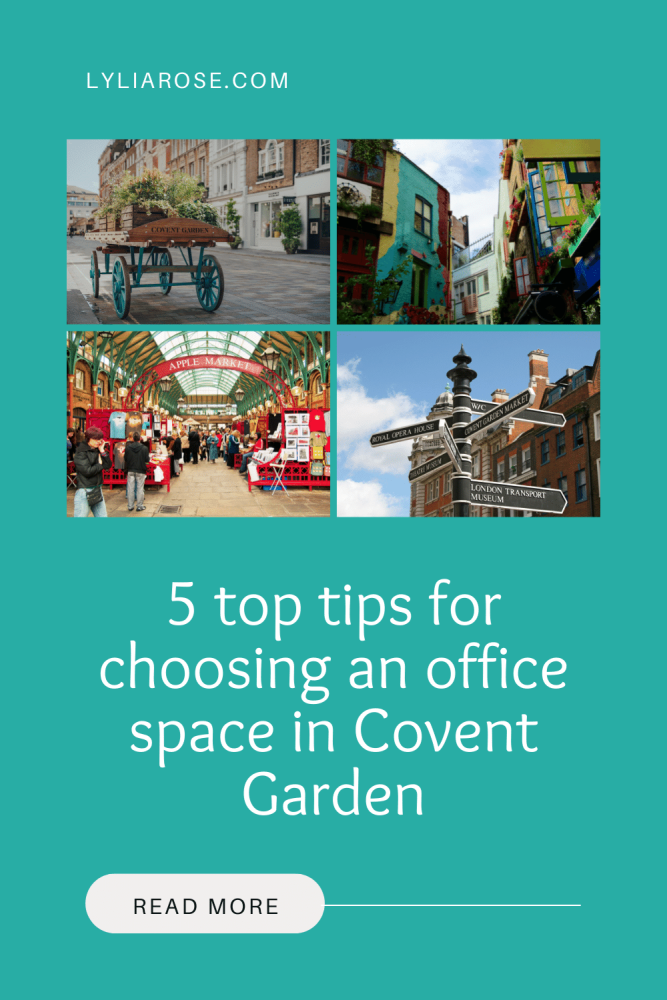 Make sure there's adequate parking facilities
The buildings that Covent Garden offices are in are often historically built and have been standing since Victorian times. As a result of this, you can't expect there to be a huge range of parking and other amenities that newly-built skyscrapers boast. So, if you do need to offer parking to your employees, your pool of potential offices will likely be smaller.
Know your travel links
Being in such a central location in the city, you might not think that travel would be an issue – and it's not. It is, however, important to be aware of the different options available to you and your team when it comes to travel.
Covent Garden is well-connected by pretty much all transport links in London, including:
Tubes: Covent Garden (Piccadilly line), Leicester Square (Piccadilly and Northern Line), Charing Cross (Northern and Bakerloo Line)

Buses: 168, 72, 8, 98, 9

Cycle: The extensive bike network in London allows bikers to cycle to work easily and safely.
Ensure it suits your business
Different areas in London are known for being hubs for different industries. For example, the City is home to the financial centre of Europe, East London is the tech hub of the capital, and the West End is home to businesses in the entertainment and fashion industries. Make sure Covent Garden fits the vibe of your business.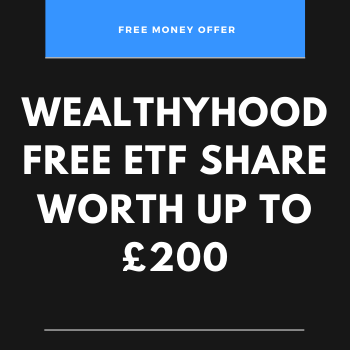 Be prepared to spend a lot
Covent Garden is known for being one of the most expensive areas for office space, so it's important to take this into consideration. If you don't have access to an impressive budget for office space, then another part of London might be more suitable for you.
If you do have the funds to lease a space here, then you'll have no problem with the price tags that come on prime real estate either.
Go for a space with a lot of light
Being in the centre of the city, Covent Garden can feel a little claustrophobic. With so much density when it comes to buildings and footfall, it can result in offices not being as well-lit as other areas of London (think of all the skyscrapers). Knowing this, make sure you prioritise spaces with lots of natural light – it's crucial for more than just having a nice office.
Good lighting is one of the many hygiene factors you need to consider if you want your team to feel comfortable and productive at work – no one wants to work somewhere dingy.
As long as you take these tips into account when choosing an office space in Covent Garden, you'll be able to make the most of your time in this exceptional part of the city.
Thanks for reading!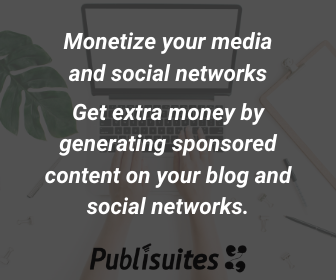 Want to manage your finances better?
Here are loads of family finance tips and helpful debt articles.
Check out my massive money-saving tips section and find some great deals on my voucher codes and free money pages!