How family members can earn money for taking care of the elderly
Posted on
Caregiving is hard work - it takes a lot of time and patience. But there are ways for family members to earn money by caring for their loved ones. Here's how to start making money as a caregiver in the US.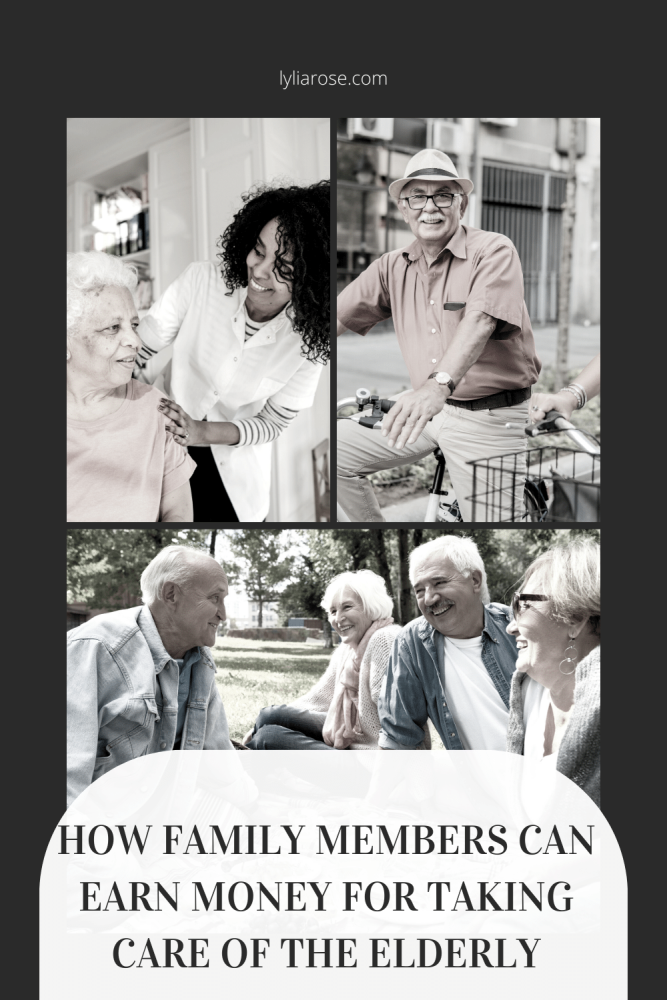 How to earn money caring for the elderly if you're in the US
CDPAP is a US government-backed program that enables the elderly and physically or mentally disabled individuals to get the care they need within the comfort of their homes. It provides financial aid to the caregiver (usually a friend or relative) to take care of the elderly in the form of standard employment.
Generally, a registered in-home care agency serves as an official handler of the caregiver they assign to provide the care. They are responsible for the assignment and management of the caregiver as per the CDPAP guidelines and the requirements of the individual that needs care.
Let's suppose that you are the caregiver. You will be hired and supervised by the care receiver or a designated representative. A designated representative is appointed to arrange and manage the care receiver's requirements when they are physically or mentally unable to direct their care.
In this post, we will discuss details that will help you navigate the program's requirements. We will also discuss the roles and responsibilities of the caregiver and the receiver. Let's begin with the eligibility criteria.
Care receiver eligibility
A care receiver is eligible for this program if
They meet the stipulated Medicaid rules and requirements,

They are willing and able to manage the home care services by themselves

They are willing and able to take responsibility for their choices.
Caregiver eligibility
You must be 18 years of age or over to be interviewed and hired by a person who requires care or by their designated representative under the CDPAP program. Also, you must have a legal working status in the USA and possess a valid Social Security card.
Furthermore, you must be in good physical health. However, a caregiver does not need to be certified and trained by a department of the health-approved training program.
Choosing a designated representative
If a care receiver cannot handle their everyday chores, they must appoint a designated representative to direct the necessary procedures and care on their behalf. Generally, the care receiver can choose any trusted adult that fits the stipulated eligibility criteria to serve as a designated representative. It can be anyone, such as a parent, legal guardian, or a trusted and healthy adult.
As the CDPAP rules specify, a caregiver can never take up the role of a designated representative as there is potential for a conflict of interests.
Furthermore, the designated representative must reside with the consumer or perform frequent daily checks on the care receiver.
Role & responsibilities
Now let's look at some of the care receiver's responsibilities. The supposed individual is responsible for everything that ranges from hiring, orientation, supervision, and termination of the caregiver if deemed necessary. Again if the care receiver cannot perform these independently, the designated representative is next in line to perform these duties.
As for a disabled person who requires immediate care, they may hire whomever they deem to be fit and trustworthy. However, they can't hire spouses or parents who care for children under 21 years of age.
However, the care receiver who is 21 years of age and above may hire their own parents to be their caregivers. Despite their personal relationships, a care receiver and caregiver will be embodied under an employment contract with standard terms and conditions agreed upon by both individuals.
The care receiver or designated representative should also foresee potential scenarios where the caregiver might fall ill or take a leave. This way, they could prevent a lapse in the caregiver's service by arranging a backup.
Conclusion
Working under the CDPAP program can benefit you with standard pay and other privileges. As a caregiver, you must respect the health condition, welfare, privacy, and contentment of the person you're providing care for.
Again, the working relationship between you and the care receiver is consolidated by an employment contract in which the care receiver is the employer, and the caregiver is the employee.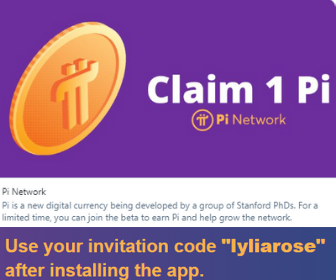 Wondering what your options are to earn money as a caregiver in the UK?
If you're in the UK then you may be entitled to certain benefits as a caregiver. Check out this article on AgeUK for financial support options.
---
Want to make more money from home, online or need a side hustle?
Find loads of ways to make extra money at home on my blog, as well as my favourite side hustle in my matched betting blog!
To get started, here are 60 ways to make money at home that I've tried and tested. Follow these steps to make £1000 in one month at home. Or, if you're short on time, try these methods to make money in one hour.
Looking to save money or get free money?
Check out my massive money-saving tips section and find some great deals on my voucher codes and how to get free money pages!
Check out my list of UK apps that turn receipts into cash and also this list of UK cashback sites to maximise your free cashback and savings.
Want to manage your finances better?
Here are loads of family finance tips and helpful debt articles.
Check out my massive money-saving tips section and find some great deals on my voucher codes and free money pages!