7 ideas for creating your first home office
Posted on
Transitioning from working in an office to working remotely carries the burden of creating your workspace. Modern office buildings have been designed in such a way to promote a productive atmosphere for employees. However, you won't have these luxuries at home. Not immediately, anyway.
That is why you need to think about designing a workspace that allows you to be productive but also one that makes you feel comfortable. It is a difficult balance, one that will become easier over time; however, the following ideas should help to get you started. Here are just a few ideas for creating your very first home office.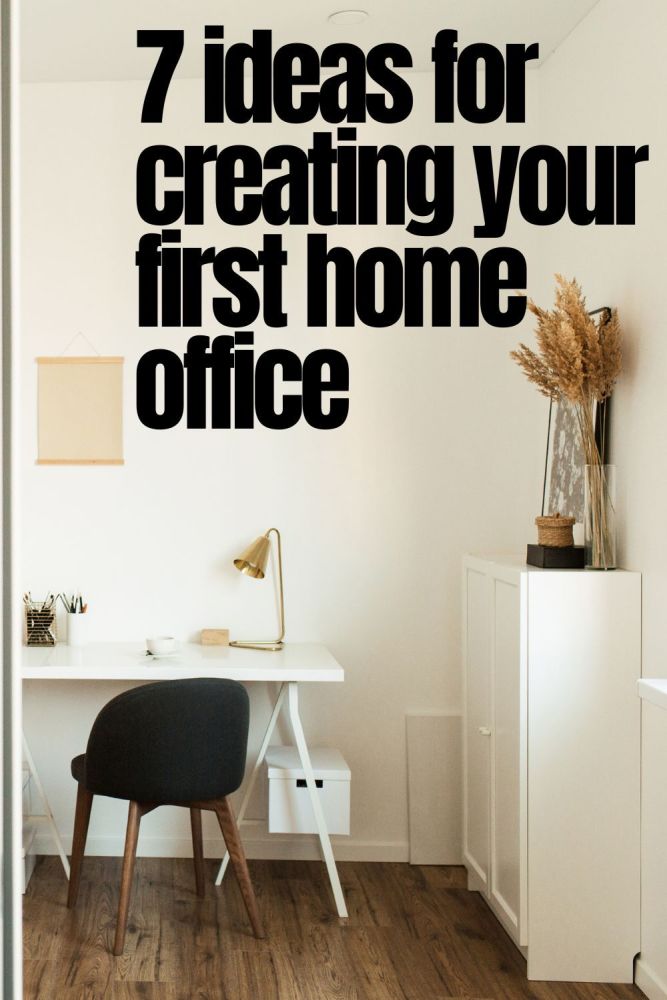 Choose your working area
The biggest benefit of portable technology is that it allows you to work on your laptop wherever you happen to roam. This means that you can set up your workstation in any room of the house and immediately set about your tasks for the day. While this benefit adds some convenience to your day, you will start to notice that you lack the space to organise yourself. Therefore, try to dedicate a space in your house that is solely used for working.
Keeping your workday restricted to one area keeps all your important notes and files in one place so that you do not lose any productivity searching for important details. Pick a spot that is relatively out of the way and gets plenty of natural light and you are on the right track.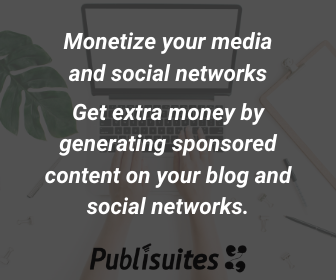 Use furniture that can fold away
While working from home comes with many pleasantries, you may find it difficult to separate your work and personal life when you first begin to operate remotely. Again, this is something you will find more achievable over time; however, you can set yourself up for success in this area by purchasing foldaway furniture for your home office.
Using a desk that folds against the wall and a dedicated work laptop helps keep work out of sight when you are trying to relax in your home. With everything neatly stored away for the morning, the temptation to hop on your computer and carry on working after hours is removed. Overworking yourself is a good way to reach burnout, so make sure that you are looking after yourself when you start working remotely to remain a productive member of your company.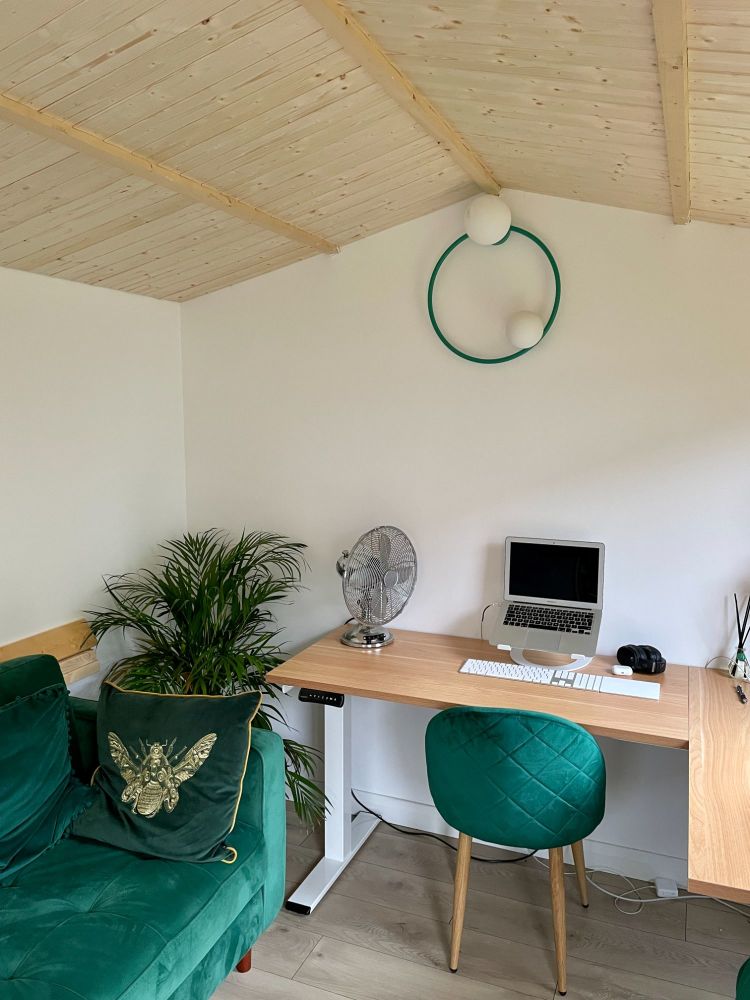 Keep your desk away from your bedroom
It is rare for an employee to enjoy their commute to work, which is why remote working is so popular. However, removing your morning commute is not an excuse to let your standards slip.
It is common for those who work from home to keep their home office as close to their bedroom as possible. This allows them to roll out of bed five minutes before they are due to start work, giving them the morning lie-in they have always wanted. Unfortunately, this practice does not yield the best results. When you wake up, your body needs time to remove the melatonin in your body. Melatonin is your natural sleep hormone, and you will feel groggy if you do not take the time to wake up slowly. Your morning commute used to afford you this opportunity, but now that it is gone, you should still try and get up at least half an hour before you start work so that you can start being productive as soon as you hit your desk.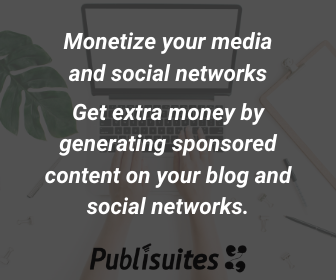 Use colour to your advantage
As you probably already know, employees will likely apply themselves to their daily duties more if they work in an environment where they feel comfortable. That is why most office spaces are now open plan and feature as many bright colours as possible. Therefore, you should try to recreate this type of atmosphere in the home office space that you have chosen.
A splash of colour can help your mind acclimate to your new office, and studies have shown that the colour blue has the largest positive effect on the human mind, clearing a path for ideas and instigating intellectual thought. This means that the colour blue is the most effective way to decorate your office walls; however, there are other ways to stimulate your creativity if you cannot redecorate.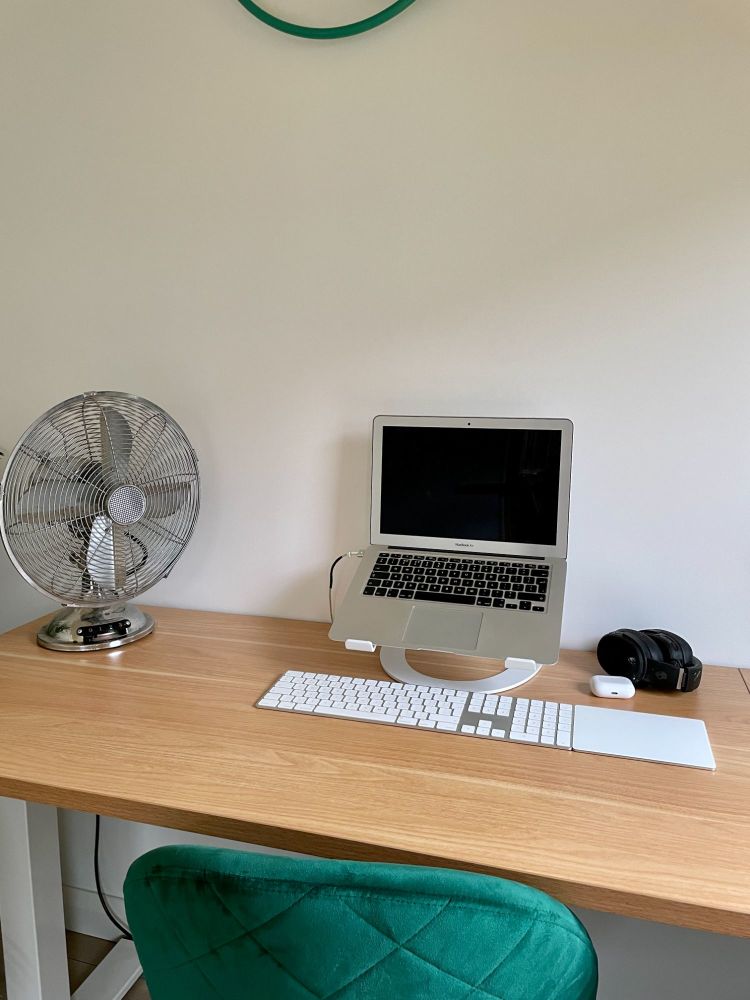 Decorate with life
If you live in rented accommodation, then chances are that you are not allowed to start re-painting the walls. This does not mean that you cannot gain the benefits from a colourful work environment, you will just have to look elsewhere.
Indoor plants have been proven to improve your mood while also reducing anxiety. The splash of colour that houseplants offer can provide you with the same experience as painting your walls, while also helping you to feel less trapped in your indoor environment. Therefore, you should shop for your next houseplant online to give your workspace the burst of life that it needs. There are hundreds of options available, so you are bound to find a houseplant that represents your creativity.
Clean up after yourself
A tidy home promotes a tidy mind. You will have always kept your home tidy to provide yourself with a relaxing atmosphere to return to after a stressful day in the office. So, why should working remotely be any different?
Granted, it was not your responsibility to clean up when you worked in an office, but the amount of time it takes to clean up your small office area is significantly reduced when working at home. Try to tidy as you go so that you aren't faced with a huge mess every time you glance at your home office space. Furthermore, try not to eat your desk as it will only cause this mess to increase, and you should have plenty of other areas in the house to relax on your lunch break.
Find some entertainment
Of course, the biggest advantage of working from home is that it allows you to work at your own pace in an environment that suits you as an individual. Therefore, it is perfectly normal for remote workers to indulge in outside entertainment options while they work, such as music, podcasts, or T.V shows. The downside is that these additional devices can draw your focus away from your current task, causing you to fall behind.
The answer to this problem isn't cutting out outside stimulus altogether. Instead, try to assess yourself in your new workspace to find out what entertainment works well for you. It could be that the images on the T.V are enough to cause you to avert your gaze, so you may benefit from finding a podcast service. Some remote workers find that simply stepping out the back door every so often is enough to re-stimulate the mind. Whatever your small indulgences may be, just make sure that they do not overshadow your current workload.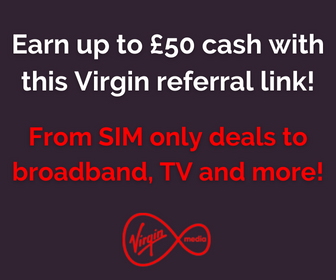 Conclusion
As you can see, creating your first office involves a lot of trial and error. There may be some items in this article that you can use to your advantage, while others may be out of reach for now. However, the important thing is to remember that everyone works differently, so try and experiment to find an office style that makes you the most productive remote worker.
Related posts:
5 things to do when you start a home business
What happens when you don't do your bookkeeping
Profitable home business ideas
Ways to increase website traffic
Running a successful business website from home
How to grow your home business
Factors to focus on when starting a home-based business
How to treat your home based business like a real business
Morning routine for productivity
How to make money blogging for beginners